Your Daily Sports Schedule: Varsity Girls Basketball vs Breese Central @ Alton Tip-Off Classic - 4:30 | Best of luck in your first game of the season, ladies! JCMS Girls Basketball @ Southwestern HS - 6:30


This year, four Adobe InDesign students were responsible for creating the new Wall of Honor banners. These students created all 5 banners with 846 names! Left to Right - Jessica Vetter, Hannah Lacy, Trent Harrelson, Brittani Turner. Great job, guys!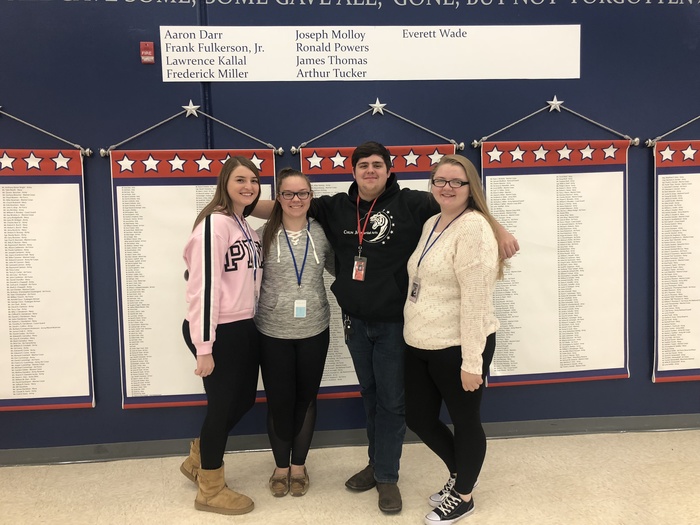 JCMS 7th Grade Boys Basketball practice and Girls Volleyball Open Gym are cancelled today due to the weather.

West students are invited to participate in our tradition of dressing up for "dinner" on 11/14/18. Our food service professionals are preparing a delicious Thanksgiving feast for lunch and we invite students to wear their best clothes and participate in this fun event!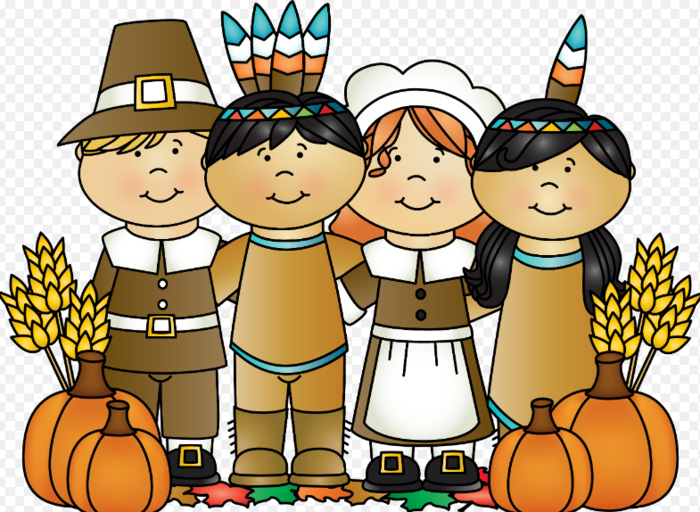 Results from the Weekend: Boys Bowling is off to a strong start! They defeated CM on Thursday (Zane Longley & Warren Woolsey 600+ Series) and were the Silver Division Champions (6th of 30) at the Collinsville Tourament on Saturday! Great job, guys - keep up the momentum!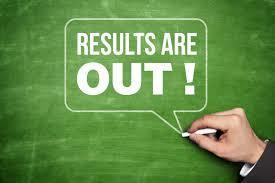 Your Daily Sports Schedule: JCMS Girls Basketball @ White Hall North Greene - 6:00


Your Daily Sports Schedule: Boys Bowling @ Collinsville K-Hawk Tournament - 9:00


Your Daily Sports & Activities Schedule: FFA @ FBYC and 360 Conference


Save the Date! JCHS Bowling will be hosting Trivia Night on November 30th at Westlake Country Club! Start time is 7:00. Reserve a table now, while there is still time to SPARE!

Retired after 32 yrs of teaching in the district, Terri Taake now coaches our 7th gr girls bball team.She and her husband, Randy, have 6 grown children.Terri loves spending time with her grandkids & anything outdoors!Fun Fact: She has taught swimming lessons in Jville for 40 yrs!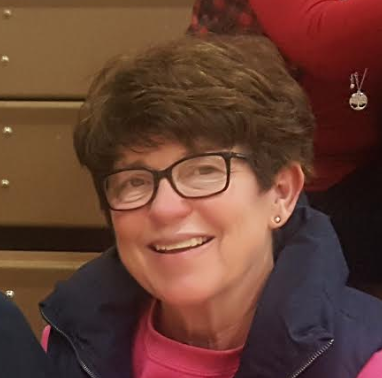 Your Daily Sports Schedule: Boys Bowling vs Civic Memorial - 3:30

West Elementary students got the opportunity to preview the book fair today! The book fair is happening tonight from 4-7 p.m.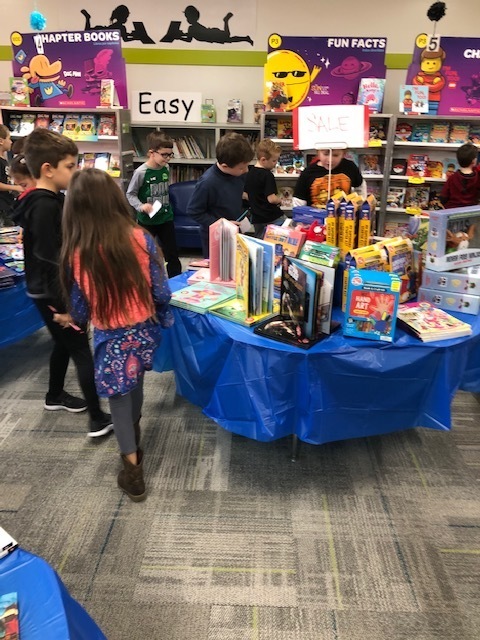 What a privilege to have Ret. CSM Tom Satterly speak at our Veterans Day Assembly this morning! Thank you to all that attended, the students who participated and especially our veterans.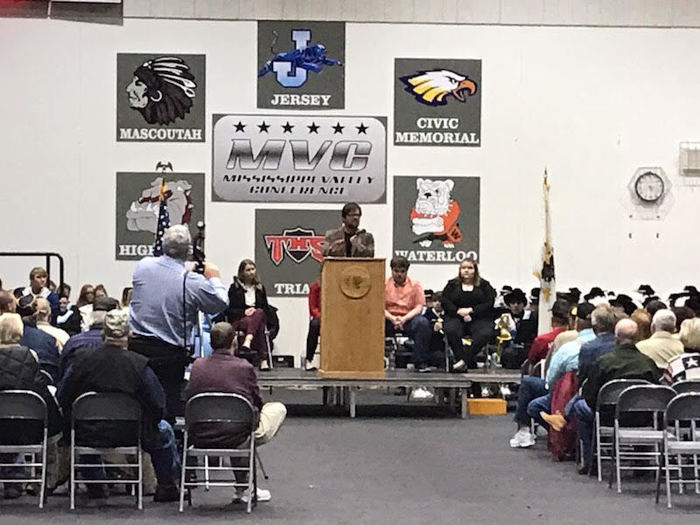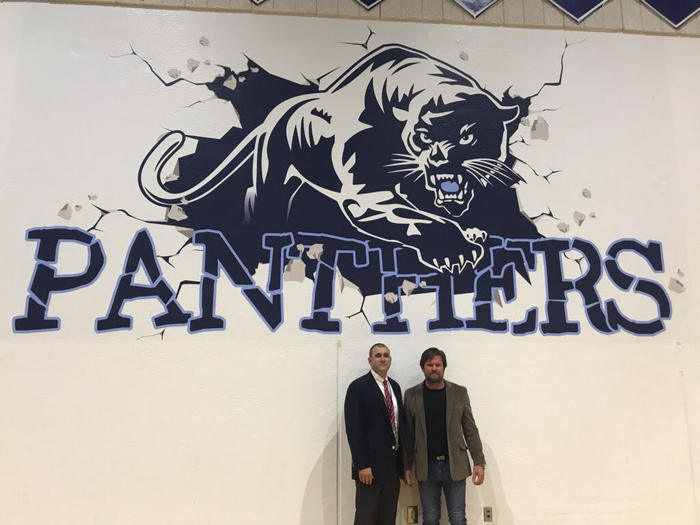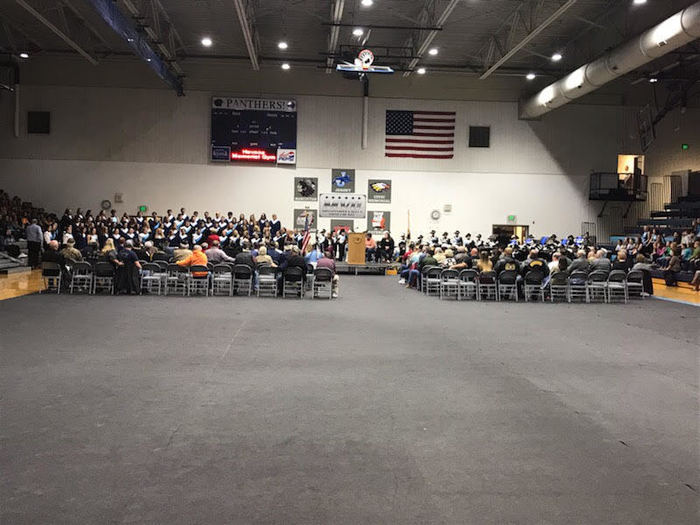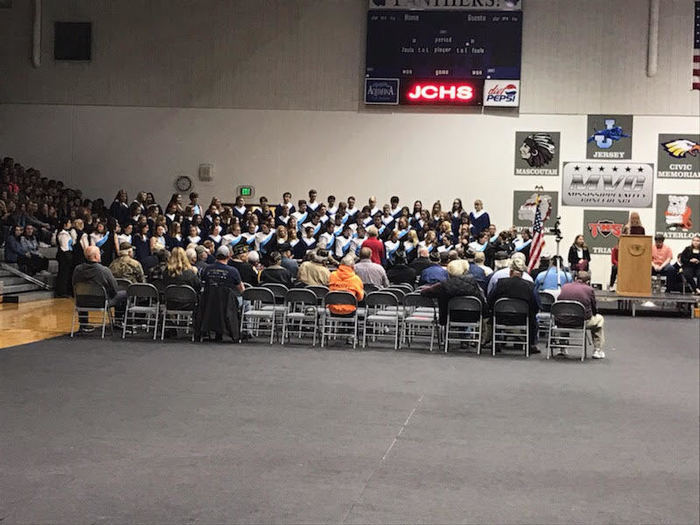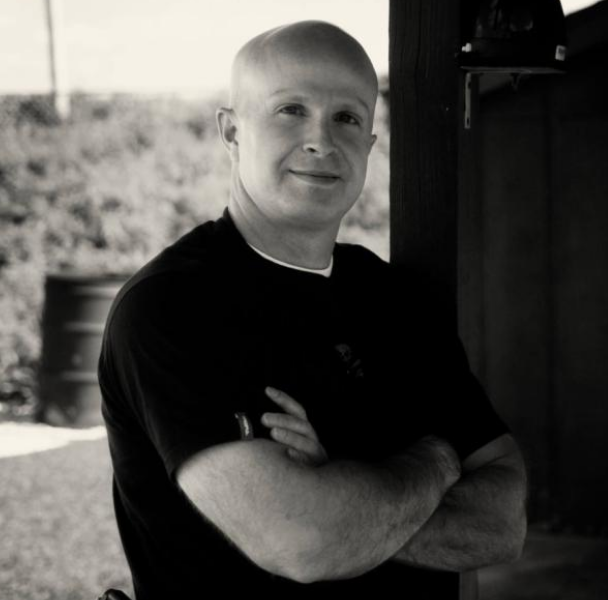 These JCMS students were honored by their teachers for their hard work and effort. Each student earned a free meal from McDonald's. CONGRATS! #pantherpride (L-R) Kennedy Berghoff, Alexis Bell, Anna Ontis, Madison Sams, Aiden Edgell, Carter Sievers, Owen Heitzig, Jacob Mouser.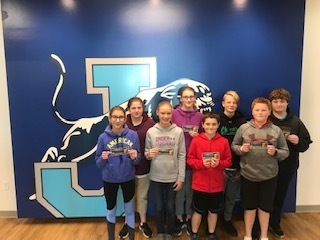 L to R: Zac Mueller-Pac Pride, Jack Hansen-Defensive Lineman, Mitch Smith-Practice Player, Wyatt Daniels-Most Improved, Ronnie Guilander-Offensive Lineman, David Rogers-Co-Special Teams, Matthew Jackson-Offensive Back, Garrett Carey-Co-Special Teams, Will Medford-Defensive Player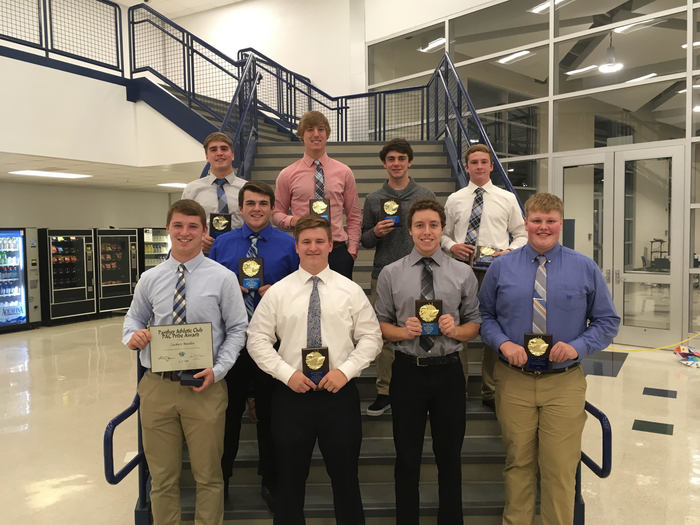 Your Daily Sports Schedule: JCMS Girls Basketball @ Roxana - 4:00


Congratulations to the JCMS Students & Staff of the Month! Emma Lyons (5th), Macy Kirtlink (6th) and JR Wells (7th ) and all of our school cooks received special recognition from our Student Council for October. We are VERY proud of our honorees. #PantherPride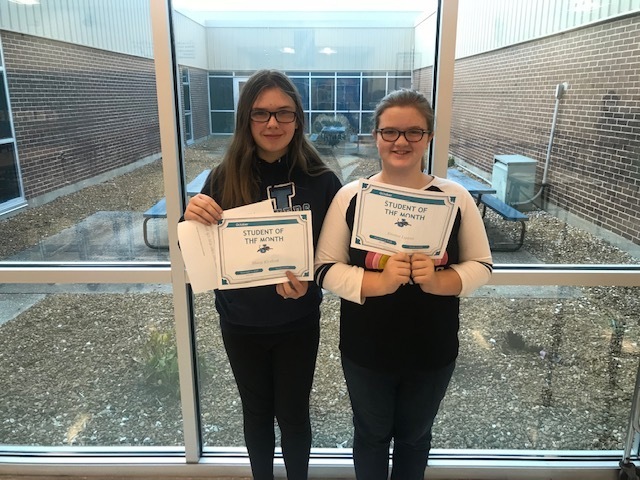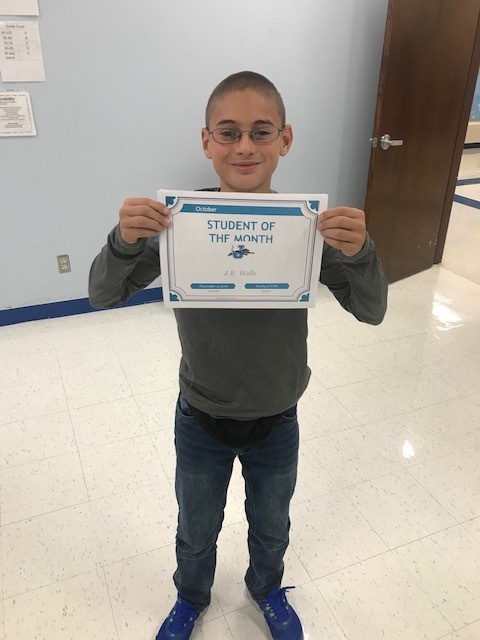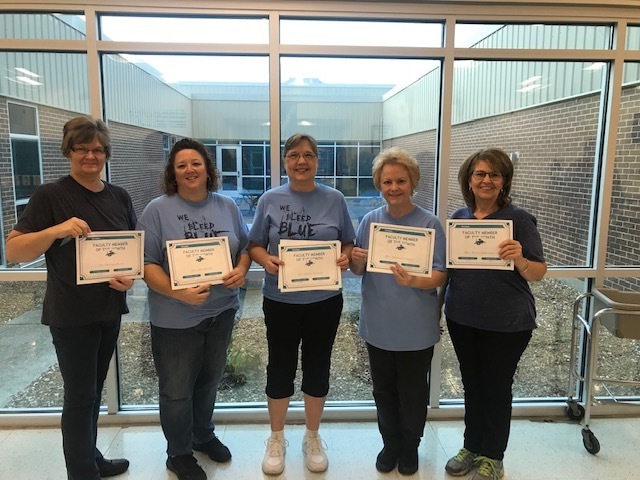 JCHS soccer team helped load boxes of clothes being trucked to STL to benefit the less fortunate. These young men were perfect gentlemen, polite, respectful & hard working. It was a pleasure to be around these guys. The school & their parents should be proud. Thanks, Alan Karcher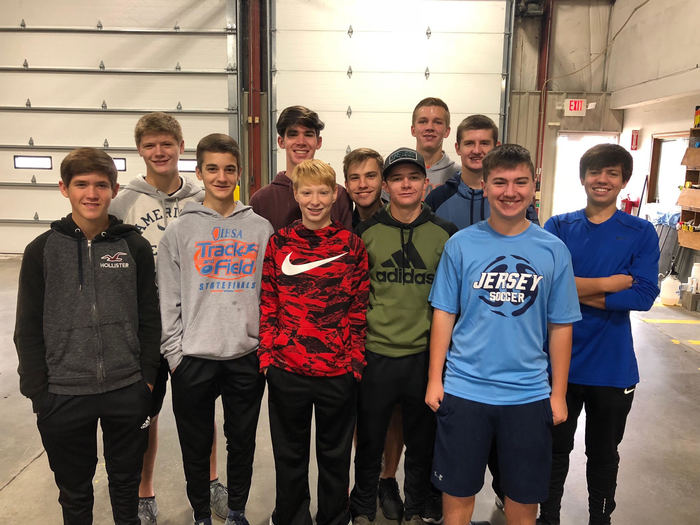 Your Daily Sports & Activities Schedule: Band - ILMEA District IV Festival @ Western Illinois University