JCHS Girls Tennis defeated CM tonight 9-0! The Lady Panthers are now 6-2 on the season. Way to go ladies!

JCMS Parent Pick-Up Procedures: Please review the attached information regarding afternoon pick-up procedures at JCMS. Reminder: All car riders must be picked-up through the parent pick-up line that can be accessed from County Rd. Thank you for your support!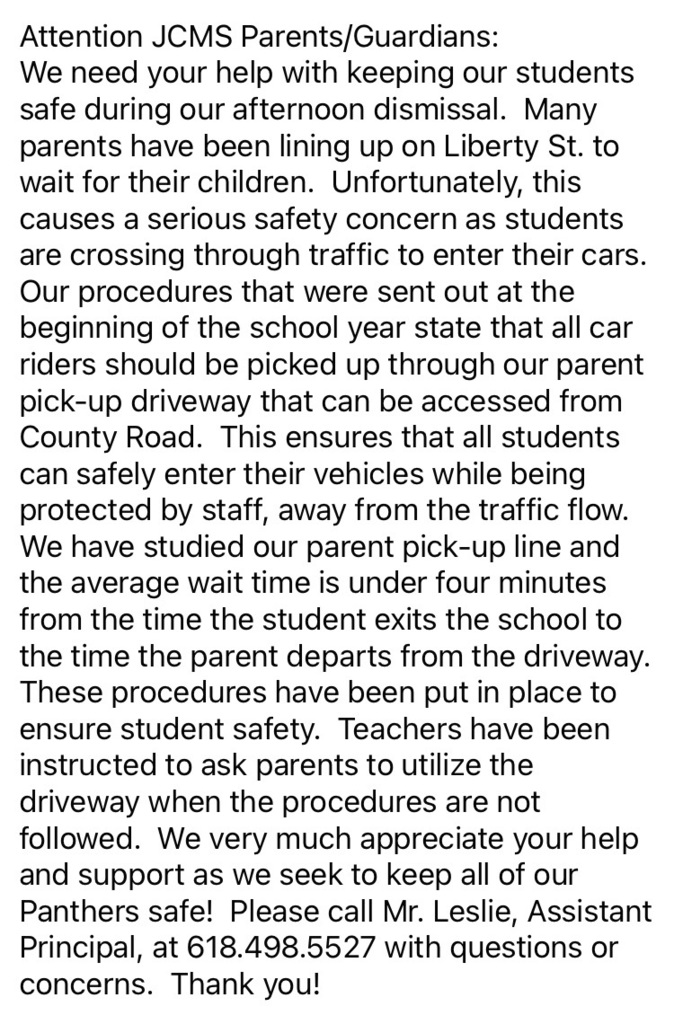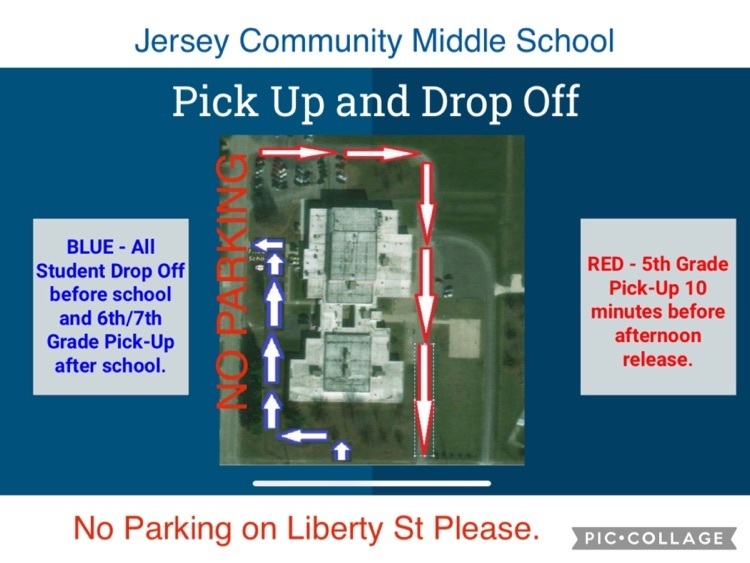 JCMS Flag Crew Mason Green and Quincy DeSherlia arrive to school early each day to raise the flag and lower it each afternoon. They properly handle and fold the flag with pride. We are so proud of these amazing young citizens!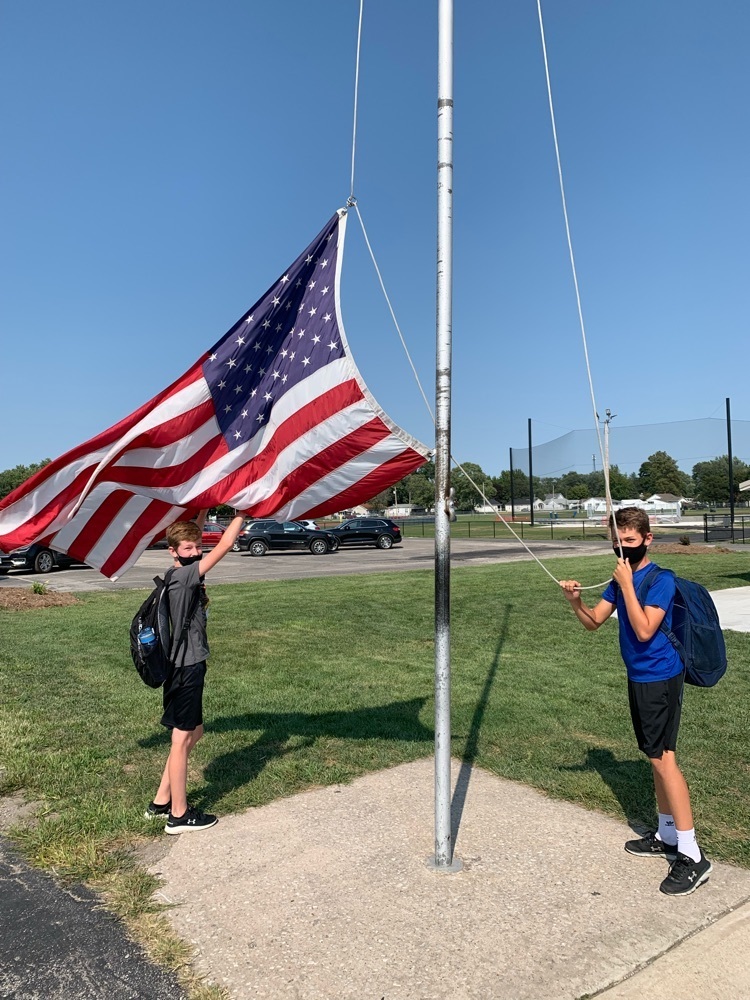 JCHS Juniors! Sign up for the PSAT/NMSQT that will be given on Wed, October 13th at JCHS! There are 60 spots available and 25 spots have been filled. Bring $20 to the Guidance office and sign up today! This is great practice for the SAT you have to must take at JCHS this spring.


JCHS Students! The University of Missouri (Mizzou) will be here tomorrow to meet with interested students. Don't miss this great opportunity to learn more about their campus! See your guidance counselor today for a pass.
https://missouri.edu/


Tonight at 6 pm JCHS will be honoring Pat Coyle with a tennis court dedication. Please come out and help us honor a fantastic member of our community!

More great performances by JCHS students this weekend! Jazz Combo, Jazz Ensemble, and Show Choir entertained the crowd at Harvest Fest.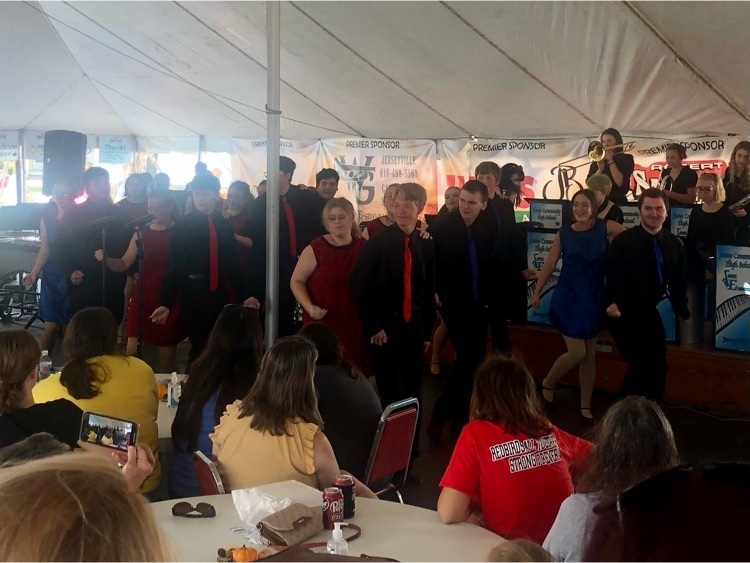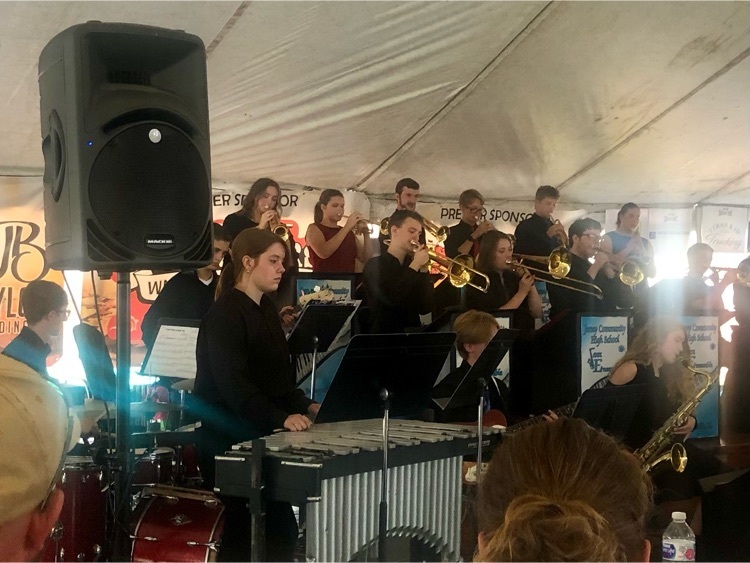 Congrats to our JCHS Girls Tennis team for their 2nd place finish at the Robert Logan Tournament! Ten teams from Illinois and Missouri participated. Way to go Panthers!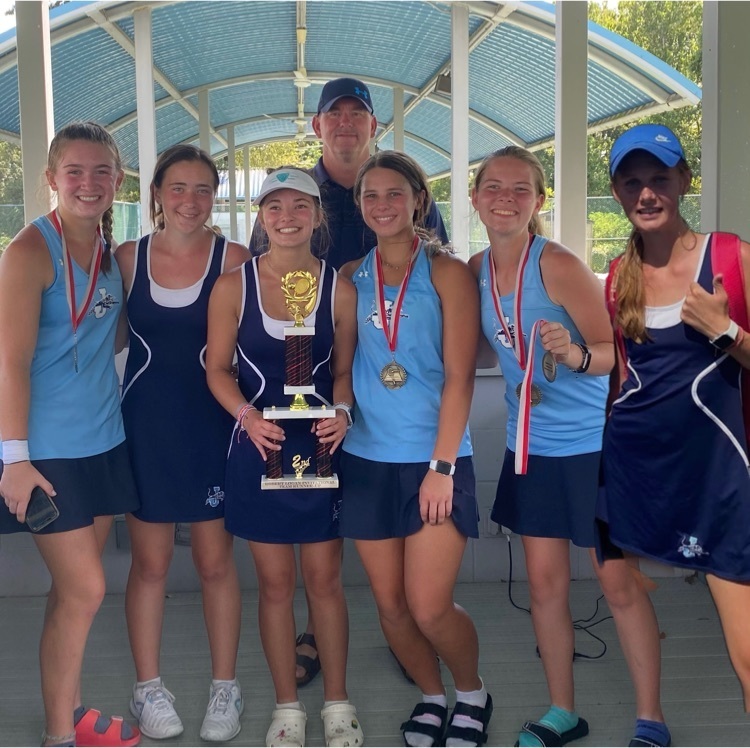 Congrats to the JV Soccer Panthers on their 1st place finish at the CM JV tournament! 3 straight wins to earn the title: 4-1 over Freeburg 6-0 over EAWR 1-0 over CM With under a minute to go, game winner by Kribs (assist by Herkert) Several game saving stops by keeper Wargo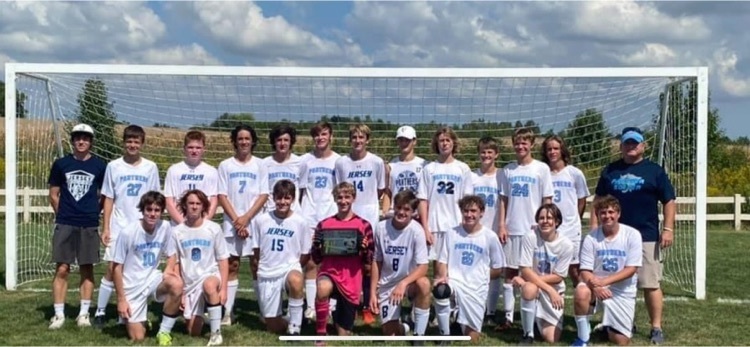 The JCHS Football Panthers lost to the Highland Bulldogs Friday night: 54 - 12.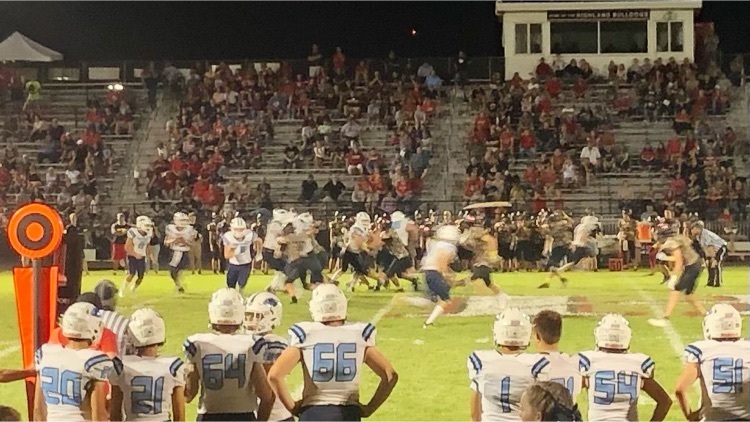 Elementary teachers spend part of their day focused on teaching math. Learning together makes us all better teachers.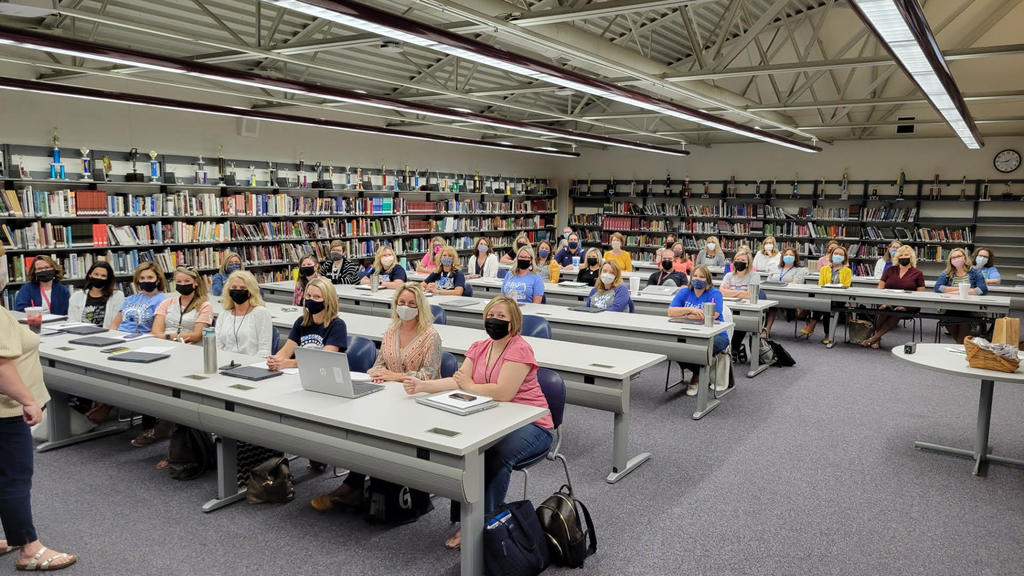 JCHS JV Panther Football runs their record to 4-0 after defeating the Highland Bulldogs 8-0 in a tough fought battle. This was their 3rd shutout of the season.

Read Like A Panther shout out to Jennifer Schulz at McDonald's. Jennifer is always very efficient and friendly at the drive-thru, but today she absolutely made my day. She started with, "I am not sure who needs to hear this, but ... I love the new reading curriculum at Jersey 100!" She explained how her kindergarten child is already reading, and her fourth-grade child is devouring books. Thank you so much to Jennifer for sharing this news, and thank you to the Jersey 100 teachers who are working hard to instill a life-long love of reading in all our students. #ReadLikeaPanther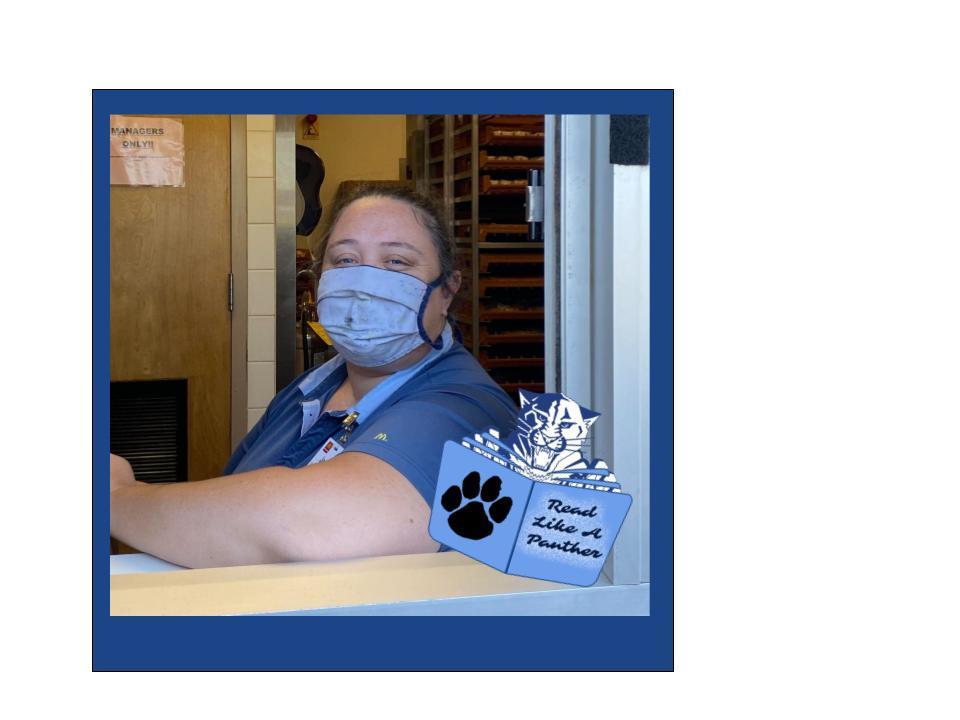 Before today's tennis match, our Lady Panther Tennis Seniors were recognized. Congrats to Emma Hahn, Lily Ingram, Sabrina Ingram, Kate Jones, Morgan Ramirez and Leann Woodring!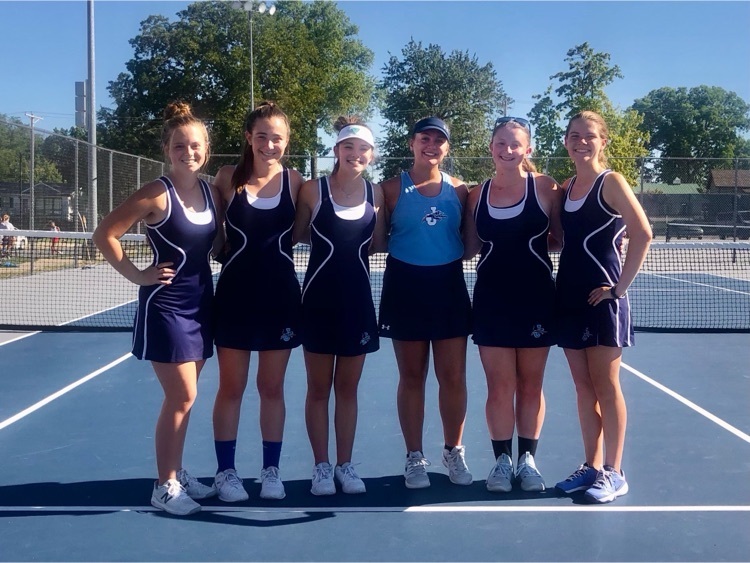 Students in Mrs. Egelhoff's 5th grade class were caught reading outside on this beautiful September day! Read Like a Panther!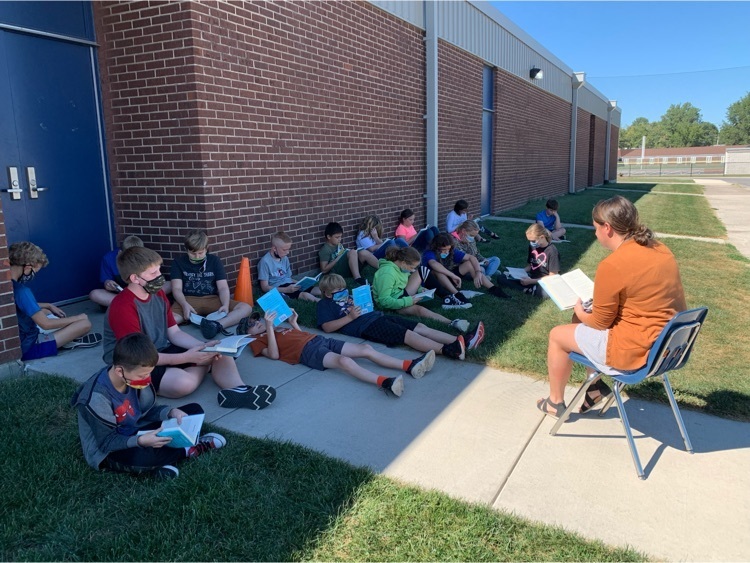 Our JCHS Soccer Panthers beat Roxana on Wednesday night 6-0

JCHS Boys Golf Results from Westlake Jersey 171 Jacksonville 156 Medalist: Brady Kaufman 33 - Jacksonville Runner up: Tyler Noble 37 Par 35 Other scores: Austin. Hayes 44 Sean Churchman 48 Garret Smith 49 Bradley Isringhausen 50 Record 9 - 4

Girls Golf with the victory at Belk Park today! Jersey: 185 Roxana: 210 Dupo: 217 Bria Tuttle - 43 Jerra LaPlant - 44 Madi Darr - 46 Emma Breitweiser - 52 Miranda Raymond - 57 Lindsey Duggan - 62 Medalist: Bria Tuttle Runner Up: Jerra LaPlant Par 36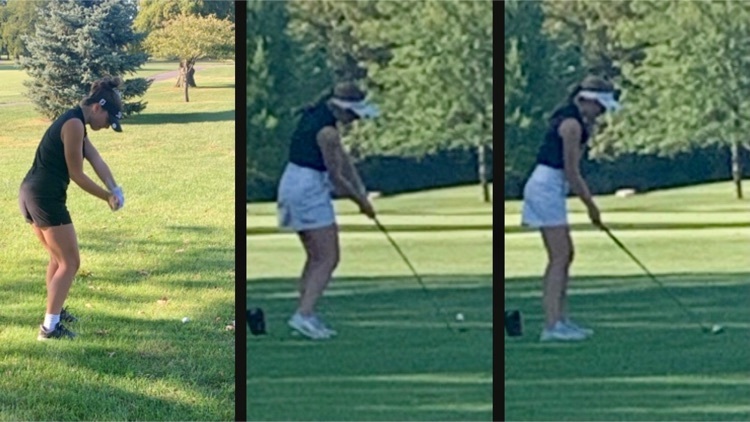 Congrats to the JCMS Panther Softball team. They fell in the regional championship to Edwardsville but battled hard and had a great season. We are proud of you.

Tuesday Evening's Results Girls Golf was defeated by Triad, 199-167. Bria Tuttle - 45 Jerra LaPlant - 49 Madi Darr - 51 Emma Breitweiser - 54 Lindsey Duggan - 61 Miranda Raymond - 58 **************************** Boys Golf Results from Spencer T. Olin: Panther scores: Logan Huitt 40 Bradley Deist 44 Adam Coffman 44 Danny Towell 55 Talan Finkes (did not finish) The round was cut short due to lightning and not all golfers completed their round. *************************** Varsity Boys Soccer fell to the Civic Memorial Eagles, 2-7. JV Boys Soccer also lost to Civic Memorial, 1-2. **************************** Girls Cross Country won the five team meet at Southwestern! Morgan Johnson ran a personal best, 21:38 to finish second. Abi Fraley and Chloe Kallal had season best times! Cole Martinez and Griffin Williams placed 1st and 2nd in the boys race! **************************** All three levels of Volleyball lost in two sets to Waterloo.