Congrats to the two Panthers who made the All Tournament Team for the Mid-Winter Classic: Edward Roberts and Ayden Kanallakan.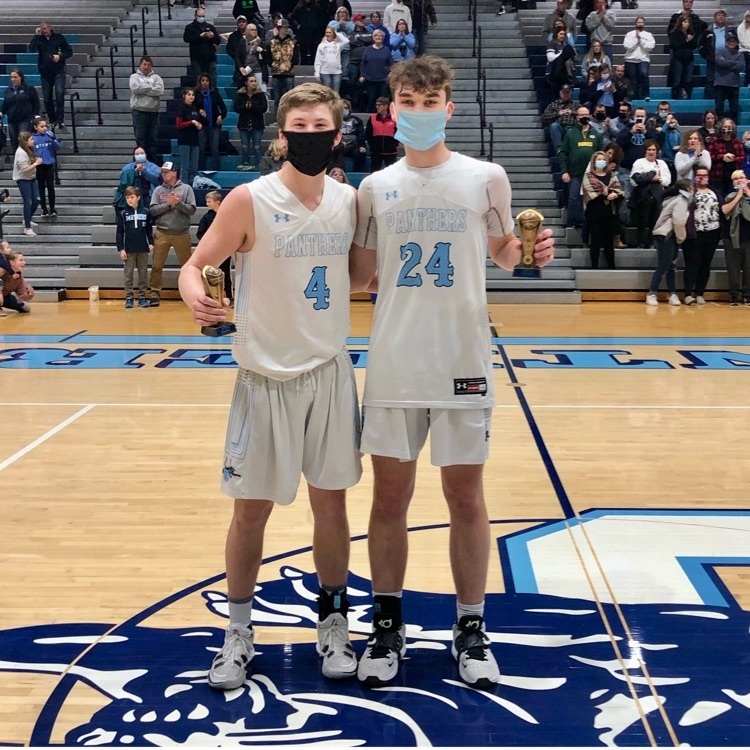 In an exciting ballgame, the Panthers beat Edwardsville in overtime 56-51. With the victory, JCHS finishes second in the Mid Winter Classic tournament.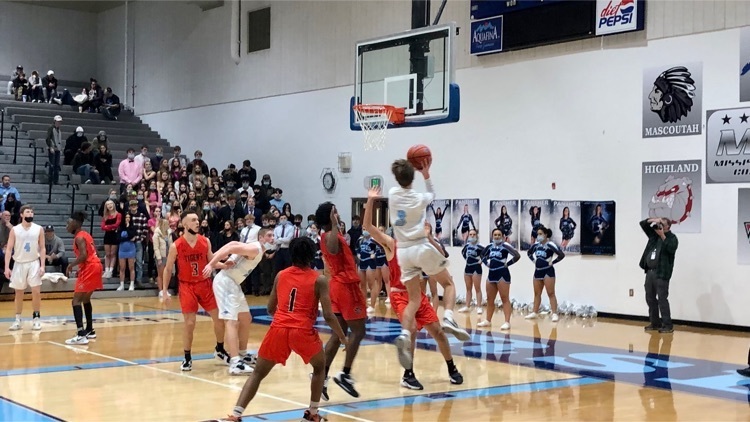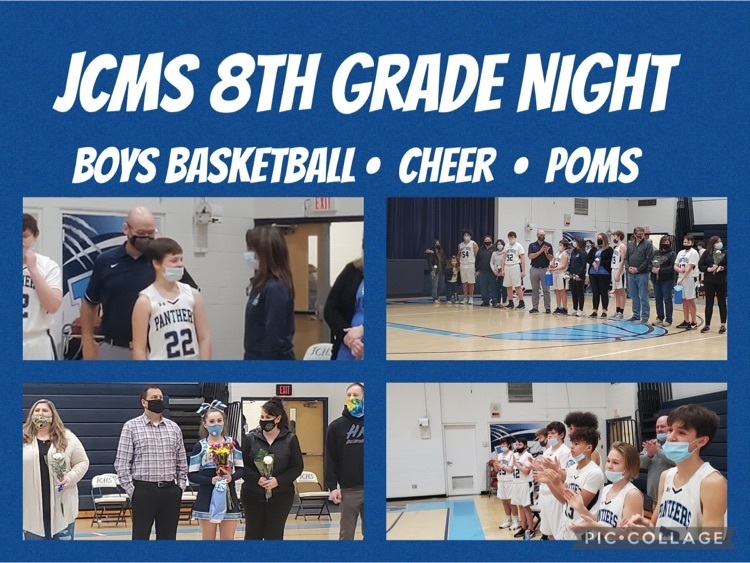 JCMS Pawsitive Panthers January 21st, 2022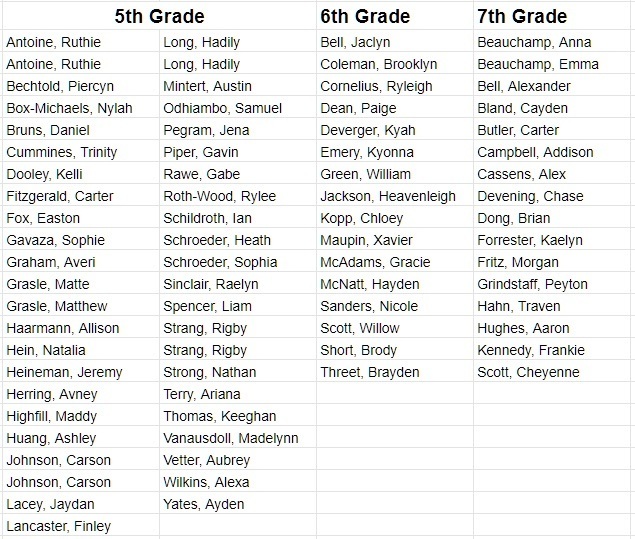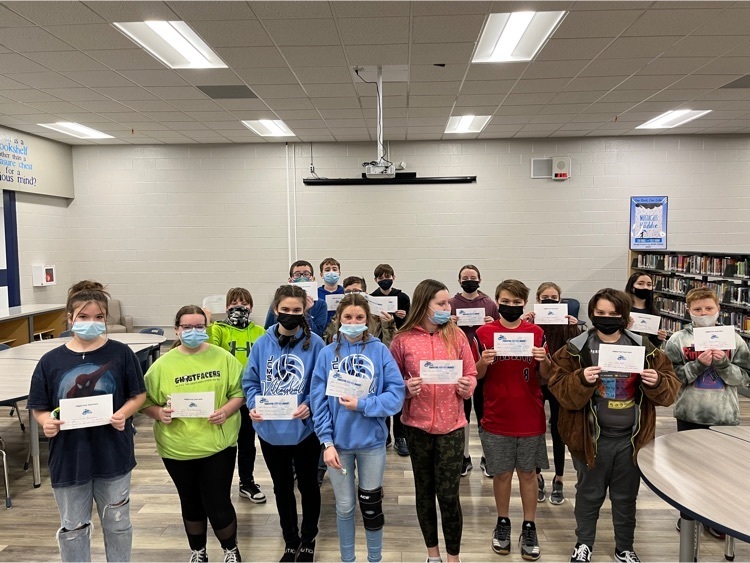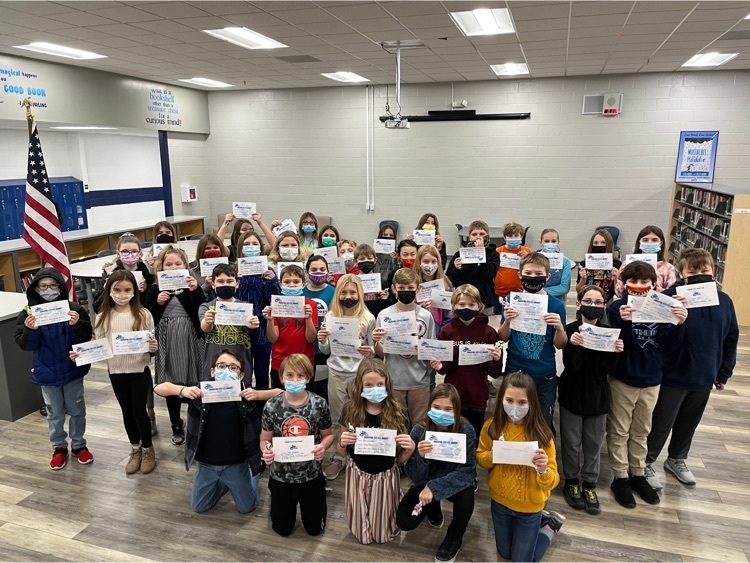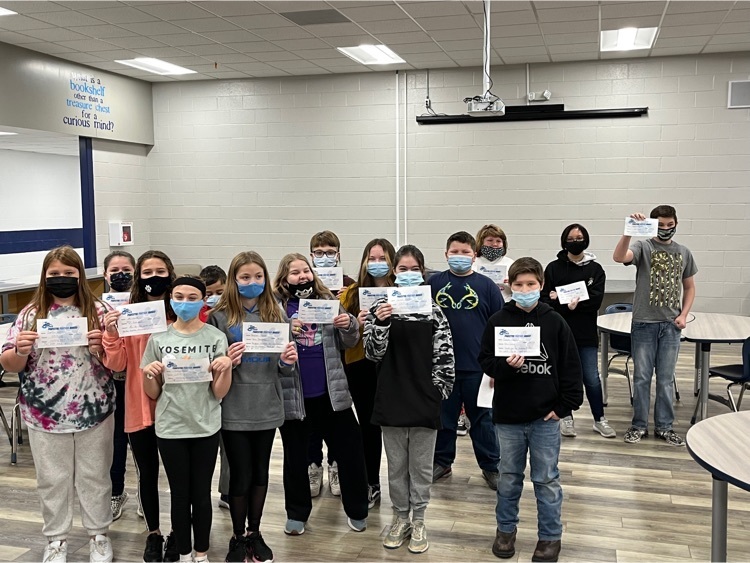 The workforce development program continues to connect experts in their fields to JCHS students. Individuals from several businesses including Carrollton Banking, Grafton Technologies, Immigration Services, D & R Machining, and Julie's Graphics presented to JCHS students recently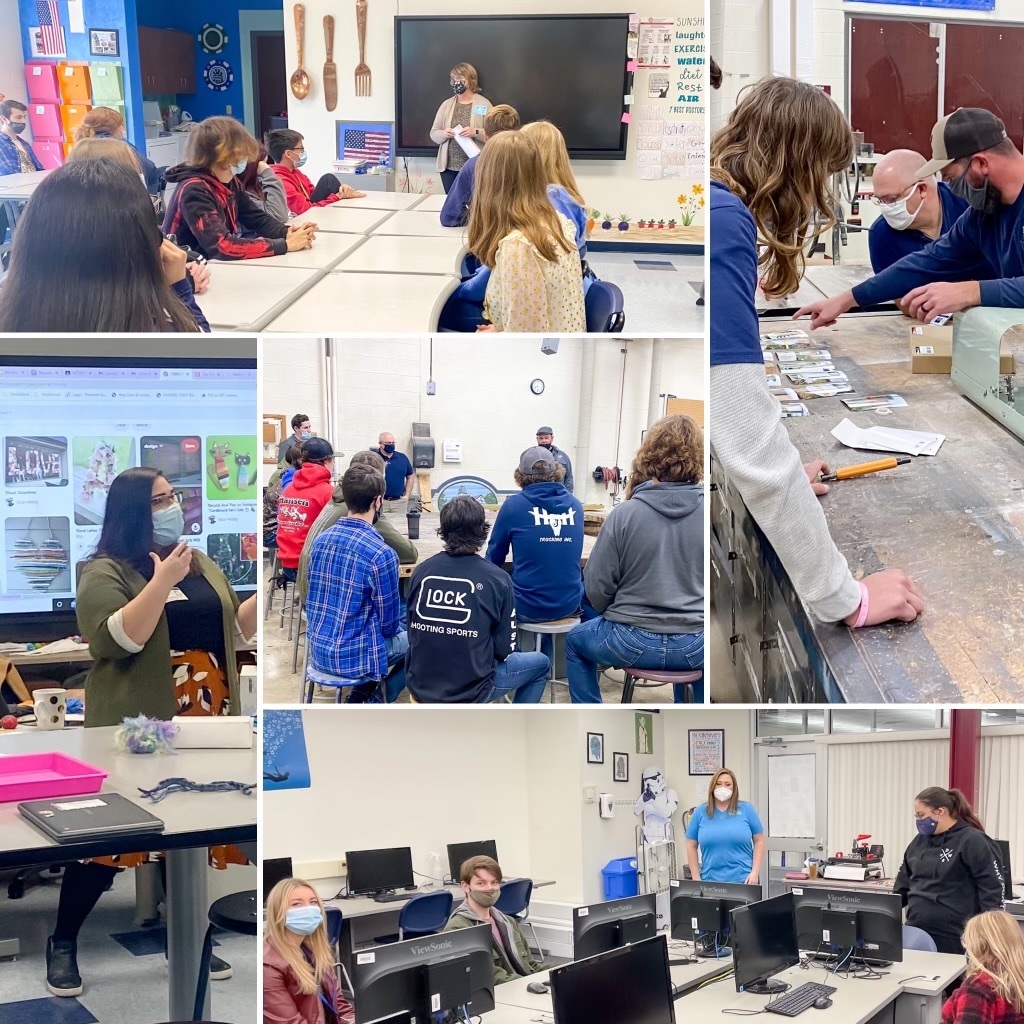 Jersey 100 would like to congratulate ALL staff members who received a shout-out from their peers! January winners are: Katie Vanausdoll(JCHS), Jackie Wittman(JCMS), Scott Bechtold(East), Dana Fitzgibbons(West), Judy Nurnberger(Grafton), Dee Heitzig(Dist) and, Nikki Baddela(Dist)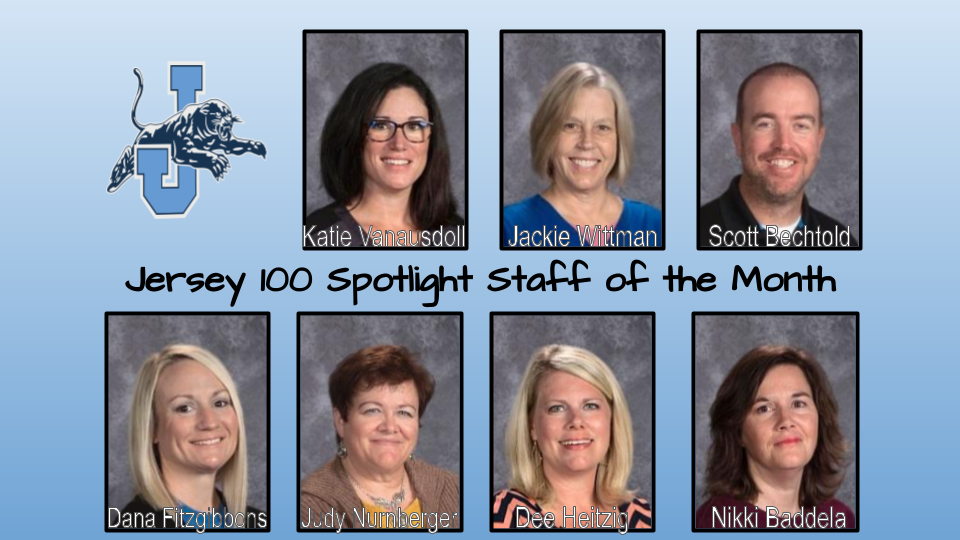 The Lady Panthers get the win tonight over the Jacksonville Crimsons. Final score: 56-21.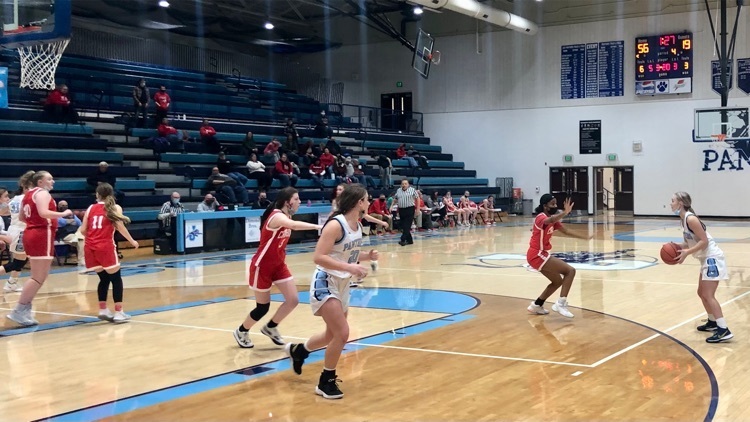 Jersey Scholar Bowl Team picks up two conference wins with victories over Highland and Waterloo. They fall short to Granite City.

Attention JCHS Seniors! If you plan to attend Lewis and Clark Community College this fall, don't forget to complete their scholarship application by March 1st! By simply submitting this ONE application, you can be matched to many scholarships that you may qualify for. Don't miss out of free money ! For more information, visit
www.lc.edu/scholarships
.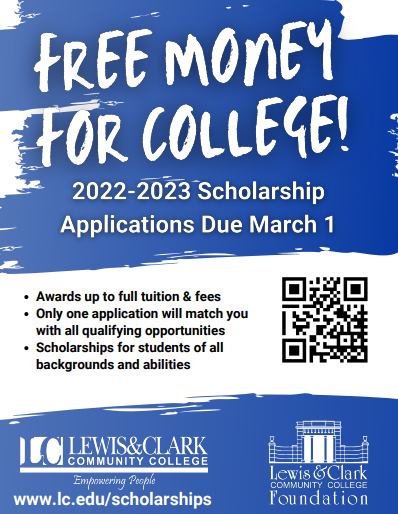 The Panthers took it into overtime on Wednesday night, but lost in a hard fought game to Granite City: 46-42.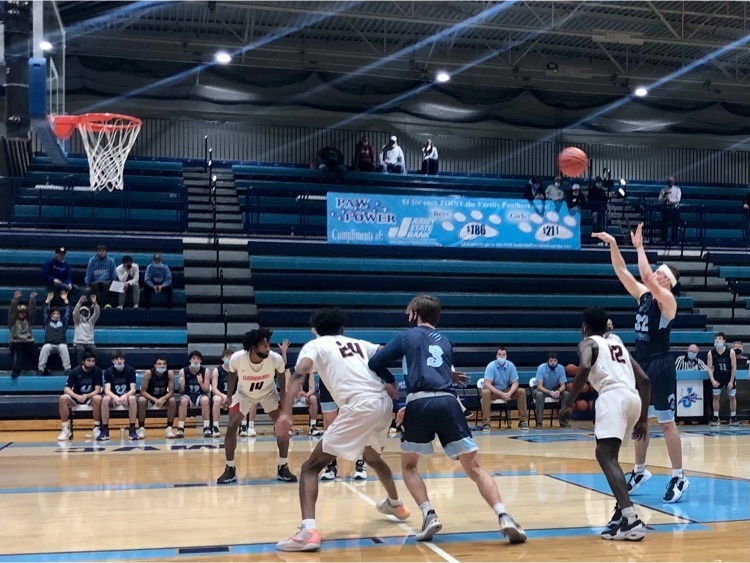 Attention JCHS Students: The Air National Guard will be meeting with interested students during 4th and 5th hour lunches on Friday, January 21st. Sargent Williams looks forward to talking with students about the many opportunities within the Air National Guard!


Attention 8th grade parents: The School Counselors presented to your students last Friday to prepare them for freshman year. During the presentations, they discussed graduation requirements and how to be successful in high school. Parents were sent an email with a link to the Orientation video and a link to meet with their student's counselor. These meetings are not mandatory, but if you wish to speak with your student's counselor, you may schedule an appointment on one of the dates provided in the email.

JCHS Students: The U.S. Army will be visiting on Thursday, January 20th during 4th and 5th hour lunches. Interested students can stop by their table outside of the cafeteria during that time.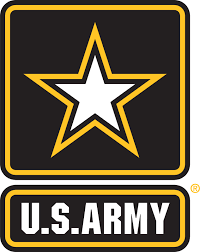 JCMS 8th Grade Recognition Reminder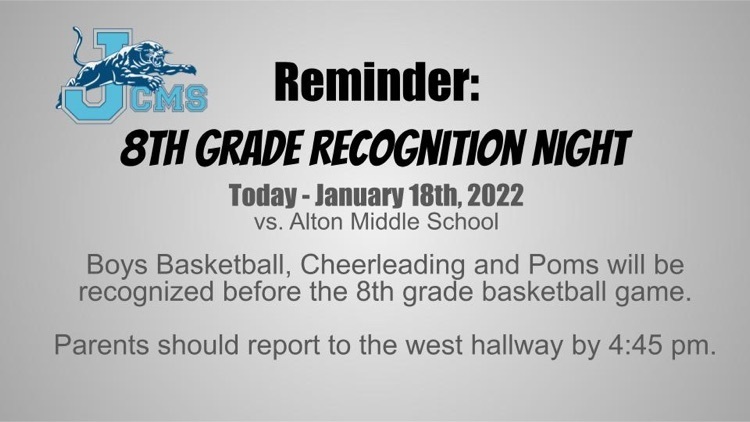 The JCHS Boys Basketball Team wins its first game of their Mid Winter Classic Tournament. Down by 13 early, the Panthers come from behind to beat Cahokia 53-49.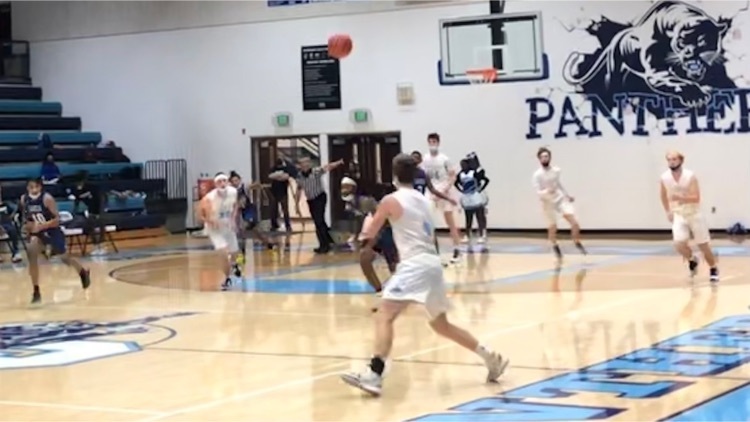 Boys Bowling finished 2nd at Danville Regional. They have qualified for the Alton Sectional next Saturday. Congrats Panthers!
In observance of Dr. Martin Luther King Jr Day, there will be no school today, Monday, January 17th, 2022.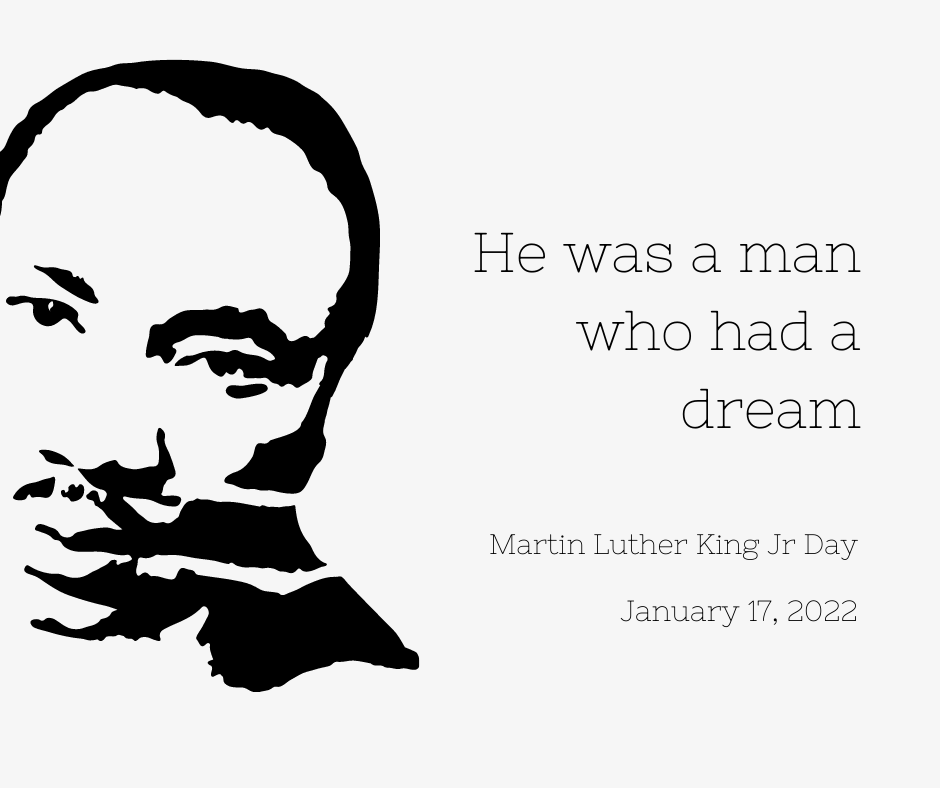 JCMS Pawsitive Panthers January 14th, 2022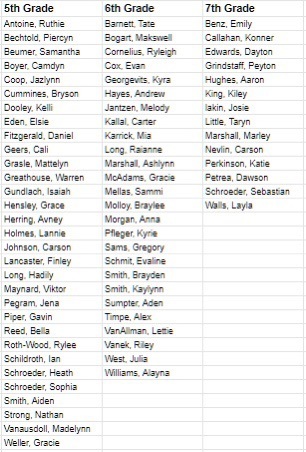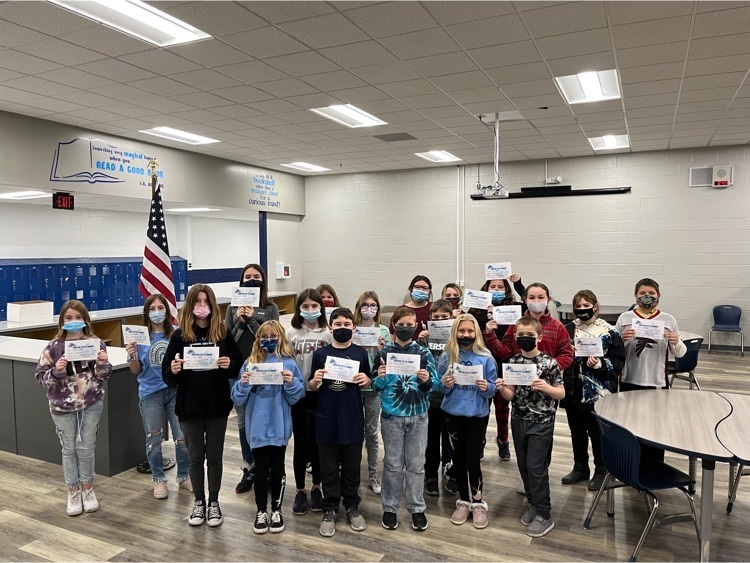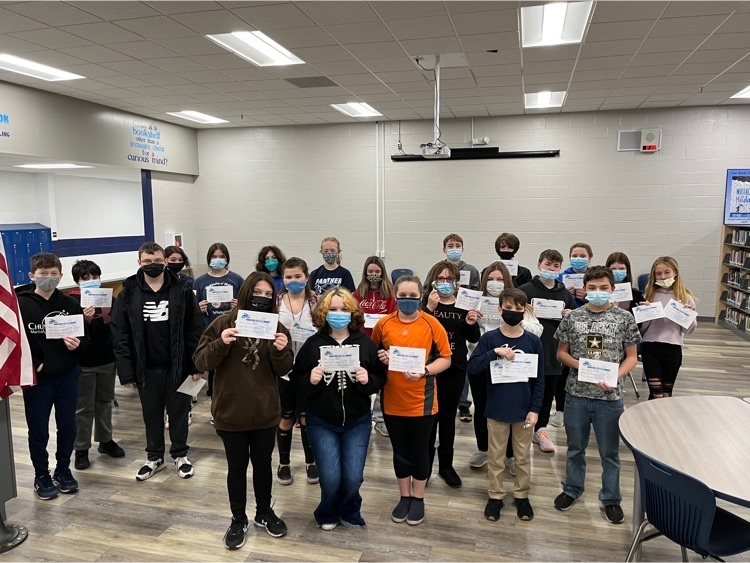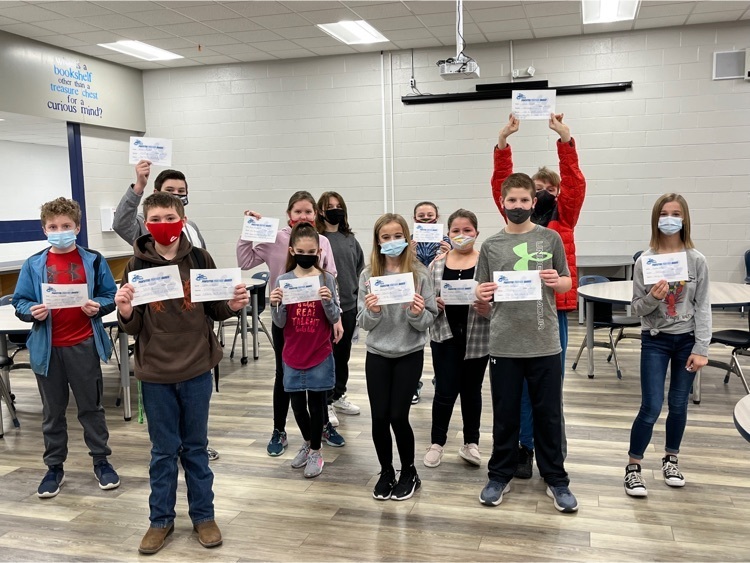 Basketball Fans: The JCHS Mid Winter Classic takes place next week. Your Panthers are playing Monday, Wednesday and Friday! See the attached photo for the schedule . . .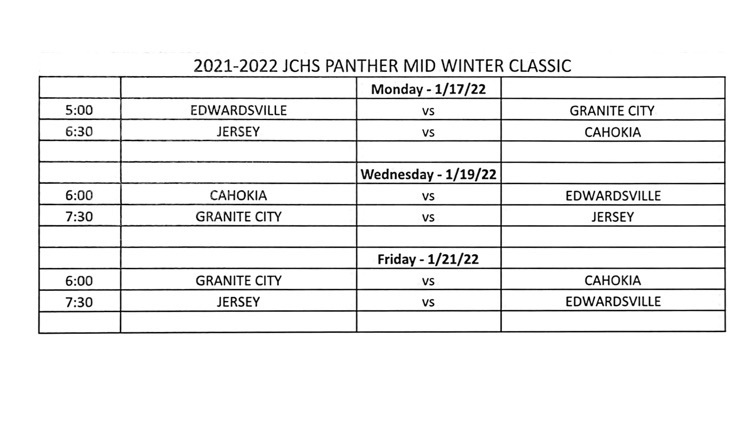 In observance of Dr. Martin Luther King Jr Day, there will be no school on Monday, January 17th, 2022.