A big thanks to Representative Rodney Davis for stopping by JCMS to speak with Mrs. Freeman's class today!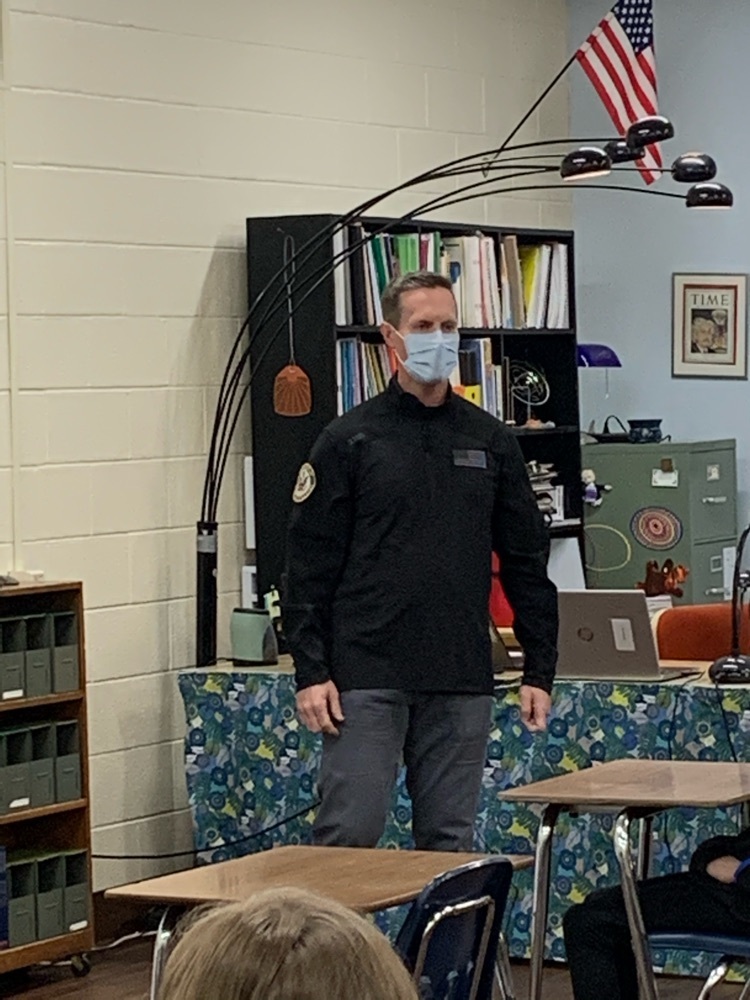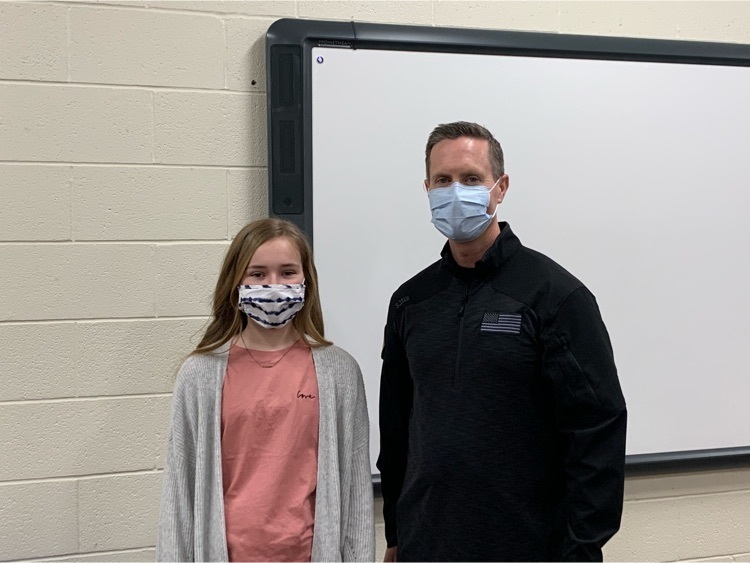 Special "Thanks" to the JCHS Cheer Team for greeting students and starting the day with spirit & energy!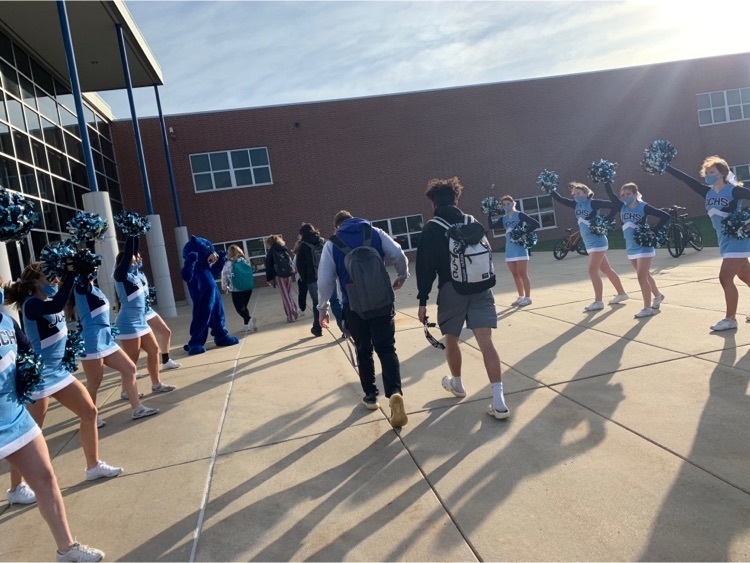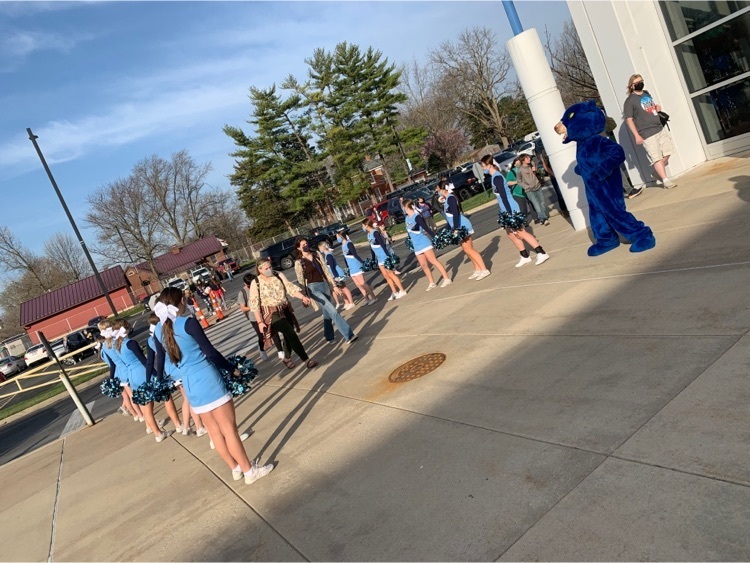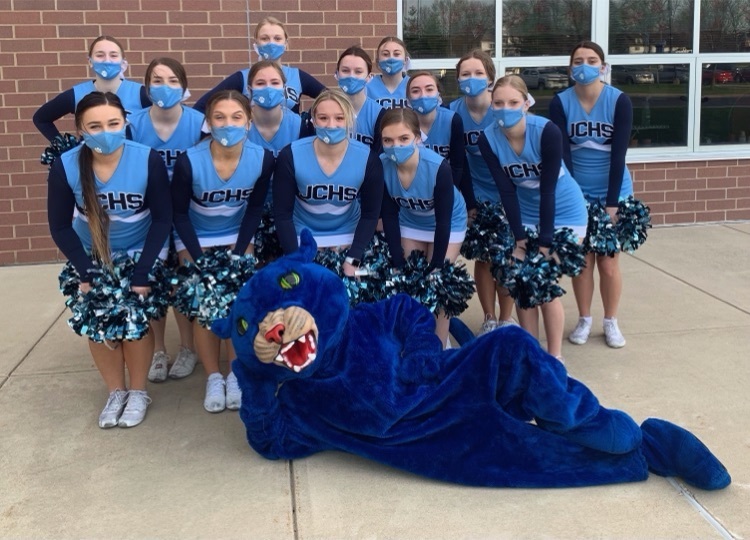 The JCHS Boys Soccer Team lost to Triad 4-2.

JCHS Girls Volleyball: The Lady Panthers lost to the Highland Bulldogs tonight. They will take on Triad Thursday.

JCMS Panthers girls basketball with two nice road wins over the East Alton Bullets!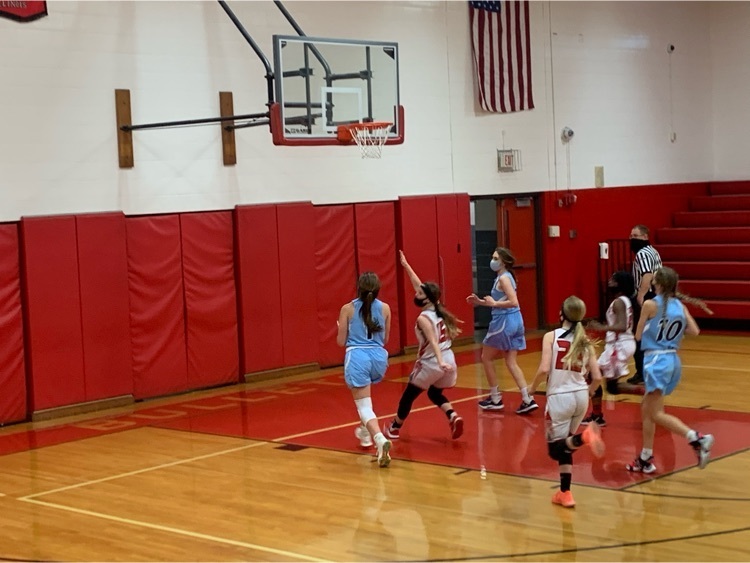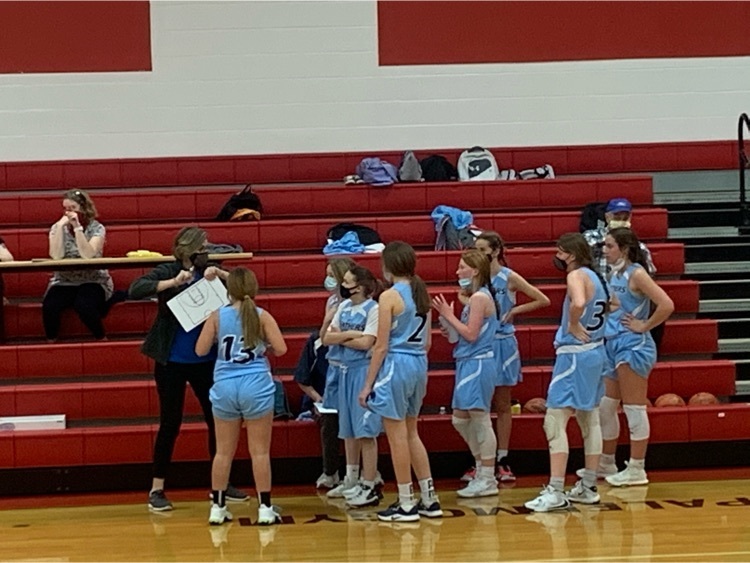 Tune into our live Homecoming Coronation on NFHS tomorrow, March 31! The ceremony will be starting at 11:45am. Create an account for FREE and view all of our home events at no charge!

JCMS Student Council helped clean up the bike trail in Grafton, today. The students did a great job!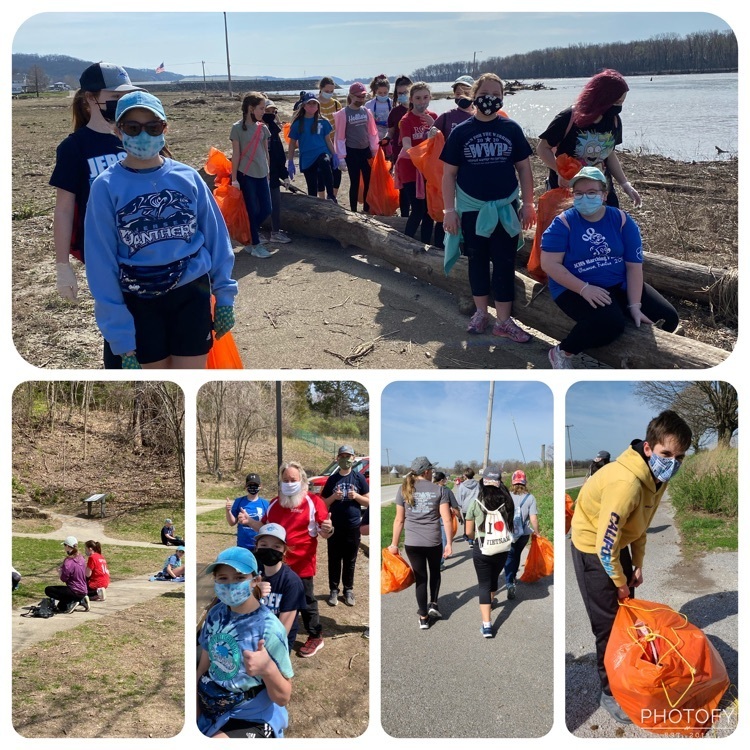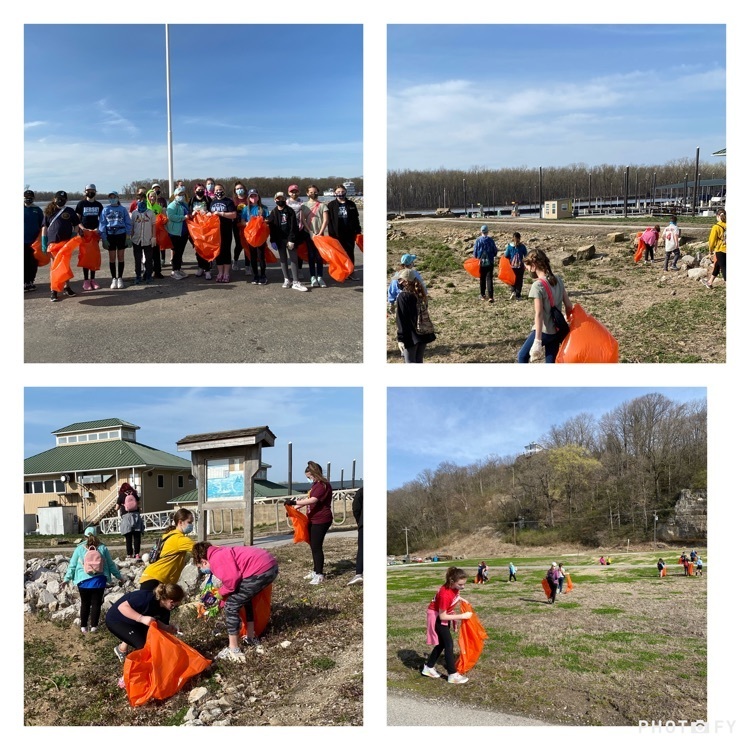 JCHS congratulates our 2021 Silver Medallion Honorees. These students represent the top 8% of seniors in our area. Please check out the video link below that highlights these amazing JCHS Seniors!
https://youtu.be/TbFILrISF8g


Jersey School Resource Officer Rich Portwood visited 6th grade STEM classes to educate students about online safety! Jersey 100 is lucky to have Officer Portwood!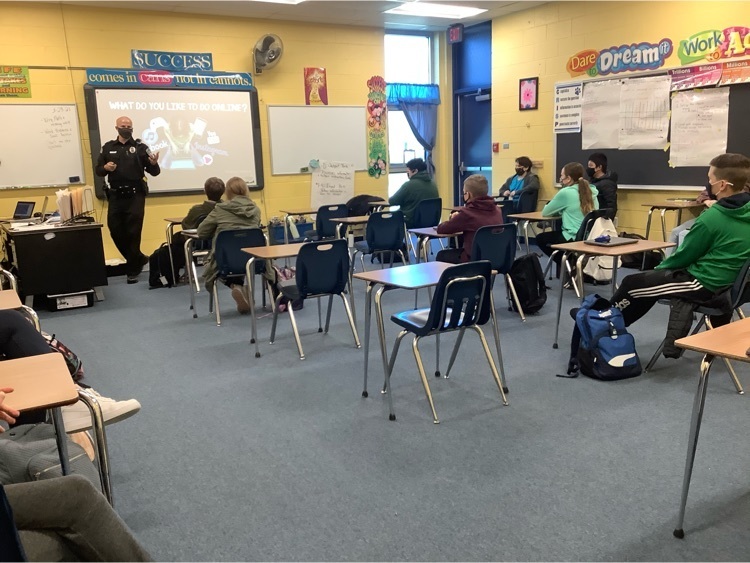 Mrs. Jones and her kindergarten class at West Elementary want to help everyone get into the Homecoming week spirit with the Jersey Fight Song! Follow the link for an AWESOME video!
https://youtu.be/a8--E4ULJ1s

JCMS Staff and Students of the month for March. Staff: Leanne Thompson, Michelle Pickel, and Sara Beckman. Students: 5-Ryan Schaake, 6-Joseph Patterson, and 7-Ethan Edwards. We also had an honorary member to recognize this month. Martha Harpstrite.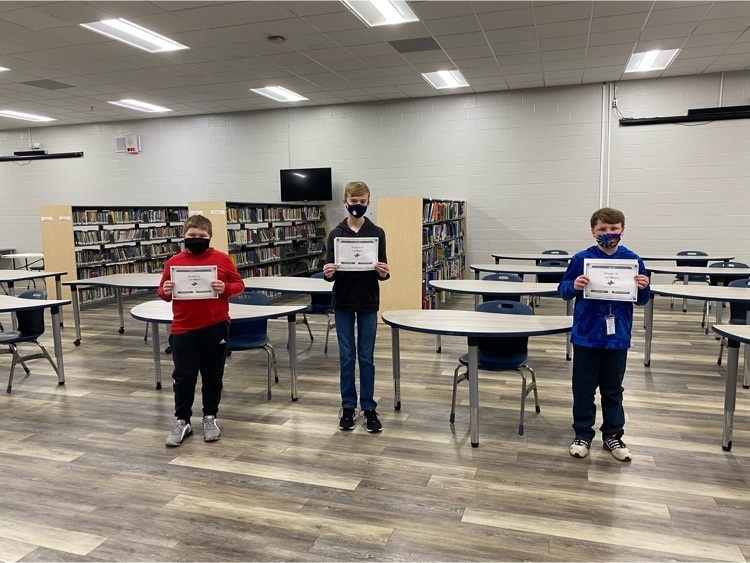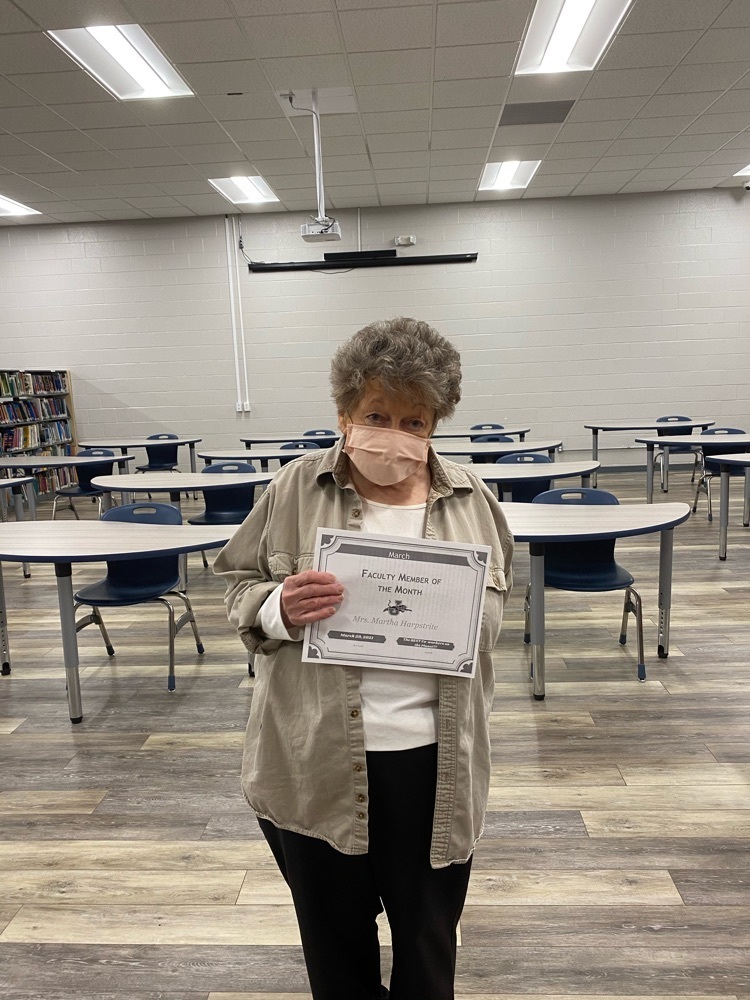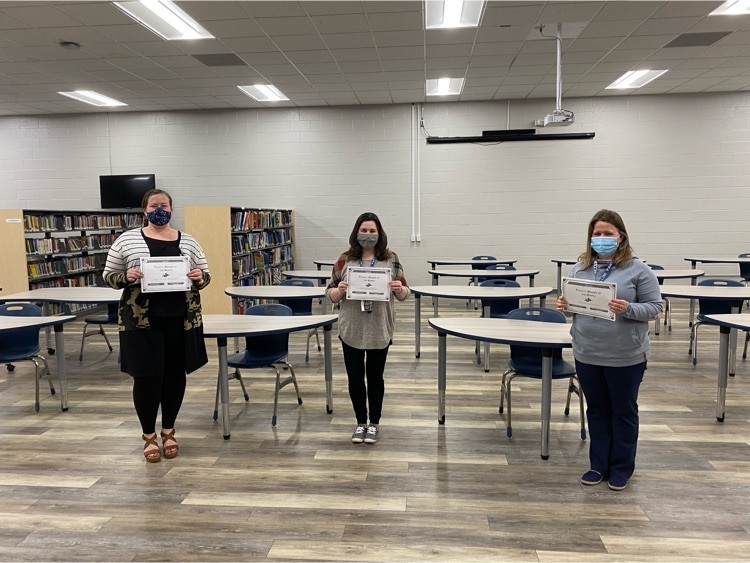 Congrats to the cast and crew of the JCHS play for their wonderful performance of "You Can't Take It With You". Bravo!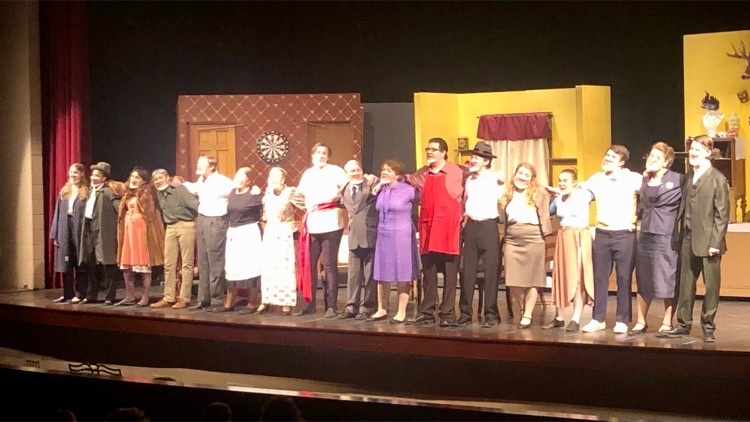 Head Volleyball Coach Goetten took the freshmen to a mini-tournament today at Marquette High school. The team came out with 2 wins, getting 1st place! The freshmen record improved to 4-1 overall.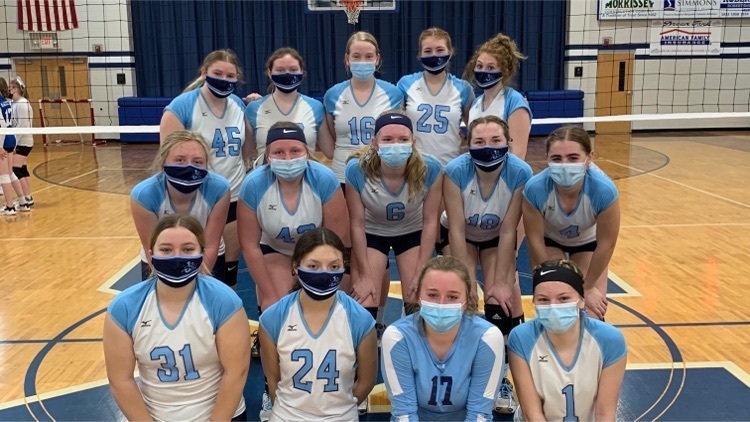 Fresh/Soph Football:. The Panthers with the victory over CM ... 24-0.

Panther Boys Soccer: JCHS beats Waterloo 6-1

Friday Night Football: CM with the win over JCHS 14-7.

JCMS Panthers drop 7th and 8th grade games to Calhoun tonight at JCHS Havens Gym.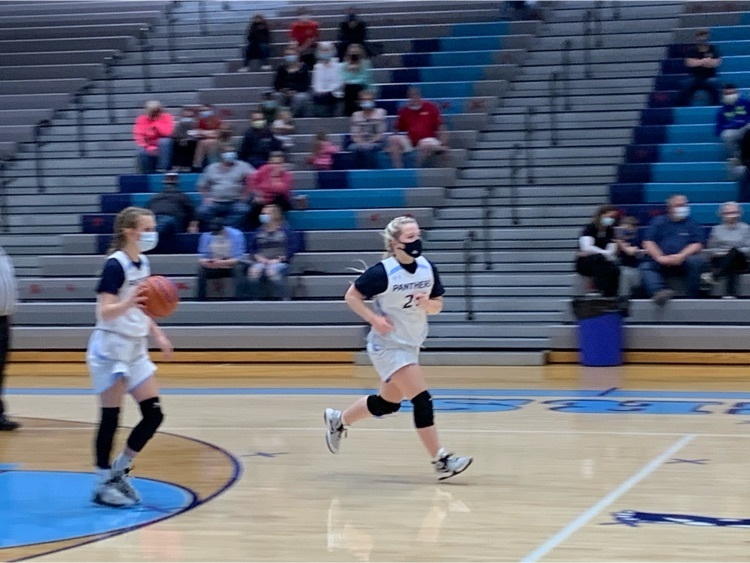 Panther Fans! You can watch tonight's football game against Civic Memorial on Riverbender.com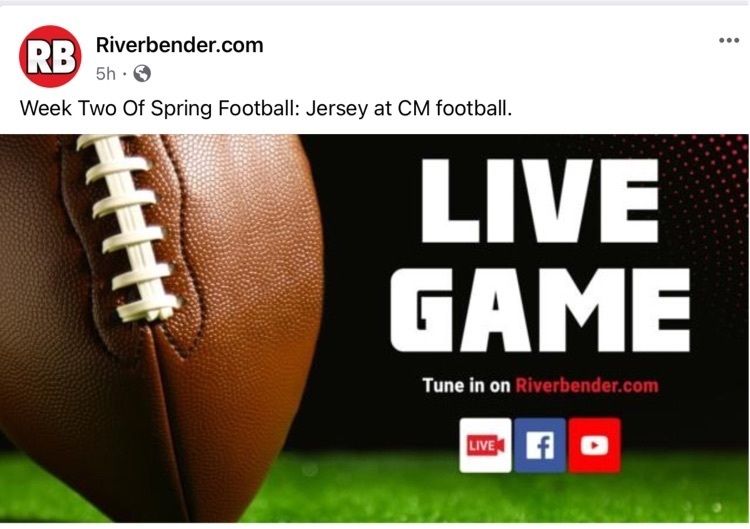 JCMS Pawsitive Panthers March 25th, 2021 Congrats to these awesome kids who made an impact at JCMS this week! 5th Grade Roanna Newton, Julia West, Kyah Deverger, Madisyn Burch, Quincy DeSherlia, Mason Burney, Gavin Vetter, Willow Scott, Safera Stroder, Kaylee Baggett, Chase Duggan, Kaley Jo Gibson, Khale Burke, Tate Barnett, Xavier Maupin, Olivia Behl, Kiersten Schulte, Jamie Simipson, Hunter Allsman, Braden Daugherty, Brayden Short, Maxwell Bogart, Wyatt Anderson, Payton Randolph, Justice Drainer, Melody Jantzen, Carter Kallal, Lexus Kallal, Melody Inniger, Jada Baro. 6th Grade Brian Dong, Aiden Lawson, Cayden Hill, Levi Mann, Bailee Hanlon, Aaron Hughes, Addison Campbell, Anna Beauchamp, Kenzi Vandygriff, Josie Lakin, Frankie Kennedy, Annalee Green, Makinna Moore, Meryre Maynard, Julia Boraj, Emma Bogle, Keegan Hart, Mea Ivey, Ella LeBlanc, Anna Beauchamp, Alaina Harmon. 7th Grade Marleigh Stagner, Brandon Kennedy, Ella Roberts, Ayden Jones, Hailey Feldman, Kyler Bick, Elijah Grindstaff, Logan Kuehnel, Avah Schaake, Mylee Staton, Addison Gresham, Nytiah Young, Kyler Bick, Dylan Gansz, Tristan Dziuorwitz, Victoria Mills, Savana Walker, Tristan Baldwin, Ayden Jones, Bryce King, Hailey Feldman, Austin Fleming, Ethan Settles, Campbell Middleton, Willow McCoy, Belle Peuterbaugh, Abigail Wedig, Cali Breden, Hannah Samples, Nevaeha Haun.