West Elementary thanks our AWESOME PTO for a fabulous day! We got to enjoy shaved ice from the Kona Ice truck and each class got a "field day in a bag"--it was so much fun!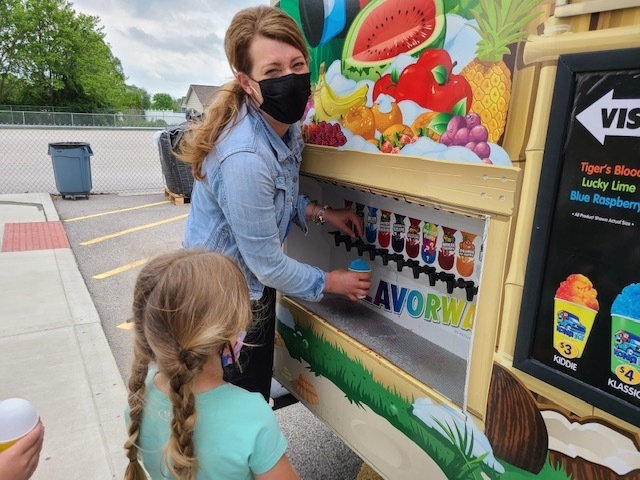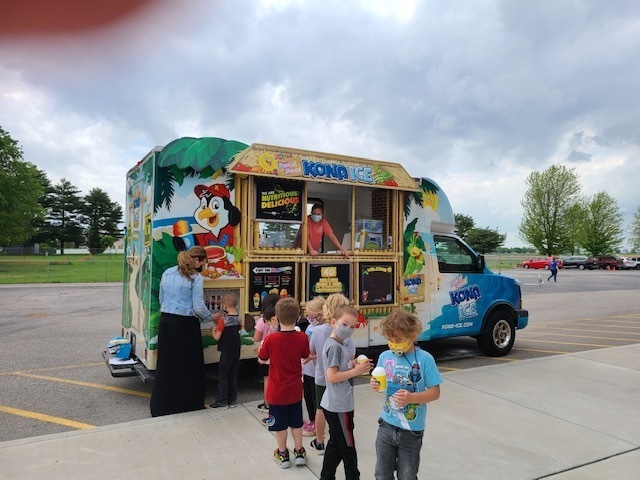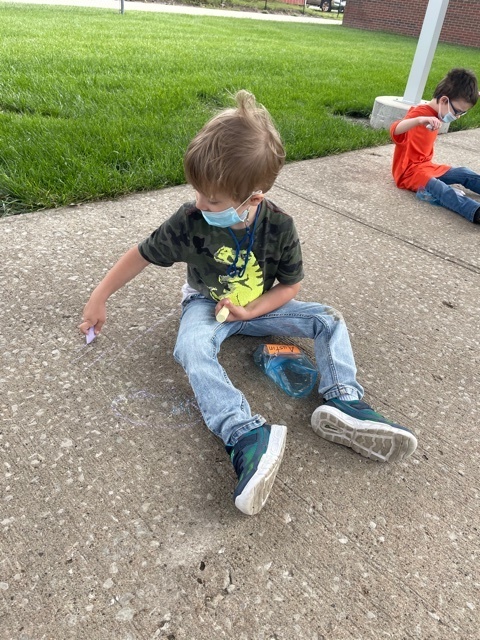 JCMS 6th grade had a special presentation from Robotex this morning. The students learned so much and had great questions. A special thanks to the company for taking time to come in and speak to them.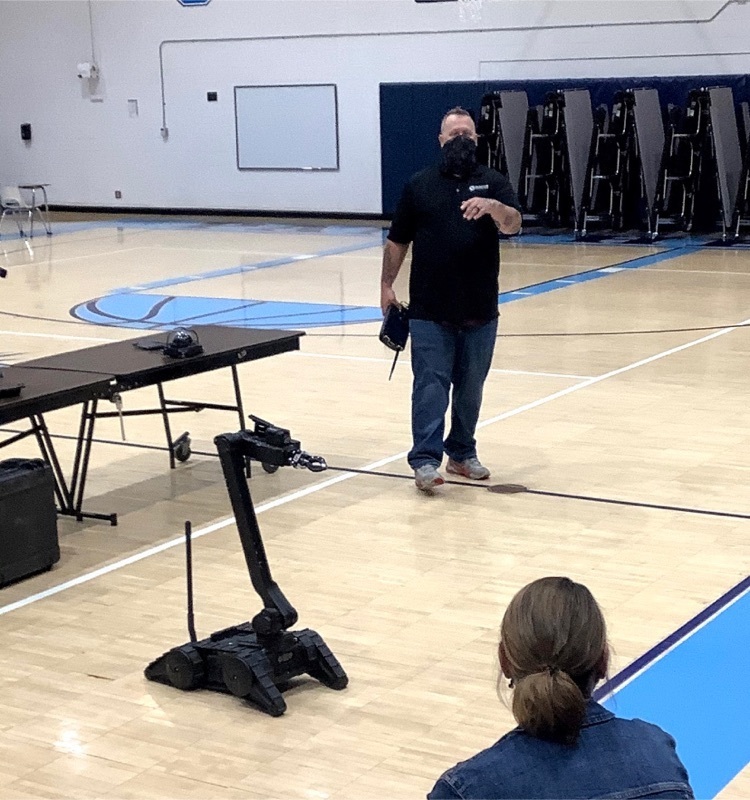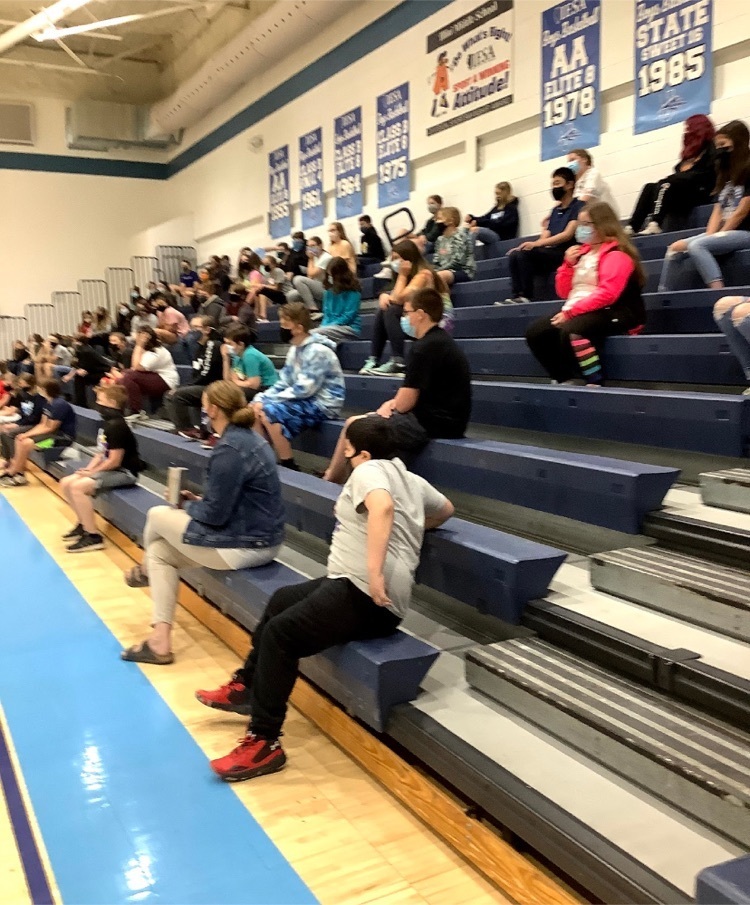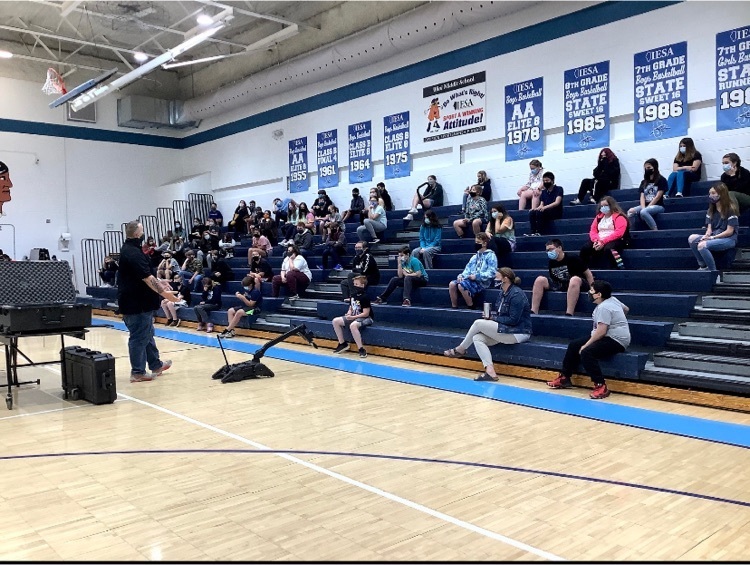 Some people think learning slows down in May, but not at JCMS! Students in Mrs. Isringhausen's 7th grade STEM classes have been building Tetrahedron Kites!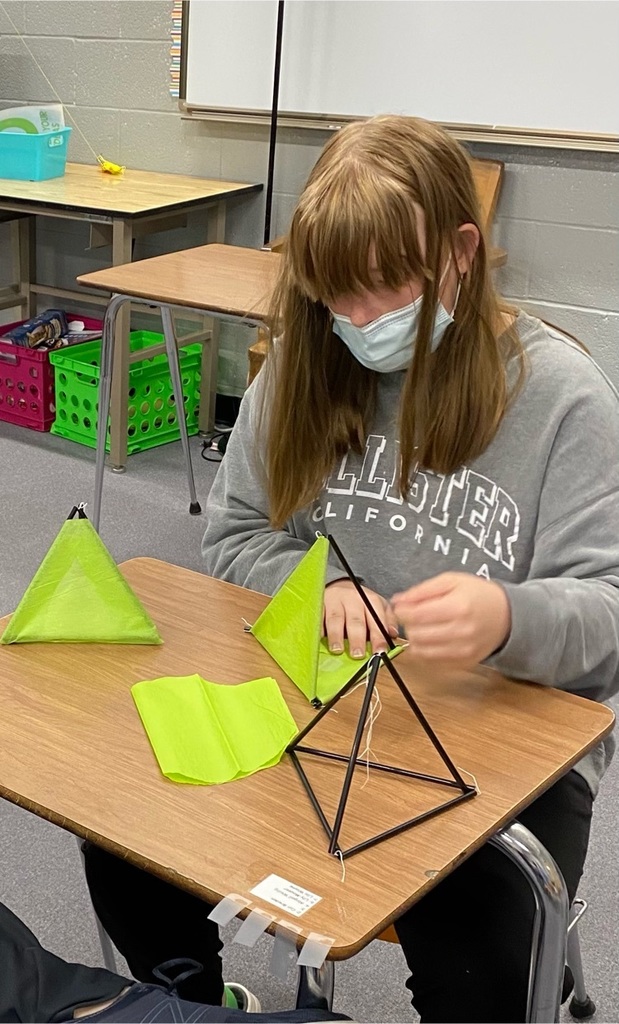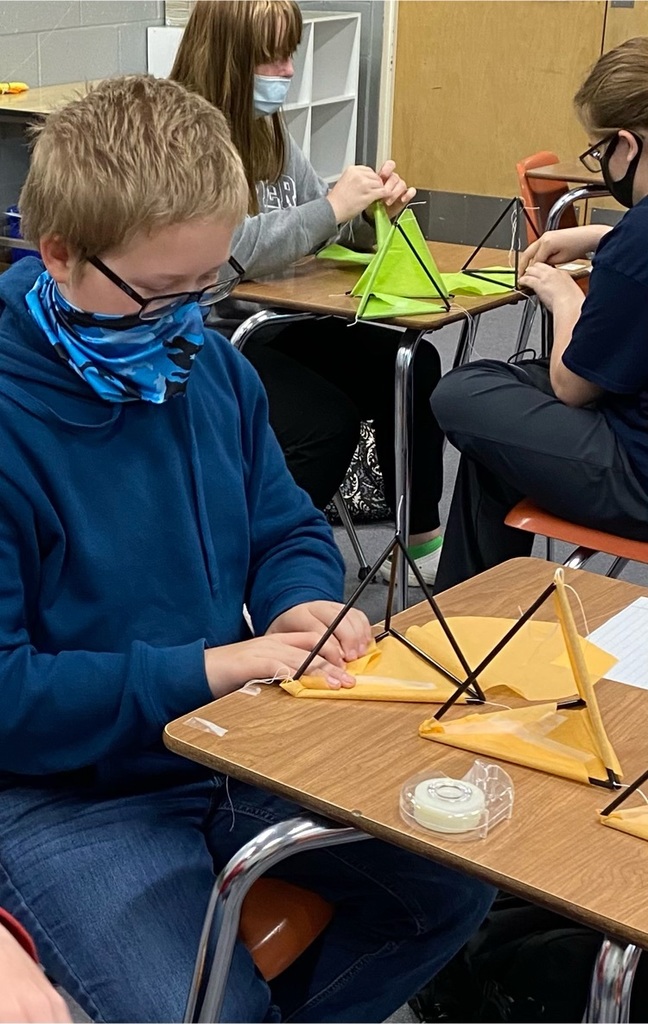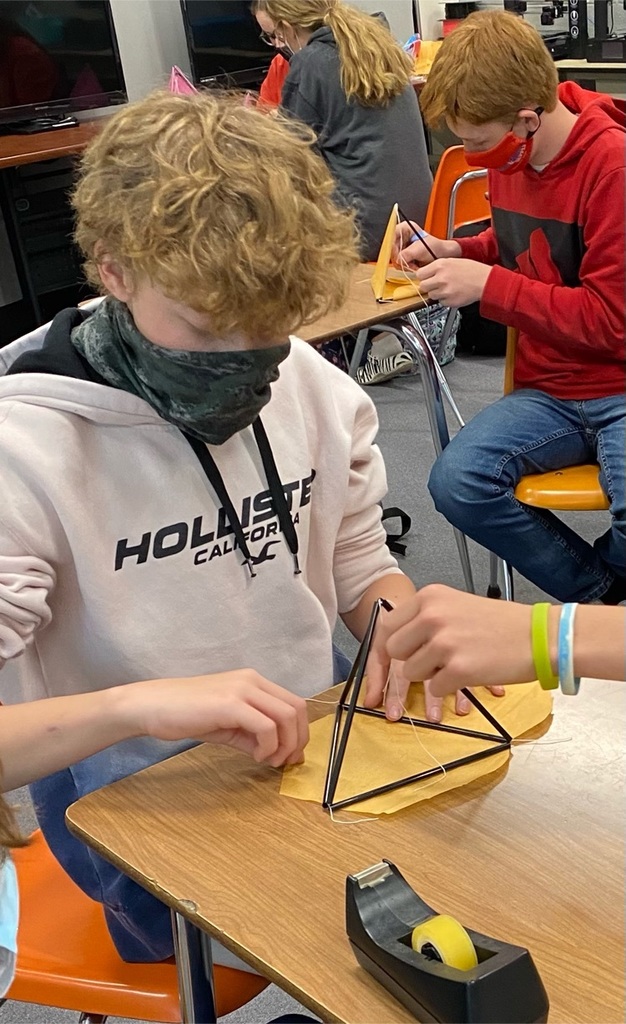 The JCMS Fitness Run has been cancelled for this year and will not be rescheduled.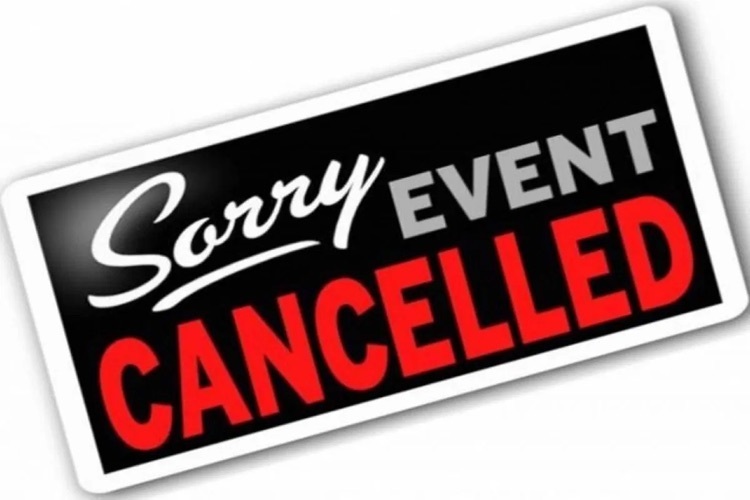 Congrats to Gwen Reynolds from the amazing JCMS cafeteria staff on being named the OPAA Regional Employee of the year!!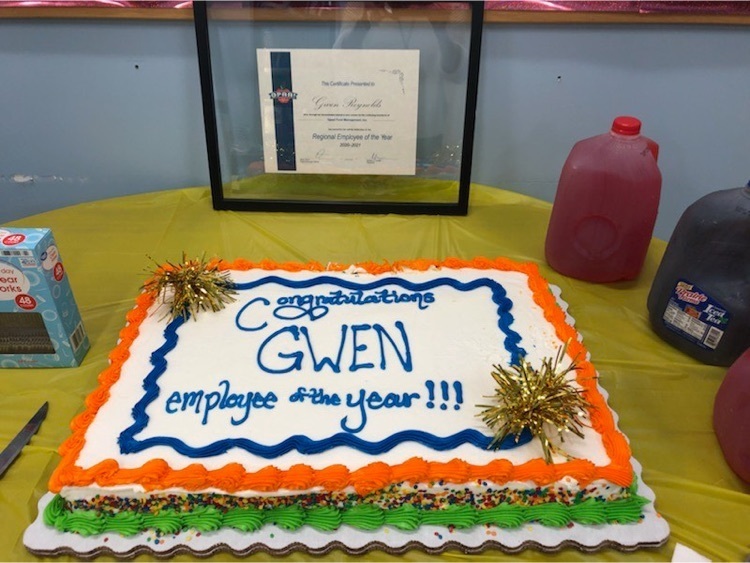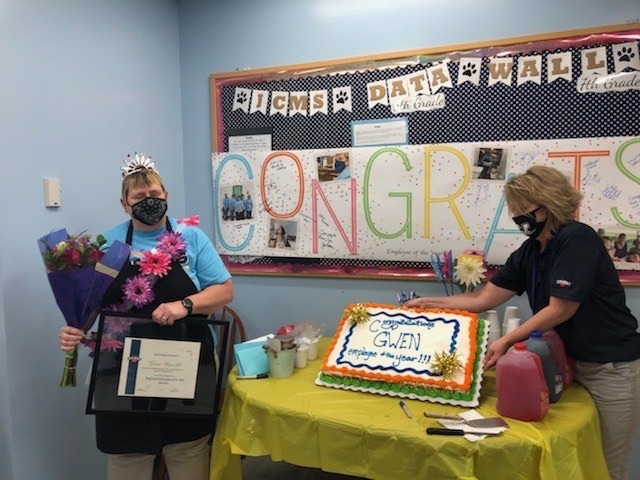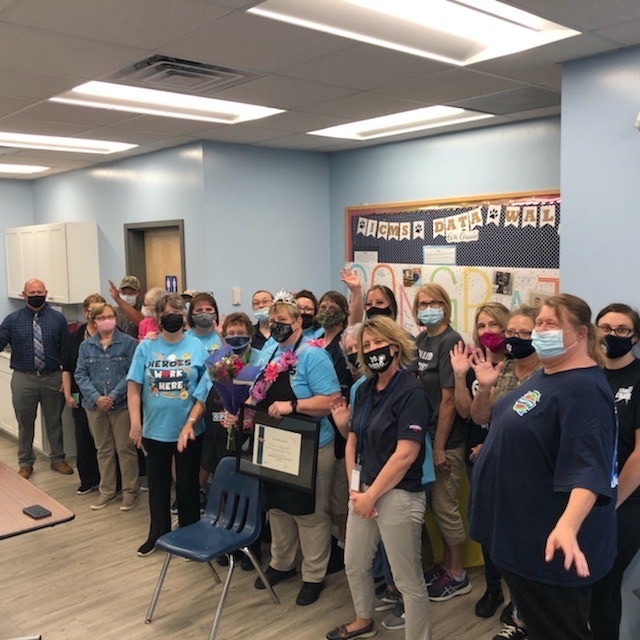 Girls Soccer tonight has been postponed until Monday, May 24 at 5:30. This includes Senior Night!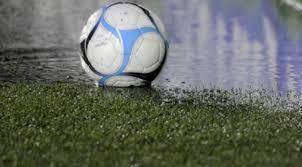 The JCMS Fitness Run scheduled for Tuesday, May 18th has been rescheduled for Wednesday, May 19th due to the forecasted weather conditions.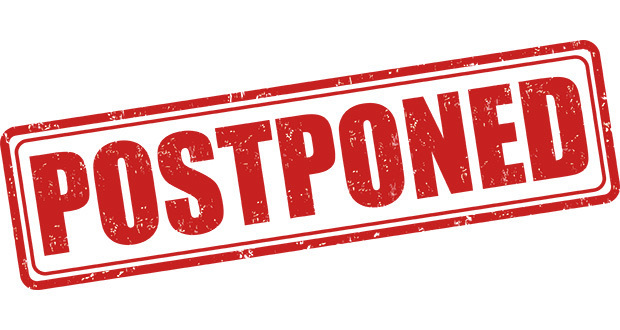 The students in Mrs. Egelhoff and Mrs. Evan's 5th-grade class are preparing for 6th grade. Mrs. Evans and Mrs. Egelhoff want to ensure their students have a successful 6th-grade year. One project the students created is all about goal setting for next year. The students are preparing for 6th-grade by creating a poster with their own green screen photo and their personal goals for next year. Growing up is not always easy, but Oh, the Places these 5th-graders will Go!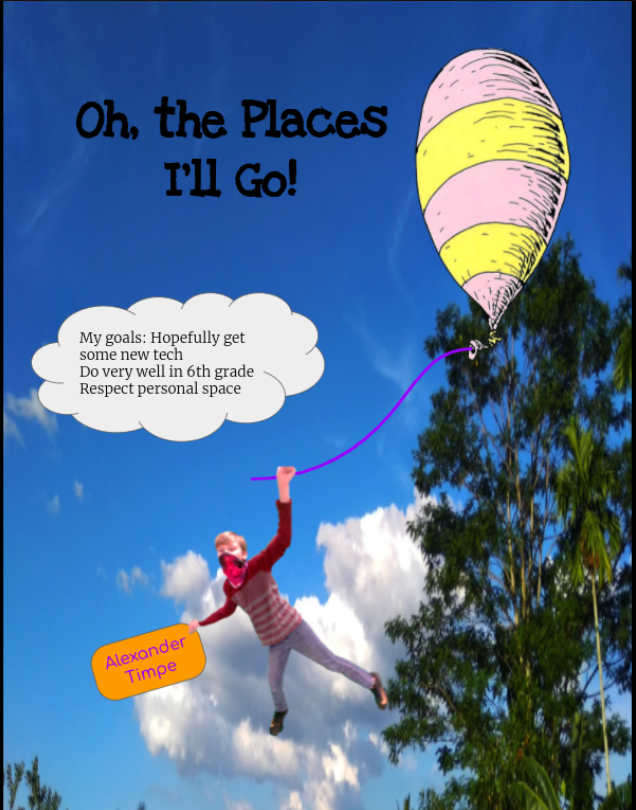 JCMS Softball tryouts will be held at the new softball complex behind JCMS on Tuesday, May 25th and Thursday, May 27th from 1:00 to 3:00 pm.

Congratulations to Bailey Wadlow, who will be attending Lincoln Land Community College to compete on their Livestock Judging team!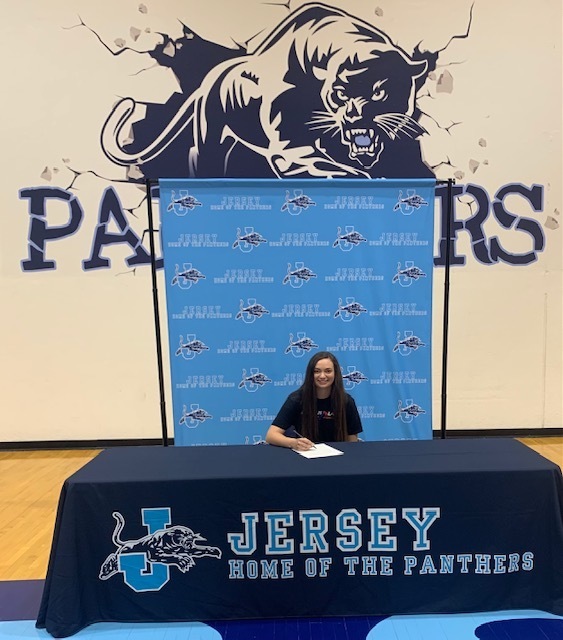 Congratulations JCHS Class of 2021


The JCHS Graduation ceremony will begin ten minutes early.
JCHS 2021 Graduates. please meet at the Middle School no later than 1:00. Doors will open at 12:30. A-L meet in secondary gym. M-Z meets in main gym. Parking is limited so try to have someone drop you off.
🎓JCHS Class of 2021 Graduation Ceremony will be outside as planned. We will start promptly at 2:00 pm. Gates open at 1:00. 🎓
JCHS Graduation will be on Sunday at 2:00 pm. Earlier post said 1:00. Apologies. Decision on moving inside because of weather will be made by 10::00 on Sunday morning. JCHS 2021 Graduation Ceremony 2:00 pm.

JCMS is very thankful to Dennis Ford State Farm for his generous contribution to our Summer Send-Off event. His donation will be used to help purchase T-Shirts for our students. Thank you!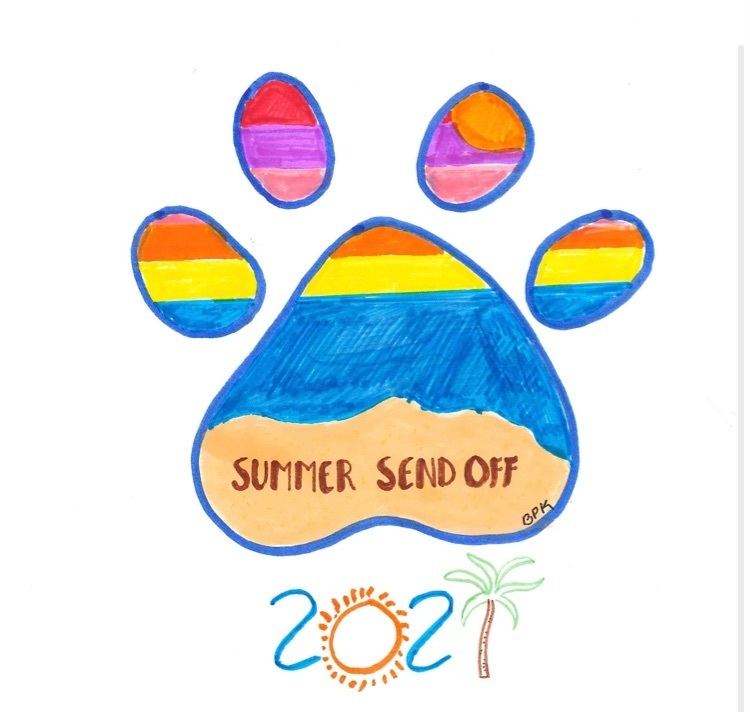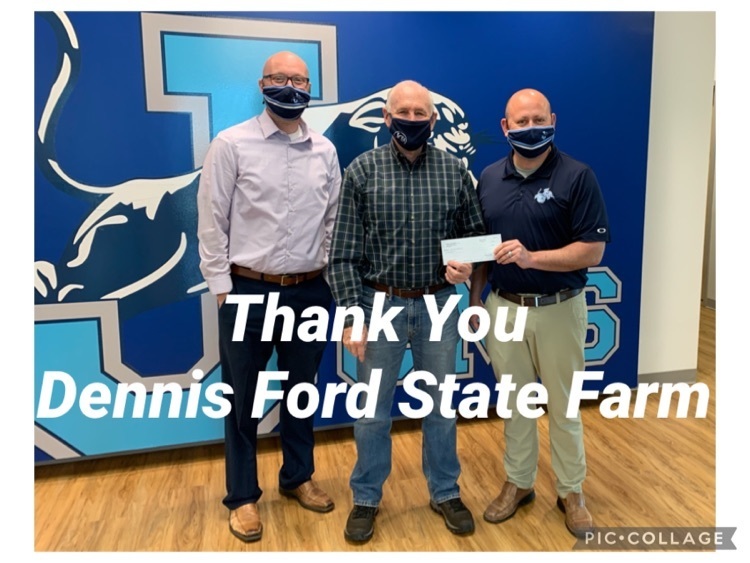 JCMS held a Spring Band and Chorus concert for sixth and seventh grade students at the sports complex. The weather was perfect for an amazing performance by our talented students. We are PROUD of you!!!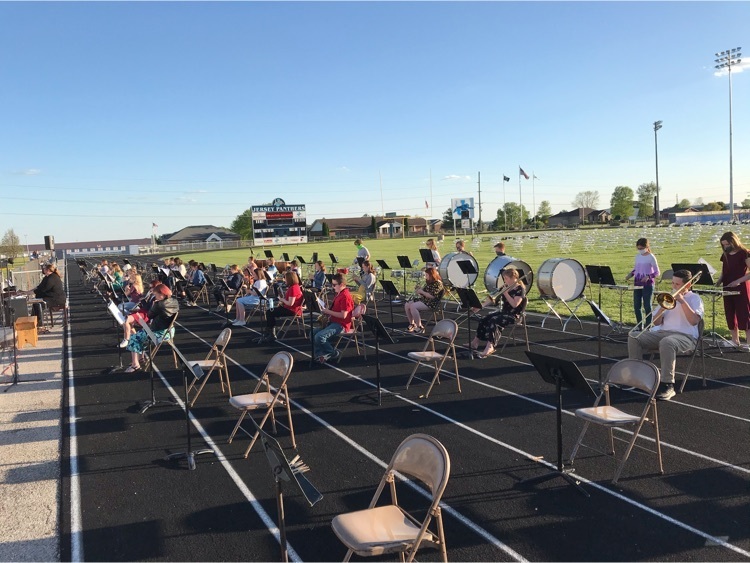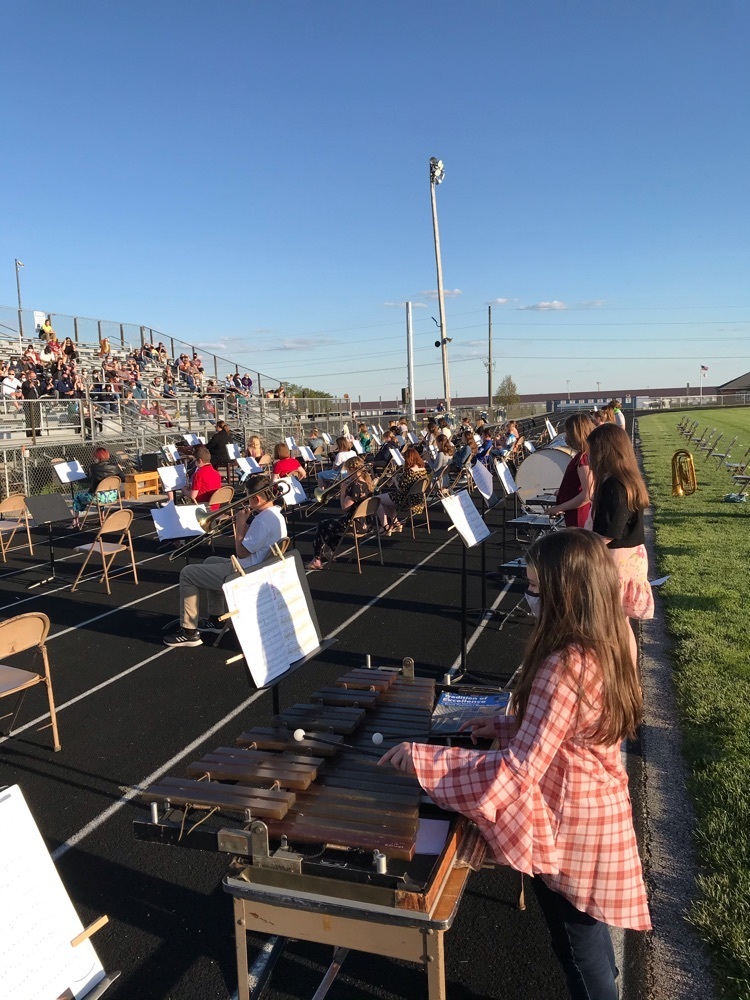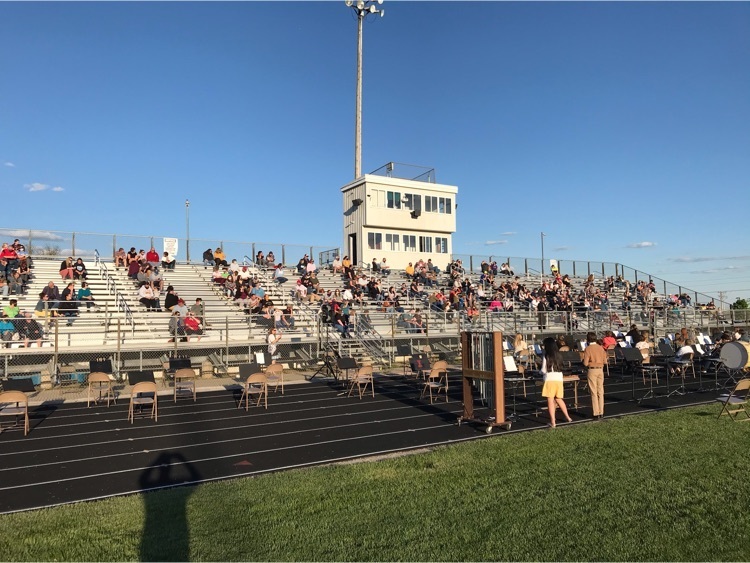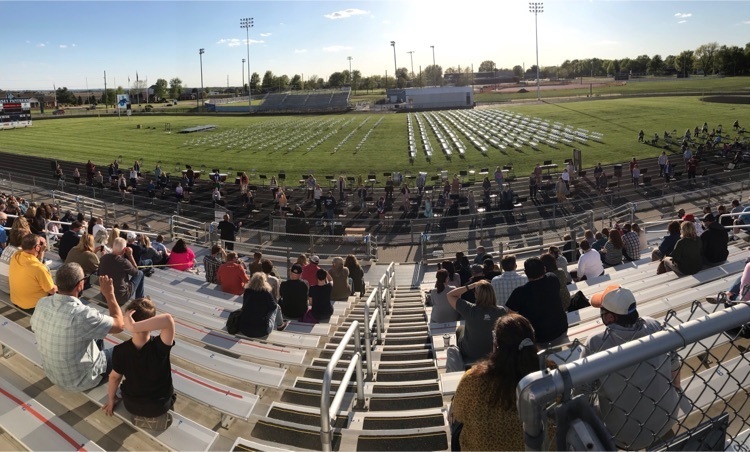 JCMS Academic Achievement Awards - May 12th, 2021 Congratulations to all of these talented and hard-working students on their success both in and out of the classroom! You make JCMS very proud!
https://youtu.be/nta7klVEOso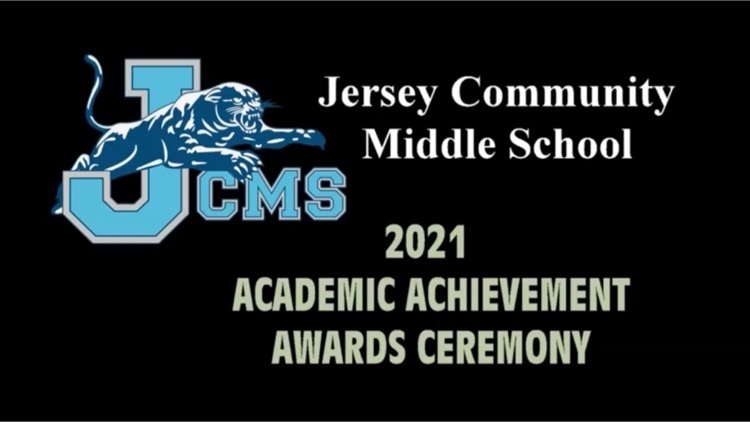 JCHS 2021 Graduates. Honors Stoles will be available for purchase tomorrow at graduation practice for $25. You only have to purchase if you plan on keeping your Stole. NHS Stole also available to purchase for $22.