Summer Camp packets should be coming home - make sure to check your student's backpack! If your child didn't receive one, they are also available at jersey100.org under "Documents" - "For Parents." Heads-up! The Boys Basketball Camp is just around the corner - May 24th!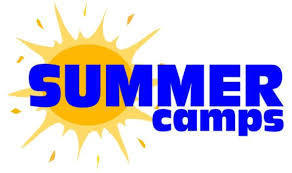 JCHS seniors. Please remember that the senior celebration is today on the soccer field from 12:00-2:00 and graduation practice is tomorrow beginning at 8:30 at the football field.

JCHS is looking forward to partnering with local businesses through our new Workforce Development Program that includes Internships, Cooperative Job Opportunities, Apprenticeships, and Job Shadowing! If you are a local business and would like to be a partner with JCHS, please click here for more information and a brief survey:
https://forms.gle/mfJrmdzQ36D5Pki87
Seniors in the Class of 2022 and other students who are on track to graduate, applications are available in the Guidance Office.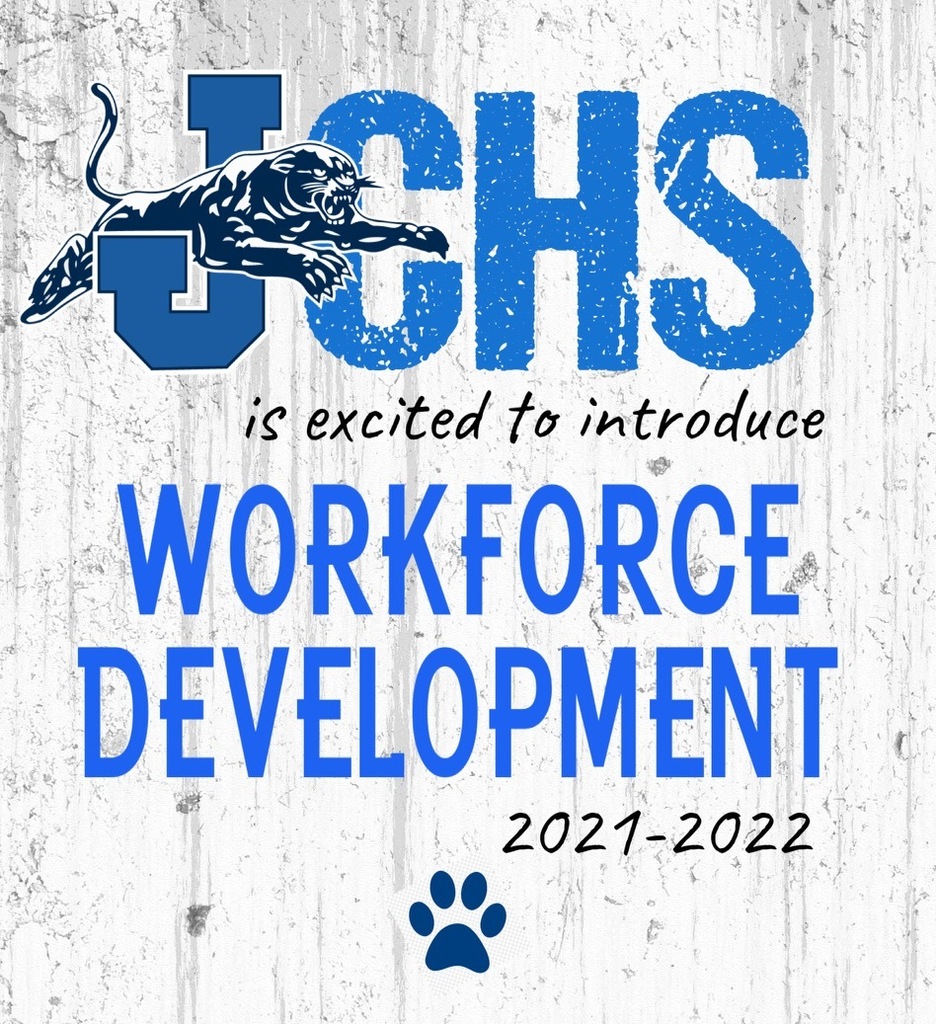 JCMS 5th grade classes are participating in "Glow Day" - activities include a CSI investigation and science experiments! We LOVE 5th grade!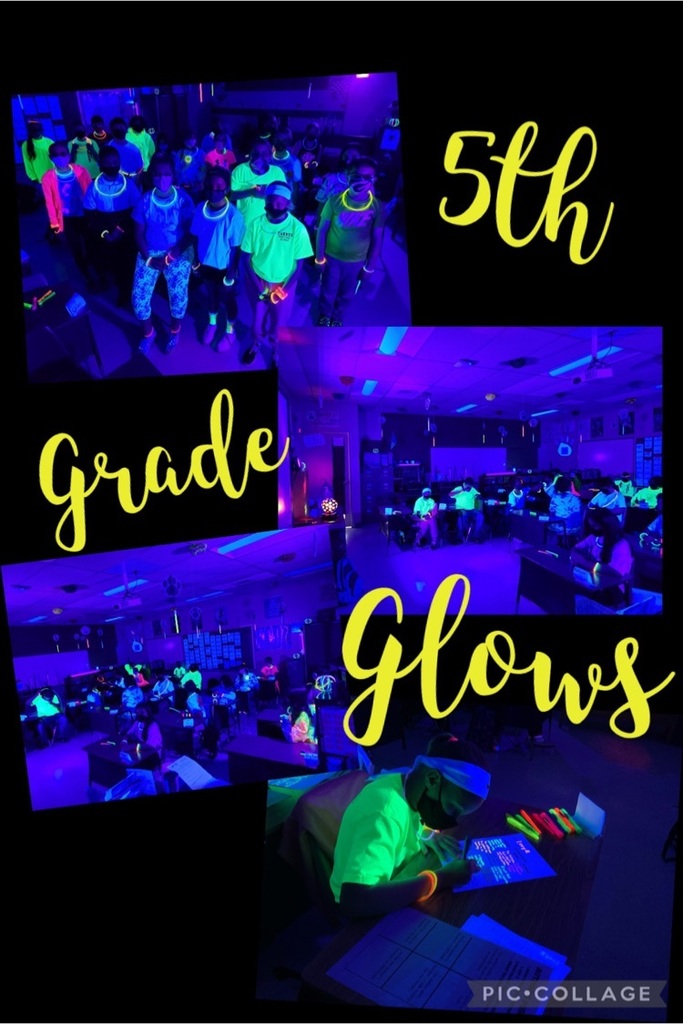 JCMS 7th grade students in Ms. Breitweiser's and Mrs. Wittman's science classes are dissecting owl pellets to learn more about these amazing creatures!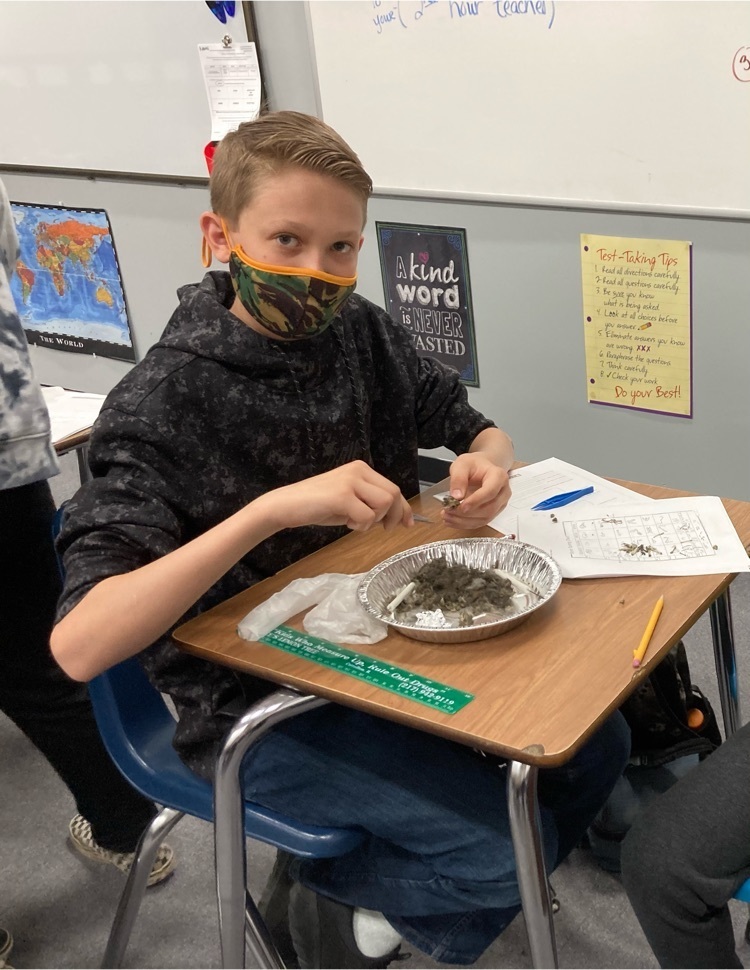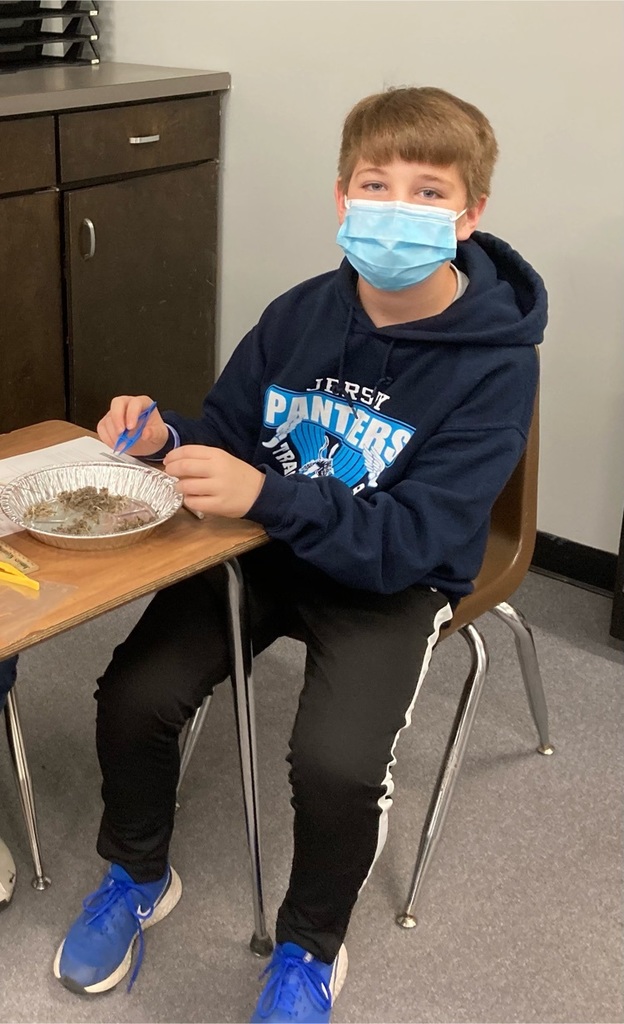 Lady Panther Softball Teams with TWO wins on Monday!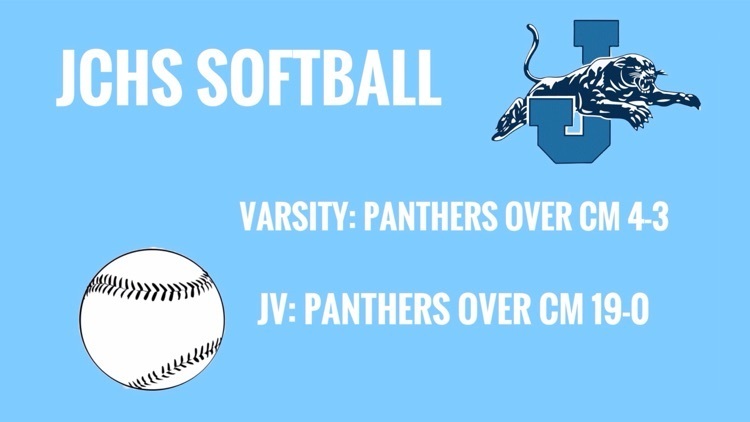 In Girls Soccer ... our JCHS Lady Panthers beat North Mac 9-1. Way to go blue!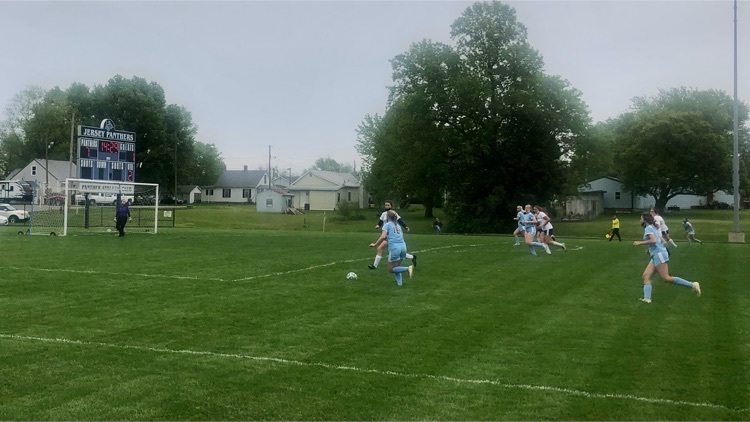 Congrats to Panther Football Season 2021 Award Recipients!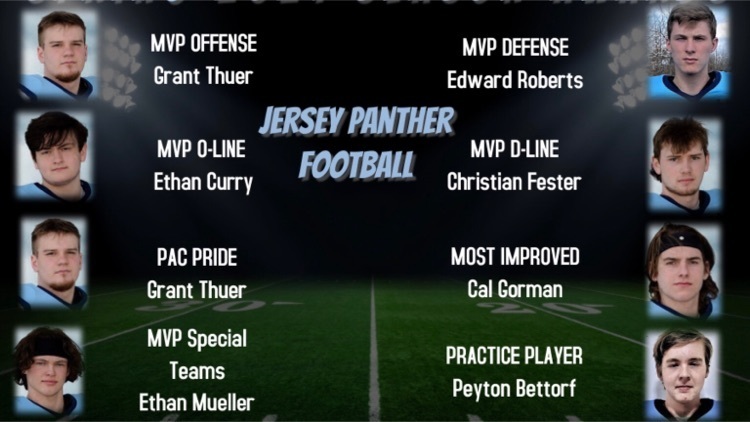 Panther Football Players Make MVC All-Conference Team! 1st Team: Edward Roberts, Defensive Back 2nd Team: Grant Thuer, Running Back Honorable Mentions: Ethan Curry, Center; Ethan Mueller, Linebacker/Punter; and Liam McGuire, Linebacker

JCMS Softball tryouts will be held at the new softball complex behind JCMS on Tuesday May 25th and Thursday May 27th from 1:00 to 3:00 pm.

JCMS 6th Grade Stem Mrs. Pranger and Mrs. Beckman Supersize Project Winners! Best Miniature 1st Clara Storey 1st Marbre Varble (tie) 2nd Madalyn Aday 3rd Caleb Fox Best Cylinder 1st Kylie Bean 2nd Abigail Crawford 3rd Kiley King Best Non-Food 1st Anna Beauchamp 2nd Alayna Rothe 3rd Ryan Strang 3rd Josie Lakin (tie) Best snack 1st Emma Beauchamp 2nd Emily Eardley Best Candy 1st Cheyenne Scott 2nd Alaina Laird 3rd Annie Jamison 4th Kaden Strohbeck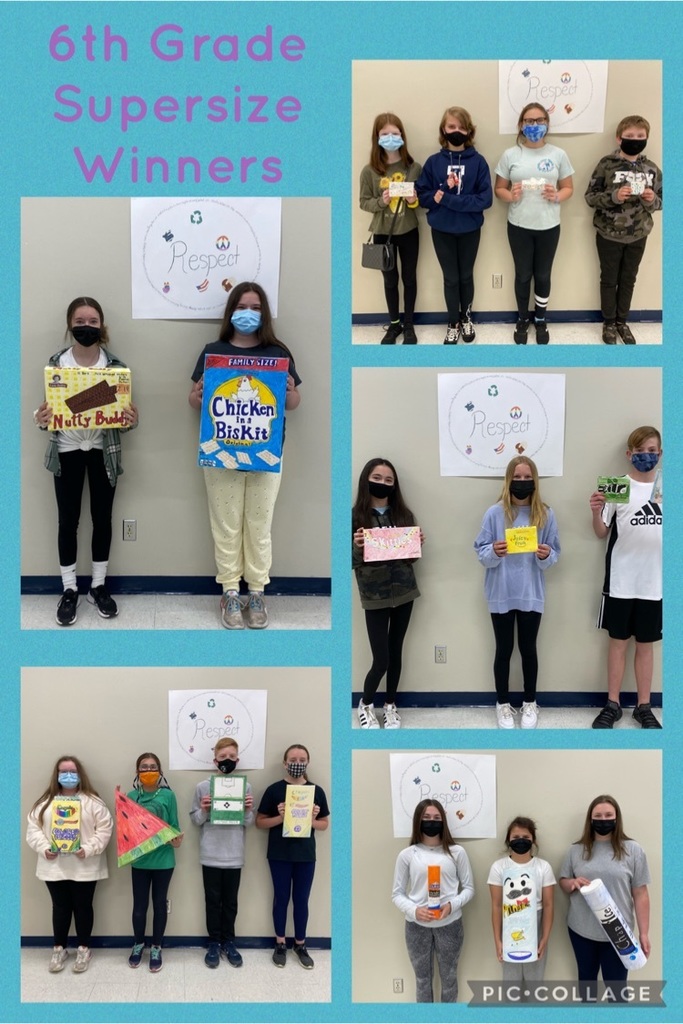 JCMS 5th Grade Orientation: Principal Dr. Brunaugh visited all Jersey 100 4th grade classrooms to begin the transition activities for our incoming 5th graders next year! Students learned all about JCMS, teachers, activities and had the opportunity to ask a lot of great questions! Upcoming events will include a tour on May 17th, parent orientation, and meet the teachers night in August!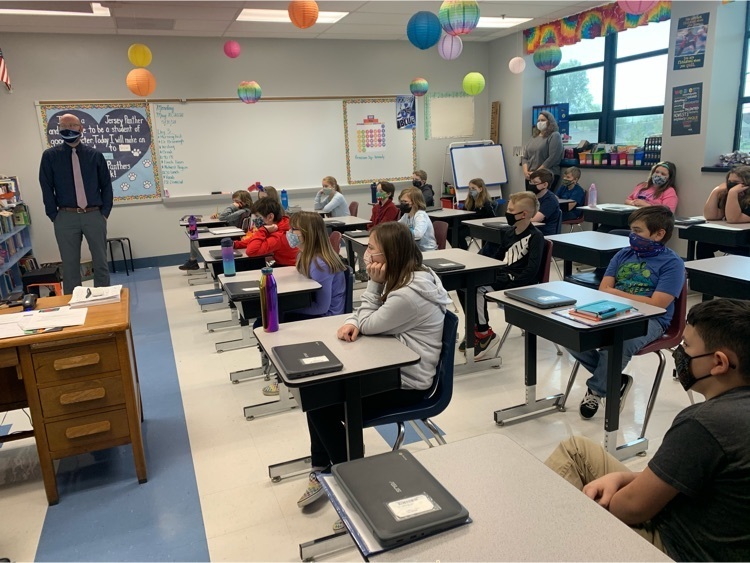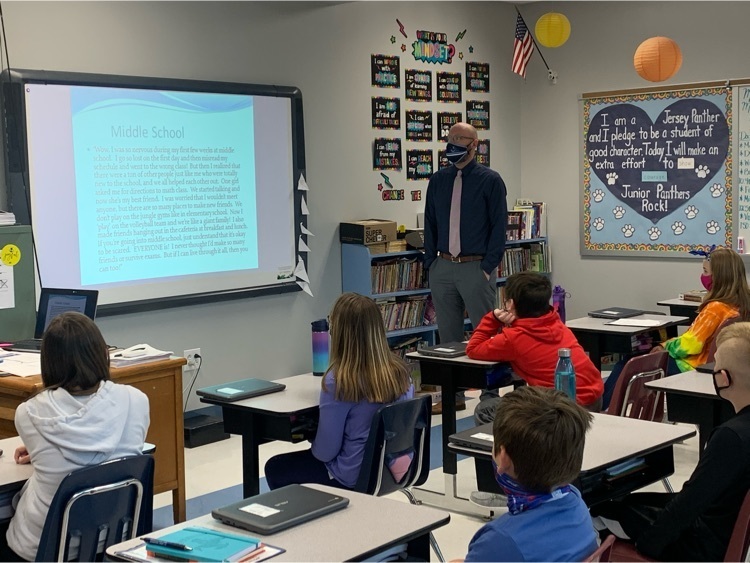 JCHS Volleyball Team Awards: Dani Long-Most Improved Varsity Abby Droege-Leadership Carly Daniels-PAC Award Boston Talley-Offensive Award Sammie Malley-Most Improved JV Sydney Gillis-MVP & Defensive Award Not pictured: Lauren Lyons-Most Improved Freshman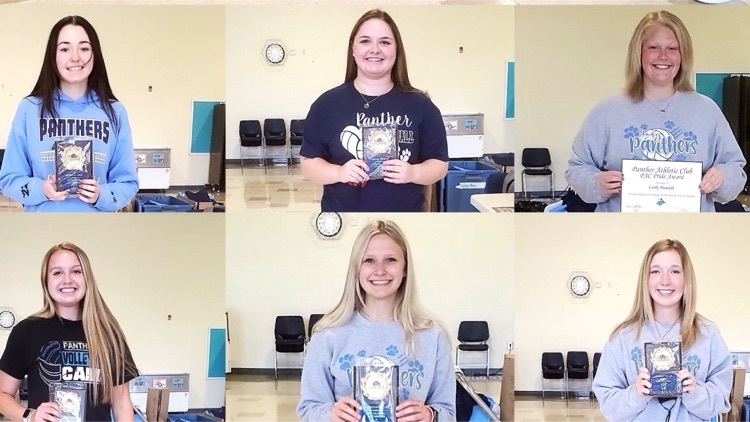 Congratulations to Abigail Droege and Sydney Gillis for receivng Honorable Mentions for the MVC All -Conference Volleyball Awards!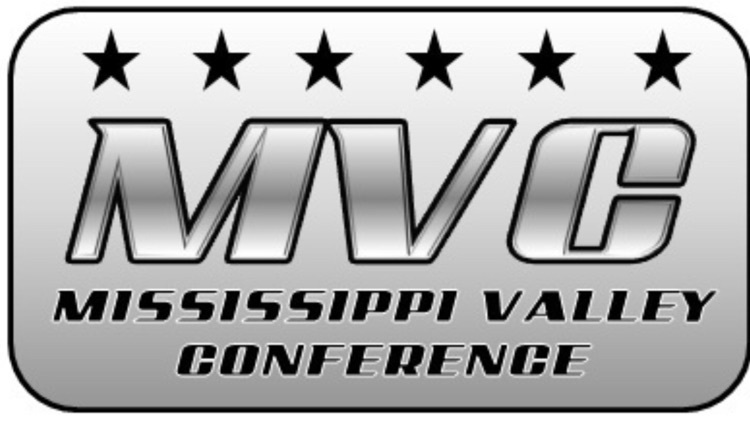 Today is "School Lunch Hero Day". JCUSD #100 wants to thank all of our hard-working food service workers who have done amazing things for our students this year!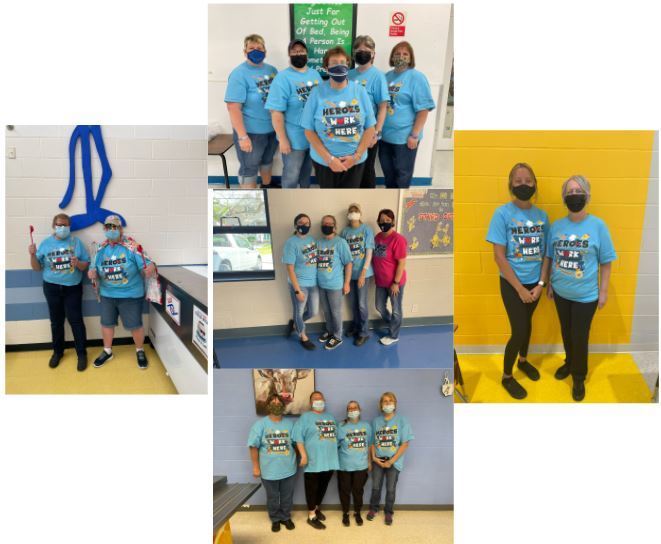 Due to the strong possibility of rain and storms Sat. night, the JCHS Senior Celebration/Prom event is being moved to next Thursday from 12:00-2:00. Event will now take place on the soccer field at JCHS. Thanks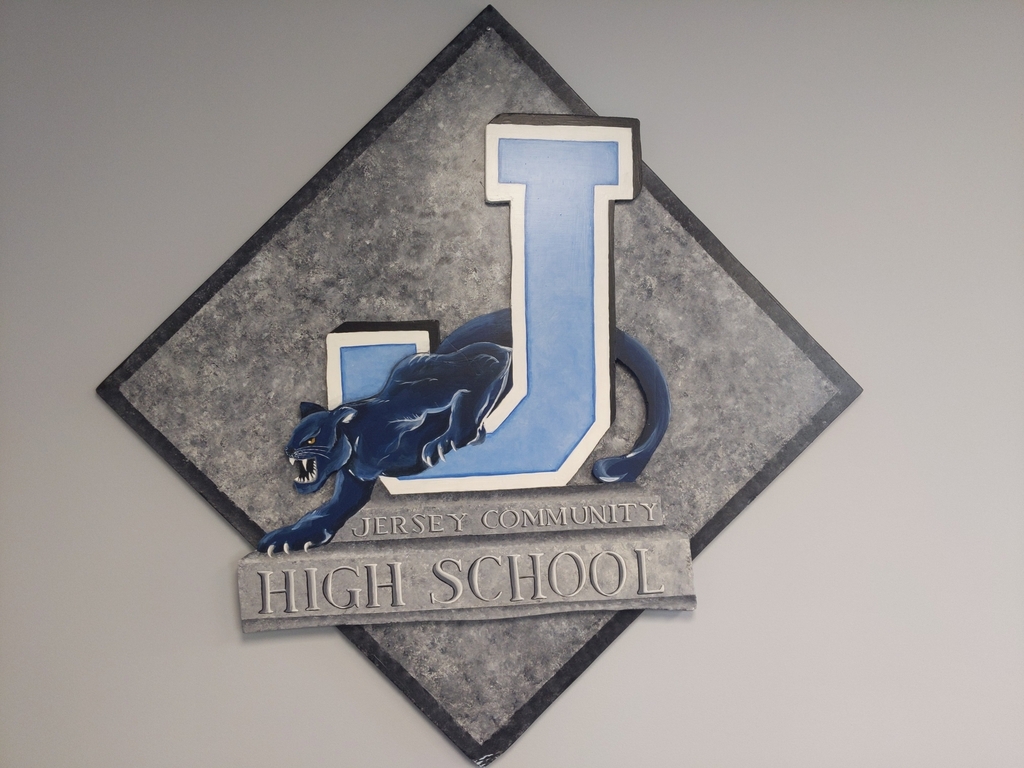 JCMS Pawsitive Panthers May 7th, 2021 5th grade: Kaylee Baggett, Tegan Little, Melody Jantzen, Ethan Winder, Lexus Kallal, Emma Rothe, Jada Baro, Madison Green, Wyatt Anderson, Hudson Schannot, Carter Kallal, Khale Burke, KaleyJo Gibson, Chase Duggan, Maxx Tenorio, Addie Hutchens, Jase Rawe, Samuel Mooney, Miranda Lair, Uriah Robinson, Carson Becker, Adalynn Deardeuff, Safera Strader, Peyton Young, Aiden May, Miles Helderman, Lucy Boes, Landon Ruyle, Cheyenne Fessler, Ruby Soehnlin, and Lyla Sheppard. 6th grade: Rylee Turner, Carly Stelbrink, Liana Gettings, Emmalynn Entrikin, Cheyenne Hill, Emma Beauchamp, Lilly Judkins, Ella LeBlanc, Kenyon Cartwright, Evan Carter, Kylee Krueger, Rory Speidel, Mila Lancaster, Aliyah Lemarr, Brookelyn West, Kylie Soffray, Levi Mann, Hailee Gill, Ryker Giberson, Kylie Bean, Aiden Lawson, Kaylee Shaw, Samantha Strubberg, Alex Martin, Aaron Hughes, Peyton Howland, Charlotte Beasley, Wyatt Wagenblast, Alayna Rothe, Makenzie Naville, Kira Robeen, Morgan Steckel, Anna Phillips, Cheyenne Scott, Annalee Green, and Aden Wolford. 7th grade: Cali Breden, Emma Lyons, Madalyn Bodenbach, Clark Blasa, John Kodros, and Brenna Cummines.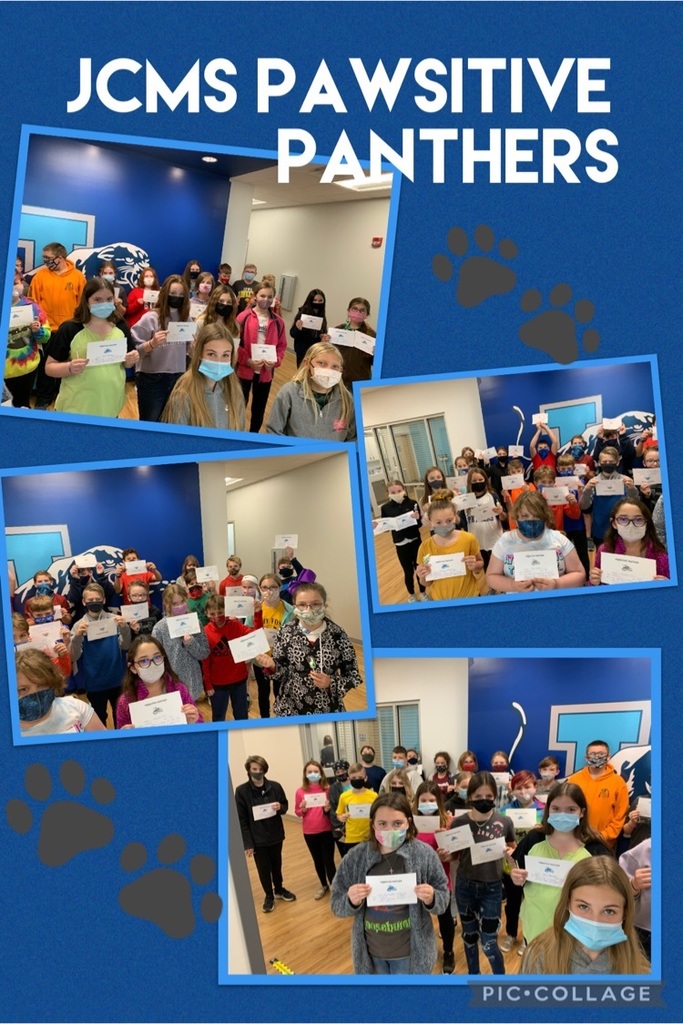 6th grade students in Mrs. Pranger & Mrs. Beckman's STEM classes created DIY popsicle stick flashlights - materials provided by The University of Illinois Extension Office. They also created life size replicas of an object.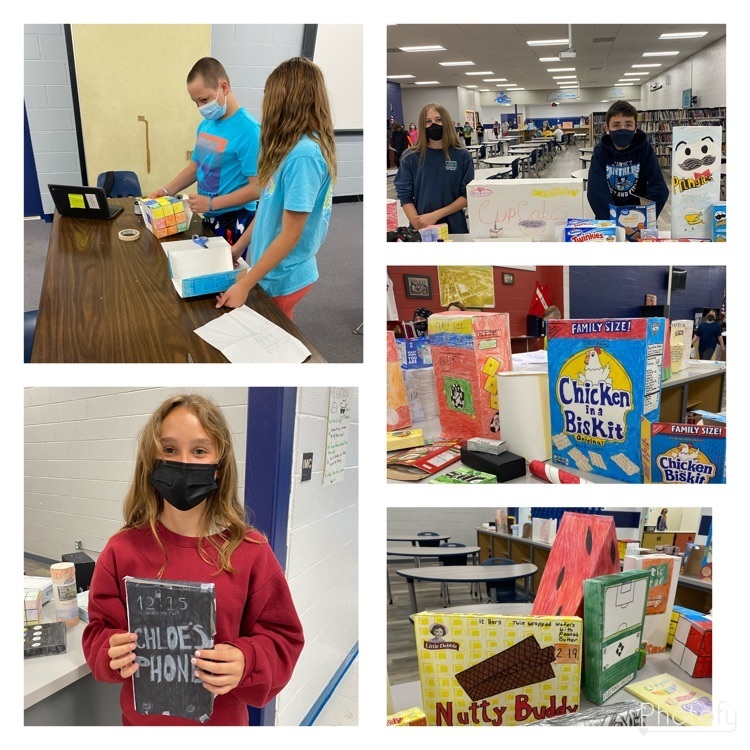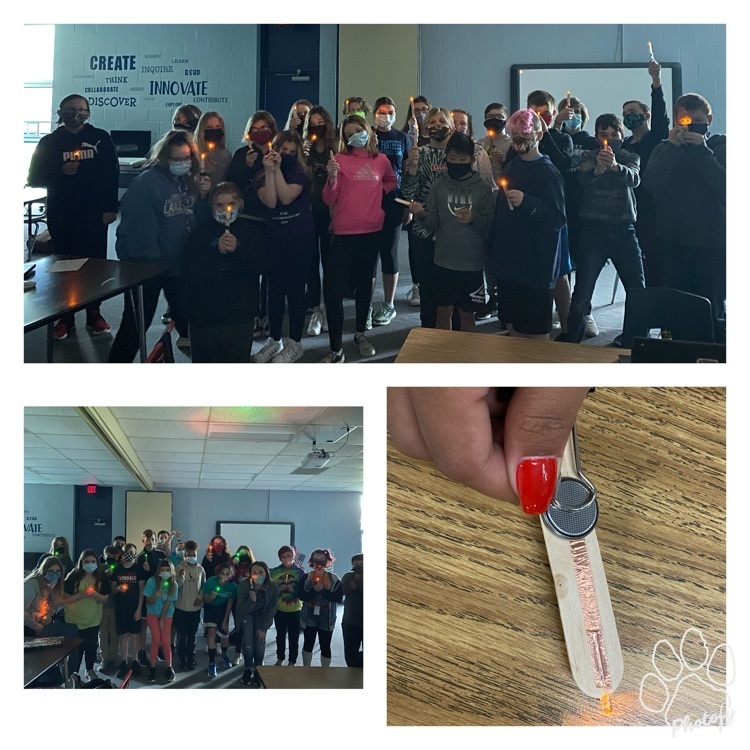 Mrs. Jones' Kindergarten students are proud to be Jersey Panthers. The students are very excited about all the opportunities being a Panther provides. As these students grow and learn, we are very proud to call them Jersey Panthers.