First JCHS Panthers home football game tonight! Kicked off with the PAC Fish Fry. Thank you boosters!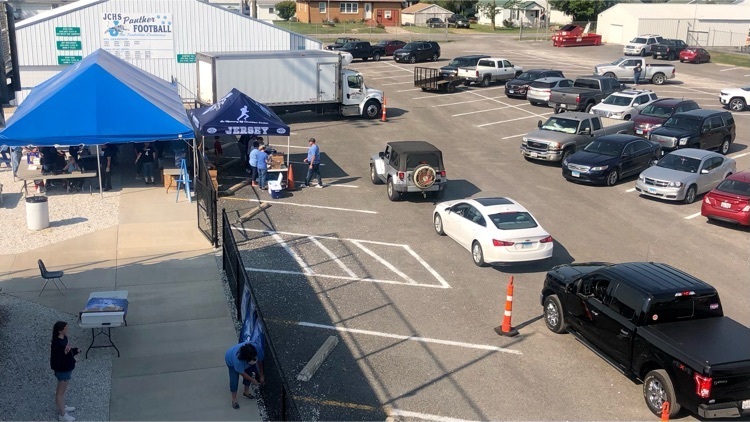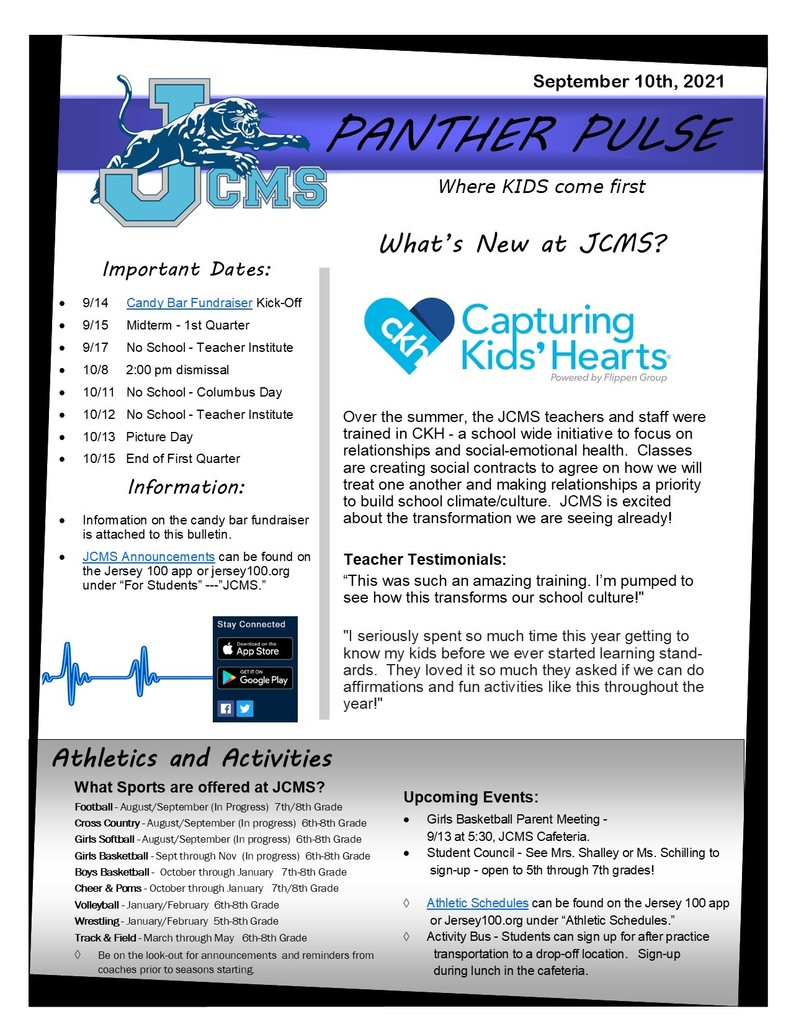 Are you ready for some home football. Tonight JCHS vs. Lincoln at 7. In the picture 10-Blake Carey; 51-Dylan Craigmiles; 56-Liam McGuire; 4-Edward Roberts; and 11-Chase Withrow. Good luck tonight players and coaches.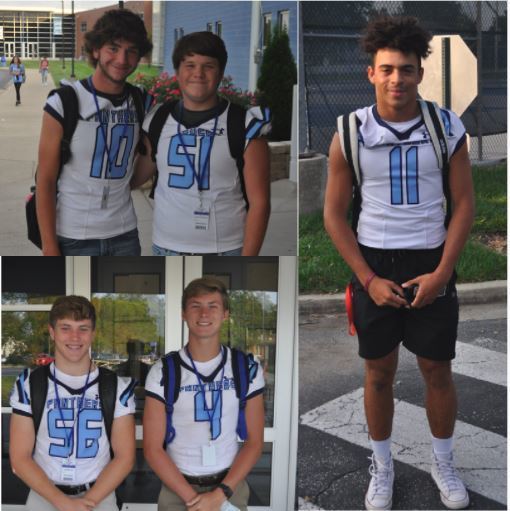 Attention JCHS Students! A representative from Eastern Illinois University will be visiting on Tuesday, September 14th at 9:45 a.m. Don't miss out on this awesome opportunity to learn more about EIU! See your school counselor for a pass!
https://www.eiu.edu/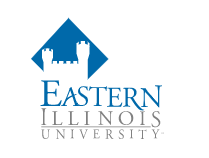 JCHS Early Bird Adv. Design Class working hard early this morning and enjoying the great temperature outside. Check out the lady keeping track of these kids at such an early hour. Thanks Ms. Heitzig.

Don't forget the PAC Fish Fry is back tonight at the Jersey Sports Complex starting at 4:00. Come get you some of that! After that, watch the Panthers play Lincoln at 7:00.

JCHS Girls Tennis defeated Collinsville tonight 9-0! The Lady Panthers are now 4-1 on the season.


Tomorrow, at the Varsity Football home opener, we will be honoring all of our first responders! If you are a first responder & plan on attending the game against Lincoln, make sure to let the ticket taker know - you will receive free entry as a small token of our appreciation!


JCHS Boys Golf Results from Westlake CC Jersey 166 Triad 181 Medalist: Mason Seymour - 39 Co- Runner up: Austin Hayes and Sean Churchman - 42 Par 35 Other scores: Garret Smith 43 Bradley Isringhausen 43 Tyler Noble 46 Record 6-2

JCMS students taking pride in our school! These students have volunteered in their free time to help maintain our beautiful landscaping around JCMS to keep it looking awesome! They regularly water, weed and clean up to make our property shine for us all to enjoy!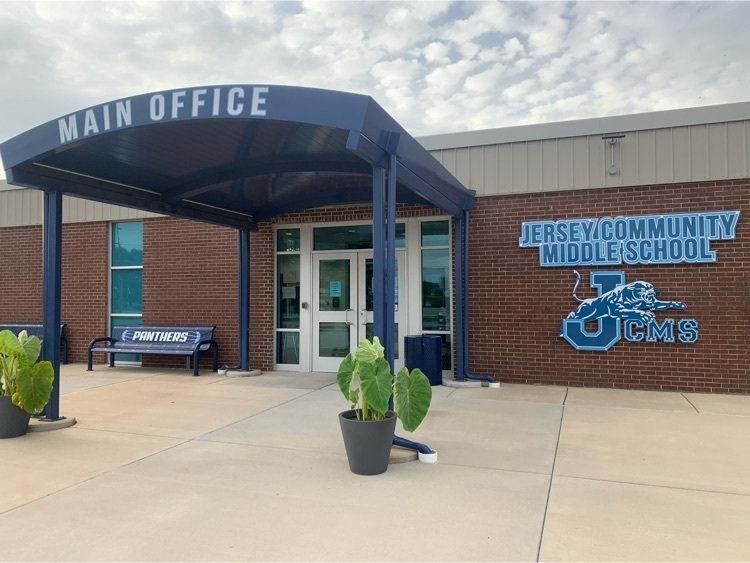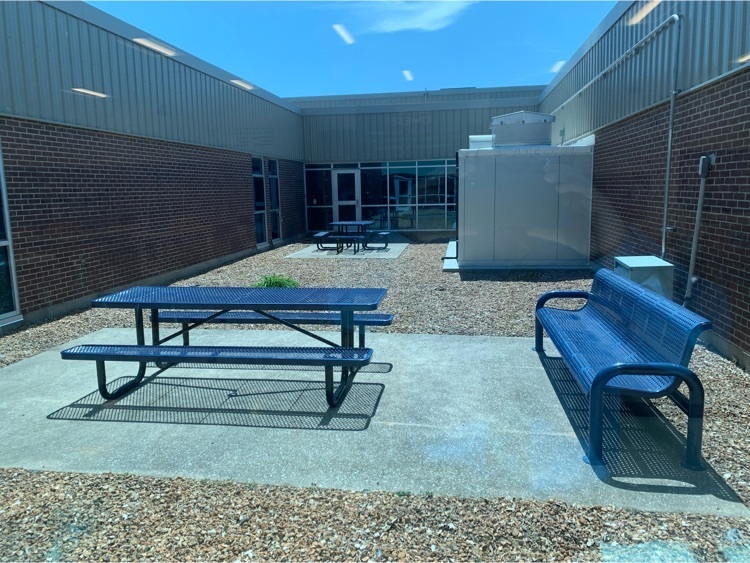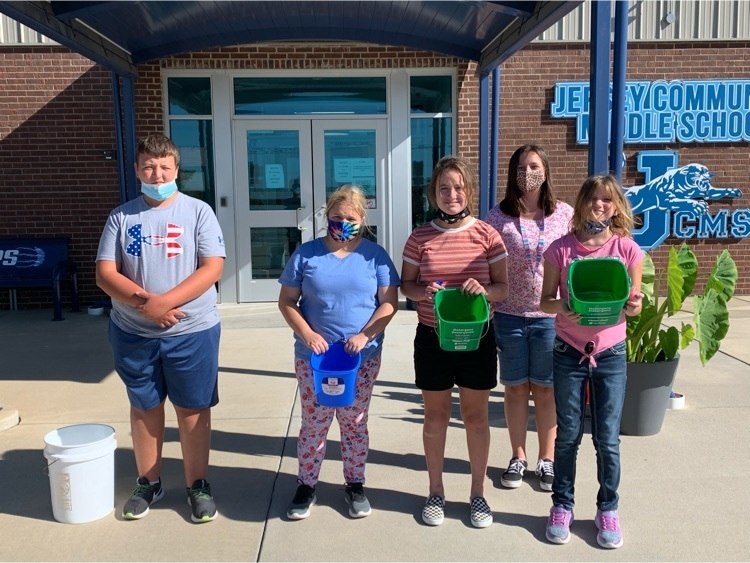 JCHS Girls Tennis defeated Waterloo tonight 7-2! The Panthers are now 3-1 on the season!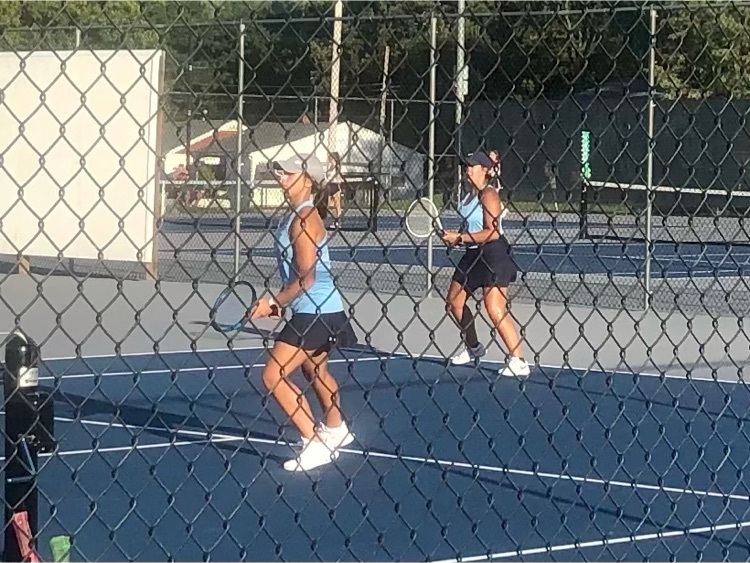 If you have a child that is 3 or 4 years old that you would like screened for pre-kindergarten or early childhood program, please call (618)498-5561 ext. 5 for an appointment.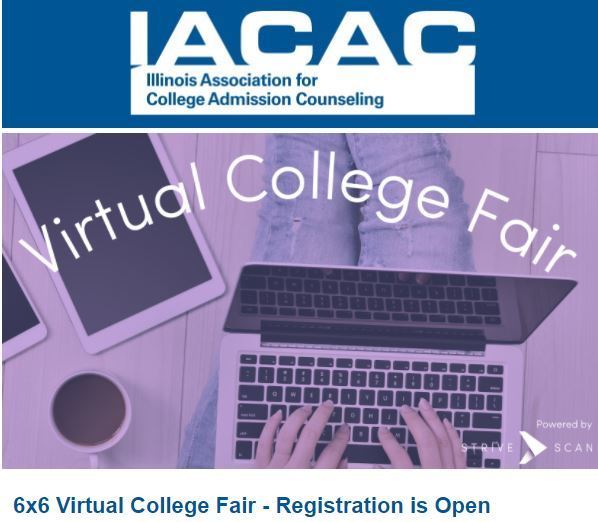 Tuesday Evening Results Varsity Girls Golf played in the Lady Panther Invite. Bria Tuttle - 52 Jerra LaPlant - 48 Madi Darr - 56 Lindsey Duggan - 64 Miranda Raymond - 66 Annie Hansen - 67 Boys Varsity Golf won at home! Jersey 171 EAWR 195 Roxana 215 Medalist: Mason Seymour - 41 Co- Runner up: Austin Hayes and Tyler Noble - 43 Par 35 Other scores: Garret Smith 45 Sean Churchman 44 Bradley Isringhausen 50 JV Medalist was Logan Huitt - 46 and Runner up was Danny Towell - 51. Record 5-2 JV and Varsity Soccer both lost to Mascoutah. Girls Tennis lost at Triad.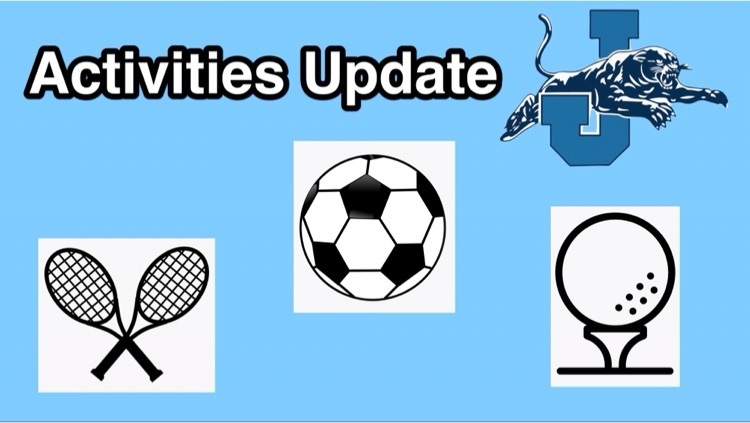 JCHS Students: An Admission Counselor from Illinois College will be visiting the Guidance Office tomorrow, Wednesday, September 8th at 9:00 am. If you are interested in getting a jump start on your college search, this is a great opportunity. See your school counselor for a pass.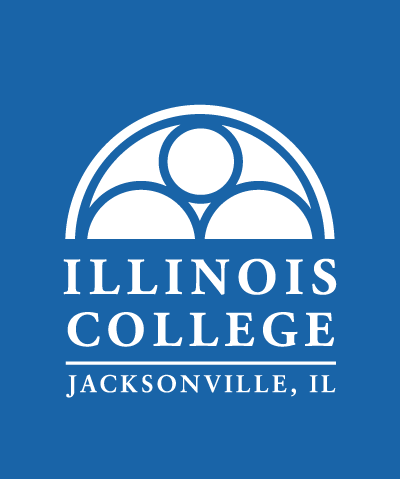 PSAT/NMSQT will be administered to interested juniors on Wed. 10/13 at JCHS. It is a great way to prepare for the SAT that JCHS juniors will take on 4/13/22. The 1st 60 students to sign up in the Guidance Office will be tested. The cost is $20 or free for qualifying students.


Attention JCHS students! The United States Army will will be in the cafeteria today during 4th and 5th hour. If you are considering a career in the military and think the Army may be for you, then stop by the cafeteria today during your lunch!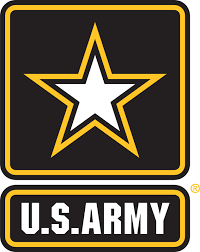 Jersey JV defeats Marion 40-14. Congrats Panthers!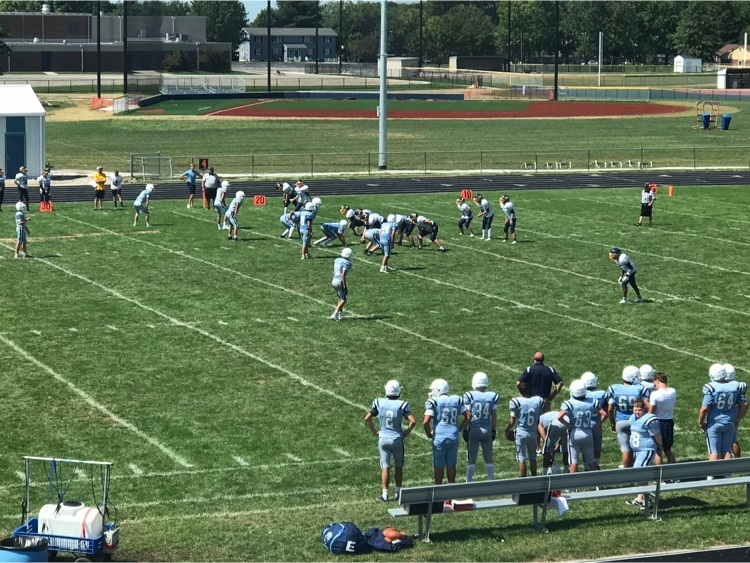 Football update. Halftime Marion 58 Jersey 14