🎓JCHS Class of 2021 Graduation Ceremony will be outside as planned. We will start promptly at 2:00 pm. Gates open at 1:00. 🎓
JCHS Graduation will be on Sunday at 2:00 pm. Earlier post said 1:00. Apologies. Decision on moving inside because of weather will be made by 10::00 on Sunday morning. JCHS 2021 Graduation Ceremony 2:00 pm.

JCMS is very thankful to Dennis Ford State Farm for his generous contribution to our Summer Send-Off event. His donation will be used to help purchase T-Shirts for our students. Thank you!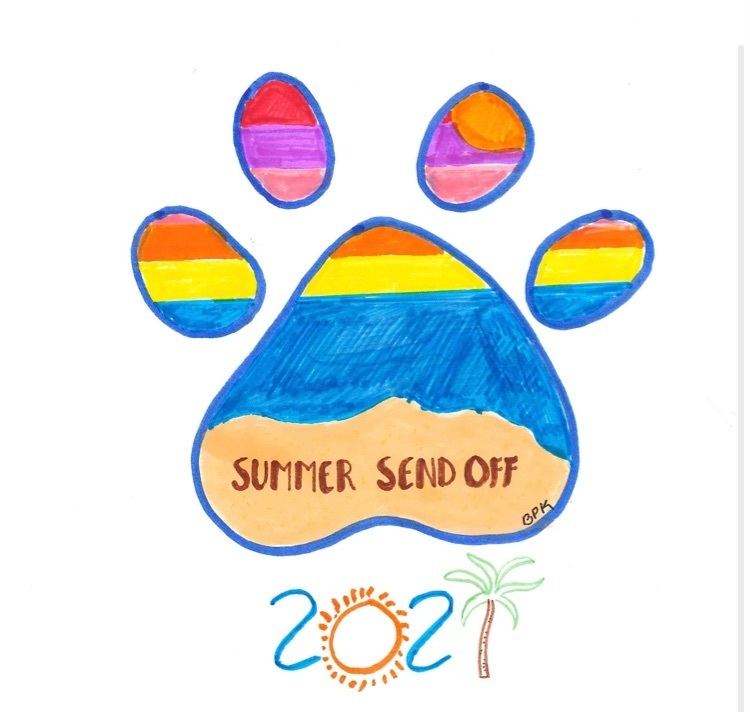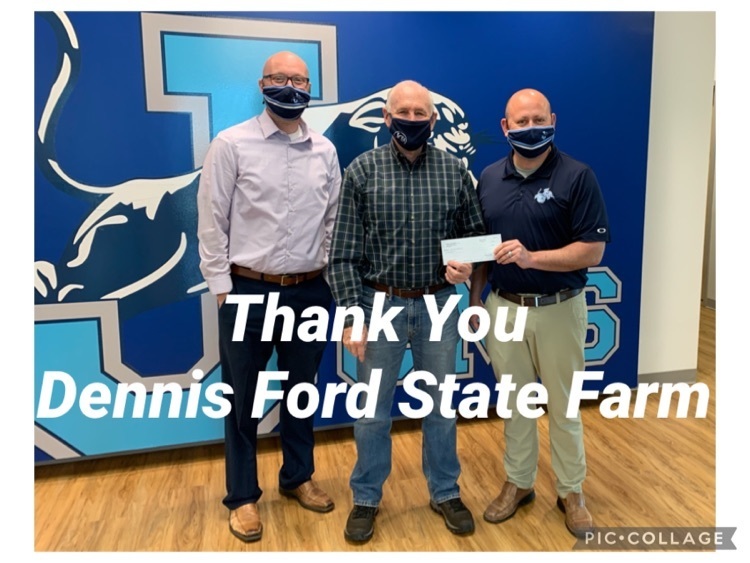 JCMS held a Spring Band and Chorus concert for sixth and seventh grade students at the sports complex. The weather was perfect for an amazing performance by our talented students. We are PROUD of you!!!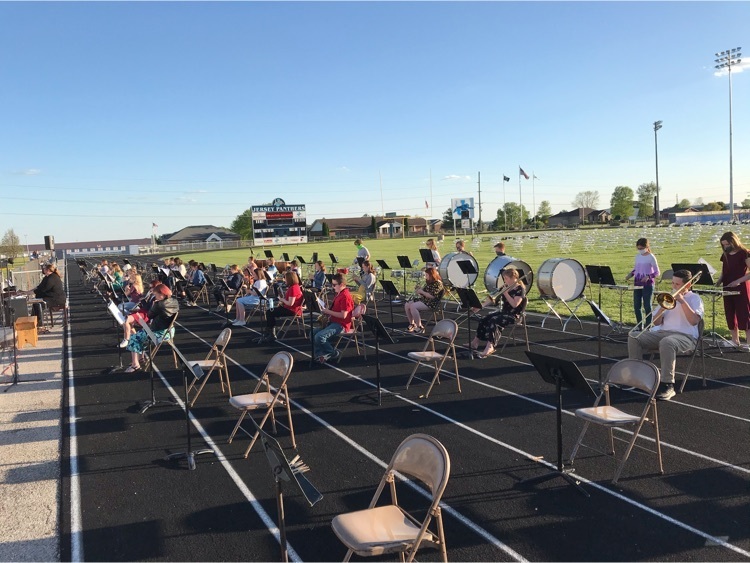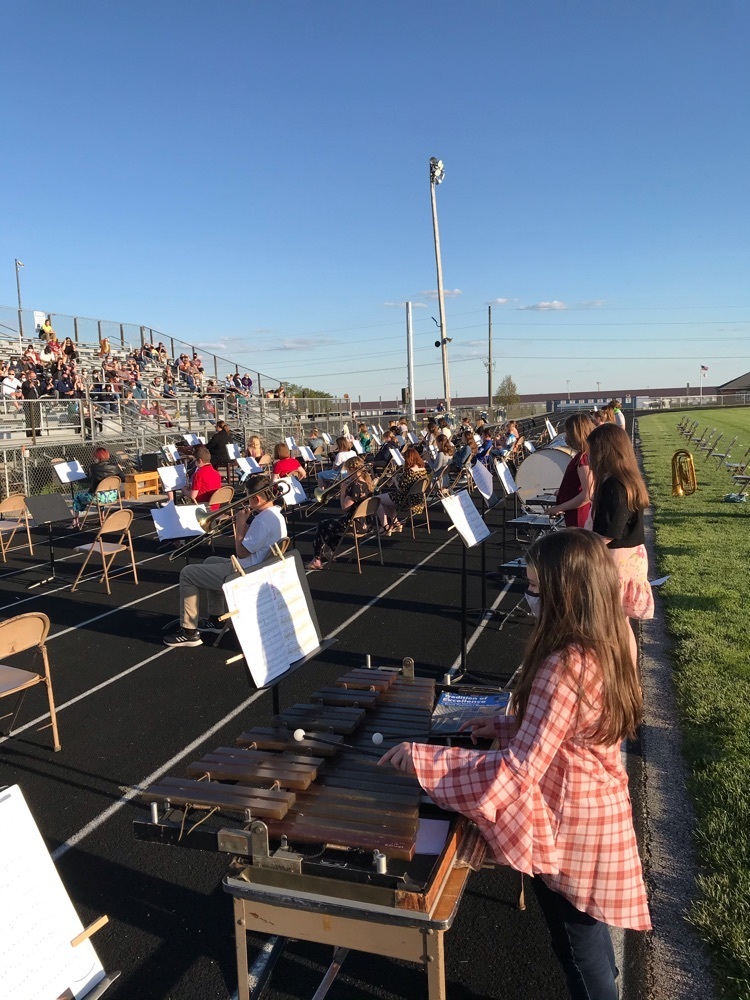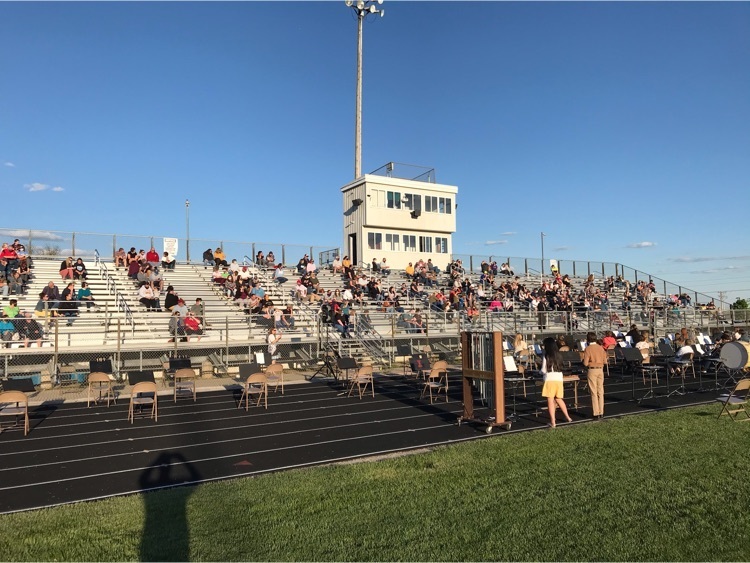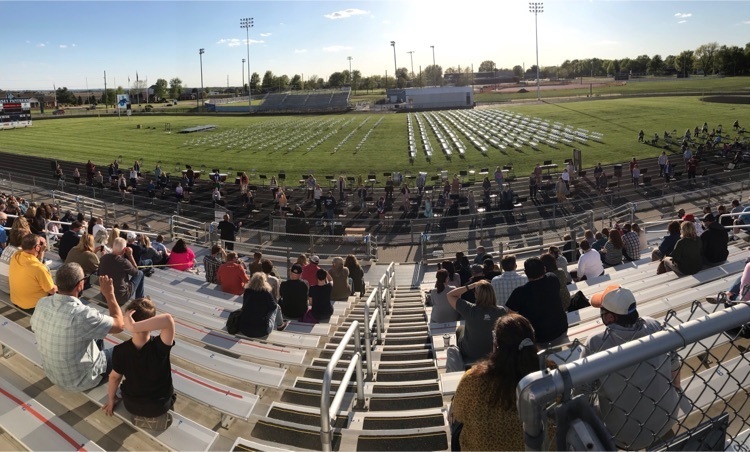 JCMS Academic Achievement Awards - May 12th, 2021 Congratulations to all of these talented and hard-working students on their success both in and out of the classroom! You make JCMS very proud!
https://youtu.be/nta7klVEOso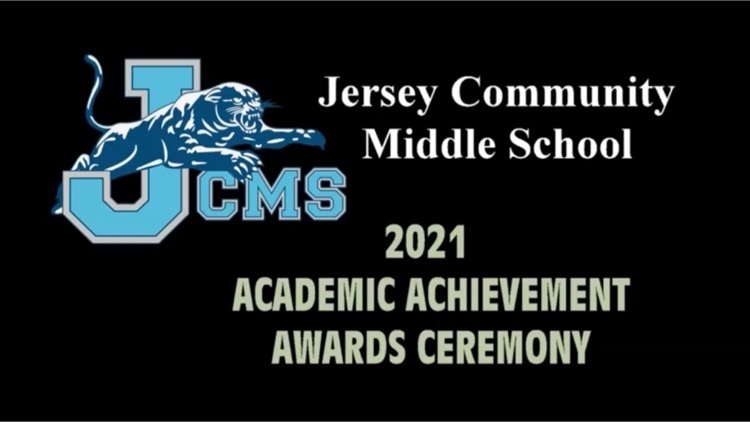 JCHS 2021 Graduates. Honors Stoles will be available for purchase tomorrow at graduation practice for $25. You only have to purchase if you plan on keeping your Stole. NHS Stole also available to purchase for $22.

Summer Camp packets should be coming home - make sure to check your student's backpack! If your child didn't receive one, they are also available at jersey100.org under "Documents" - "For Parents." Heads-up! The Boys Basketball Camp is just around the corner - May 24th!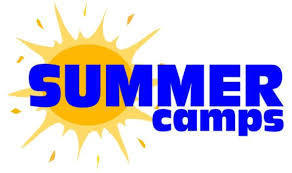 JCHS seniors. Please remember that the senior celebration is today on the soccer field from 12:00-2:00 and graduation practice is tomorrow beginning at 8:30 at the football field.

JCHS is looking forward to partnering with local businesses through our new Workforce Development Program that includes Internships, Cooperative Job Opportunities, Apprenticeships, and Job Shadowing! If you are a local business and would like to be a partner with JCHS, please click here for more information and a brief survey:
https://forms.gle/mfJrmdzQ36D5Pki87
Seniors in the Class of 2022 and other students who are on track to graduate, applications are available in the Guidance Office.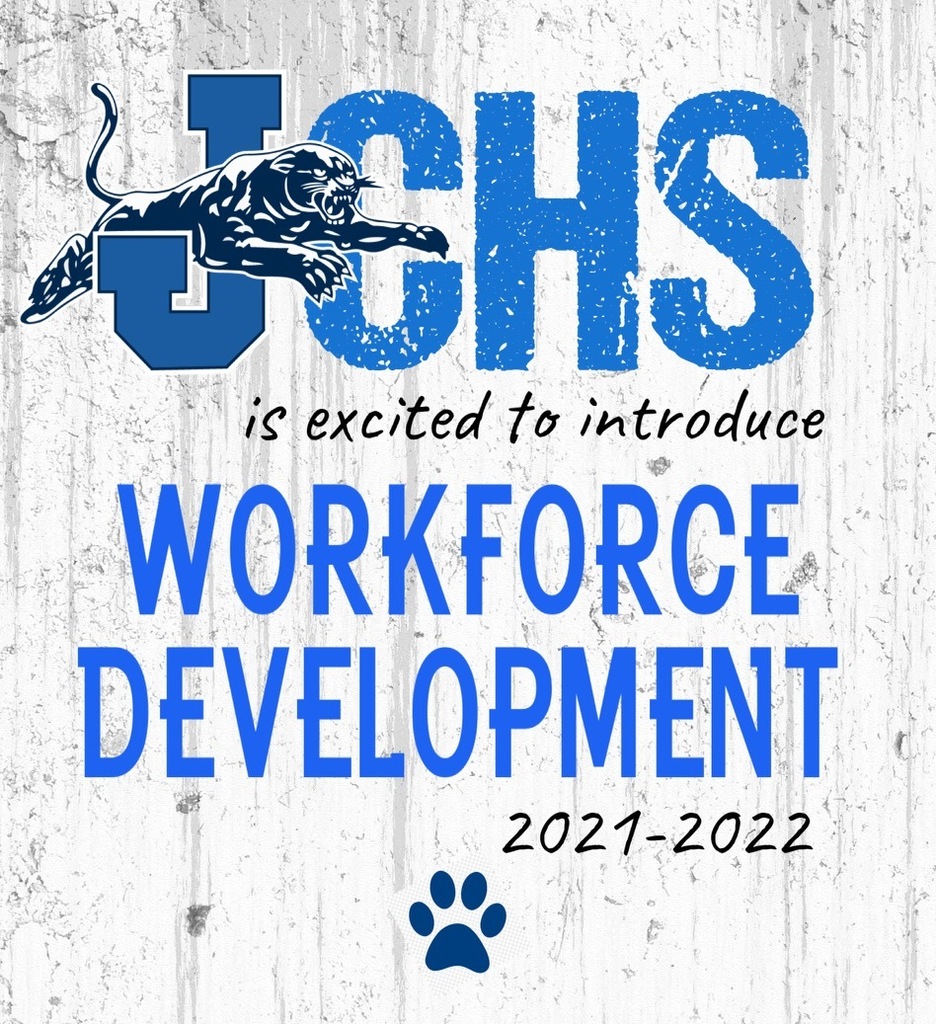 JCMS 5th grade classes are participating in "Glow Day" - activities include a CSI investigation and science experiments! We LOVE 5th grade!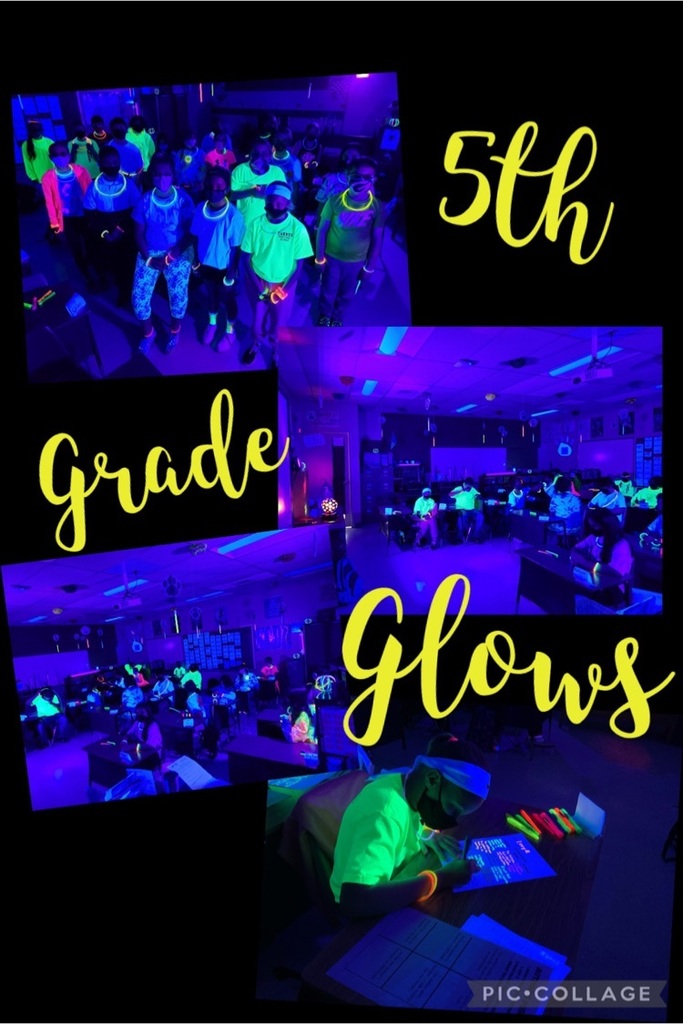 JCMS 7th grade students in Ms. Breitweiser's and Mrs. Wittman's science classes are dissecting owl pellets to learn more about these amazing creatures!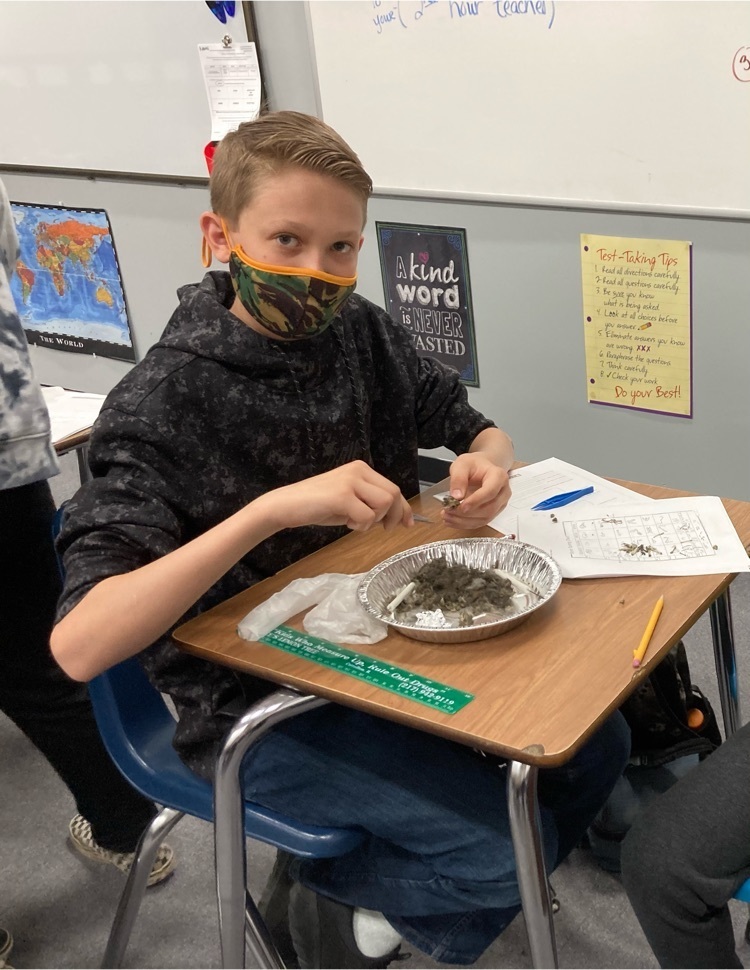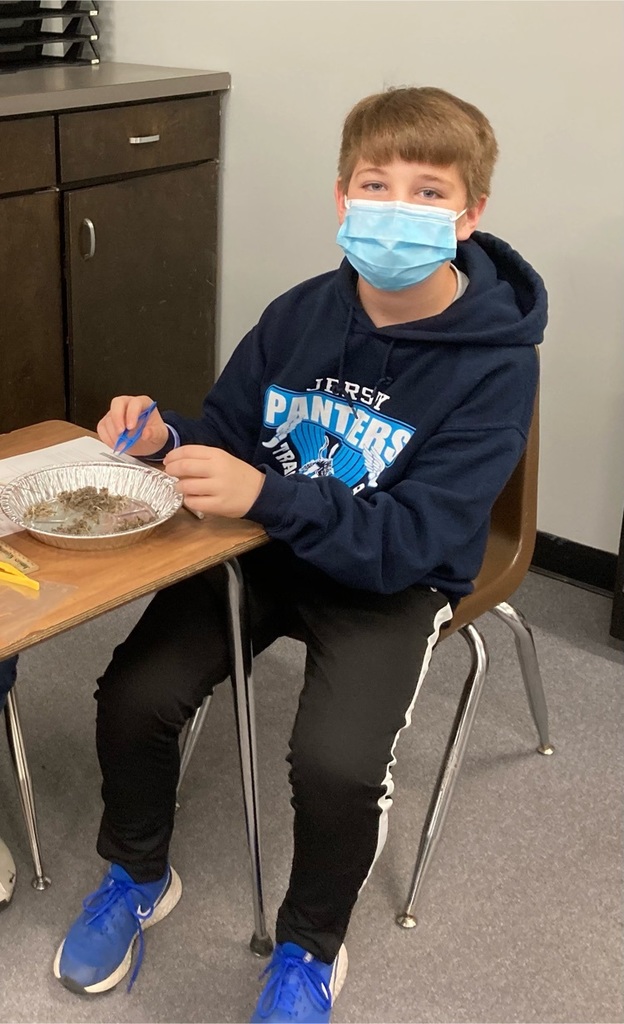 Lady Panther Softball Teams with TWO wins on Monday!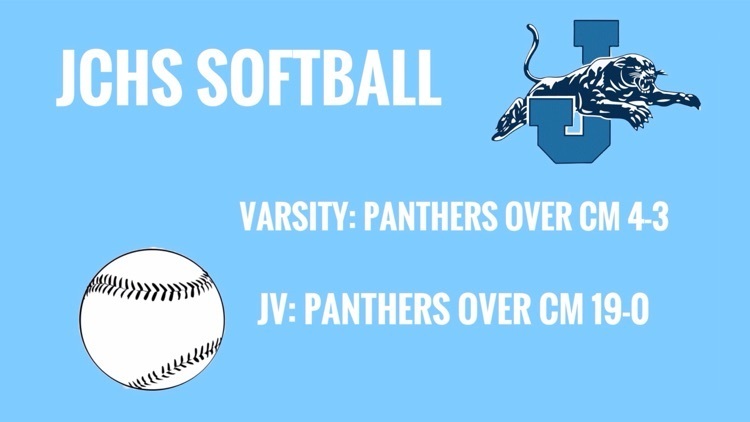 In Girls Soccer ... our JCHS Lady Panthers beat North Mac 9-1. Way to go blue!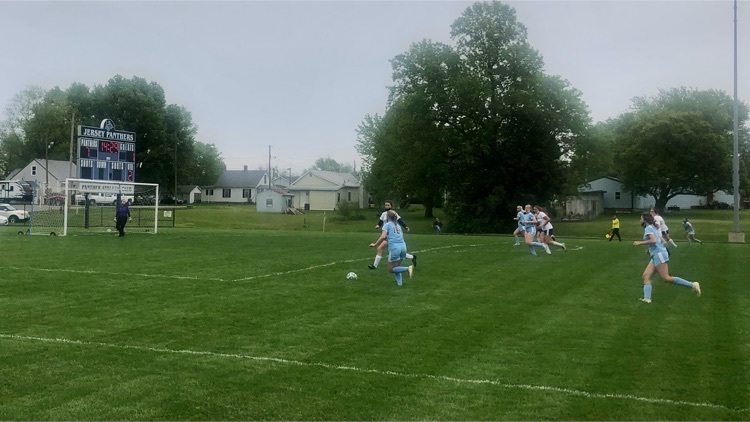 Congrats to Panther Football Season 2021 Award Recipients!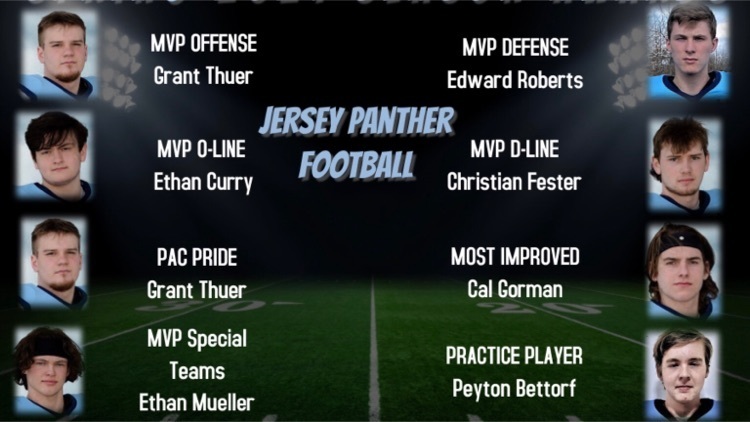 Panther Football Players Make MVC All-Conference Team! 1st Team: Edward Roberts, Defensive Back 2nd Team: Grant Thuer, Running Back Honorable Mentions: Ethan Curry, Center; Ethan Mueller, Linebacker/Punter; and Liam McGuire, Linebacker

JCMS Softball tryouts will be held at the new softball complex behind JCMS on Tuesday May 25th and Thursday May 27th from 1:00 to 3:00 pm.

JCMS 6th Grade Stem Mrs. Pranger and Mrs. Beckman Supersize Project Winners! Best Miniature 1st Clara Storey 1st Marbre Varble (tie) 2nd Madalyn Aday 3rd Caleb Fox Best Cylinder 1st Kylie Bean 2nd Abigail Crawford 3rd Kiley King Best Non-Food 1st Anna Beauchamp 2nd Alayna Rothe 3rd Ryan Strang 3rd Josie Lakin (tie) Best snack 1st Emma Beauchamp 2nd Emily Eardley Best Candy 1st Cheyenne Scott 2nd Alaina Laird 3rd Annie Jamison 4th Kaden Strohbeck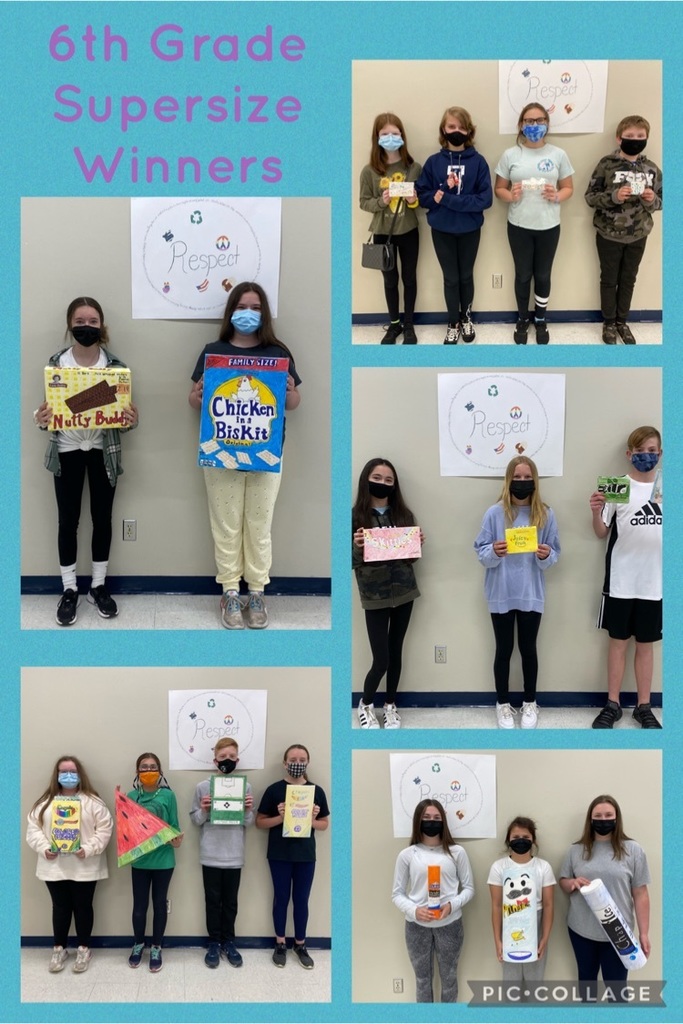 JCMS 5th Grade Orientation: Principal Dr. Brunaugh visited all Jersey 100 4th grade classrooms to begin the transition activities for our incoming 5th graders next year! Students learned all about JCMS, teachers, activities and had the opportunity to ask a lot of great questions! Upcoming events will include a tour on May 17th, parent orientation, and meet the teachers night in August!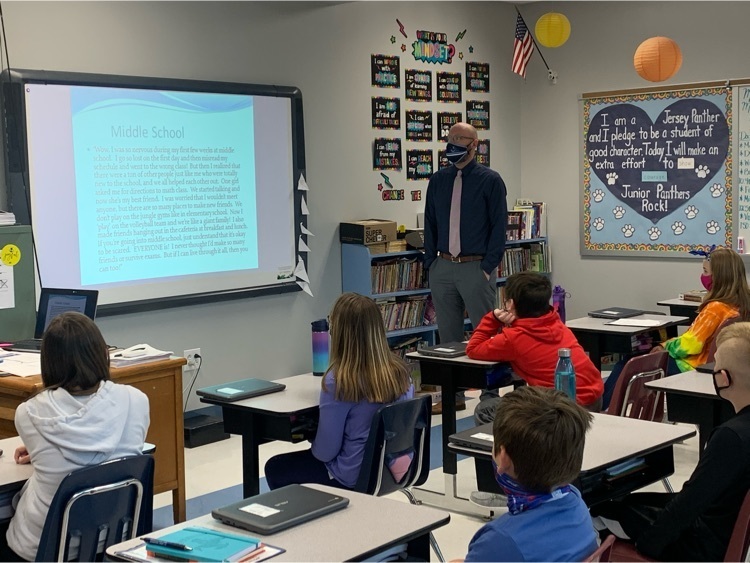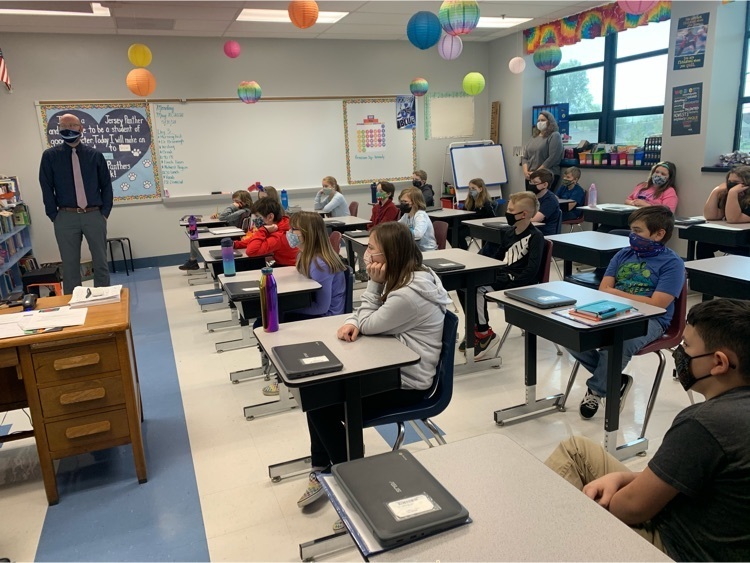 JCHS Volleyball Team Awards: Dani Long-Most Improved Varsity Abby Droege-Leadership Carly Daniels-PAC Award Boston Talley-Offensive Award Sammie Malley-Most Improved JV Sydney Gillis-MVP & Defensive Award Not pictured: Lauren Lyons-Most Improved Freshman