The Lady Panthers lost to Collinsville Tuesday night: 58 - 35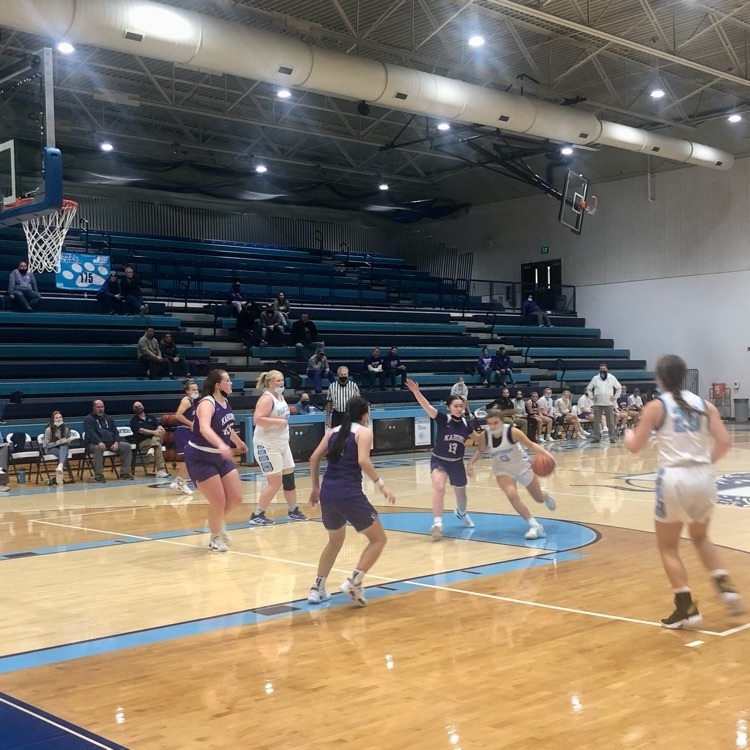 The JCHS Panther Wrestlers beat Pittsfield tonight and lost to Jacksonville.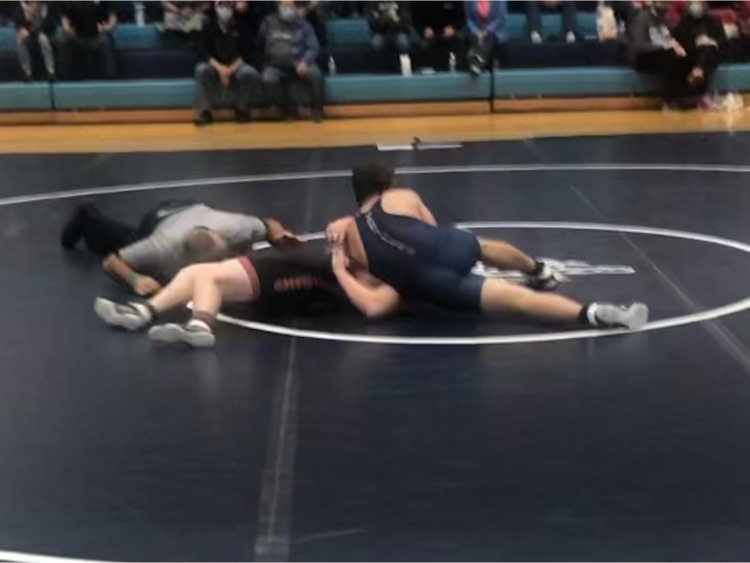 Congratulations to Students and Staff of the month for November. 5-Nathan Strong, 6-Quincy Desherlia, 7-Kelley Green (not pictured). Staff: Kathy Shalley, Christy Schilling, Bre Muenstermann, Debra Freeman, and Michelle Breitweiser. Thanks for making JCMS a great place!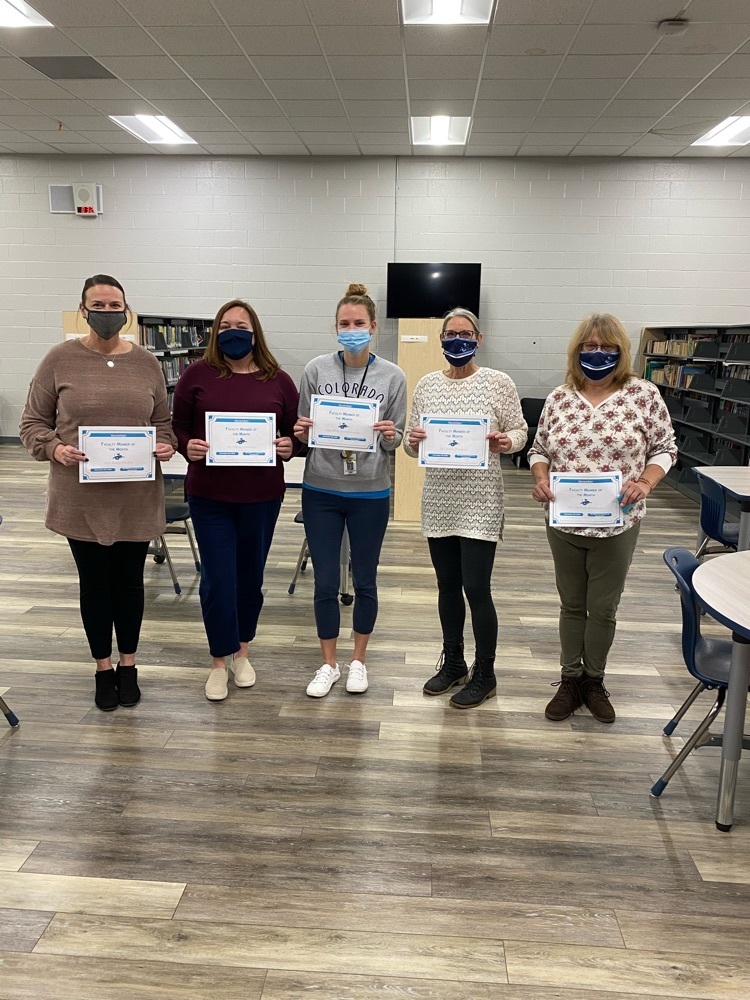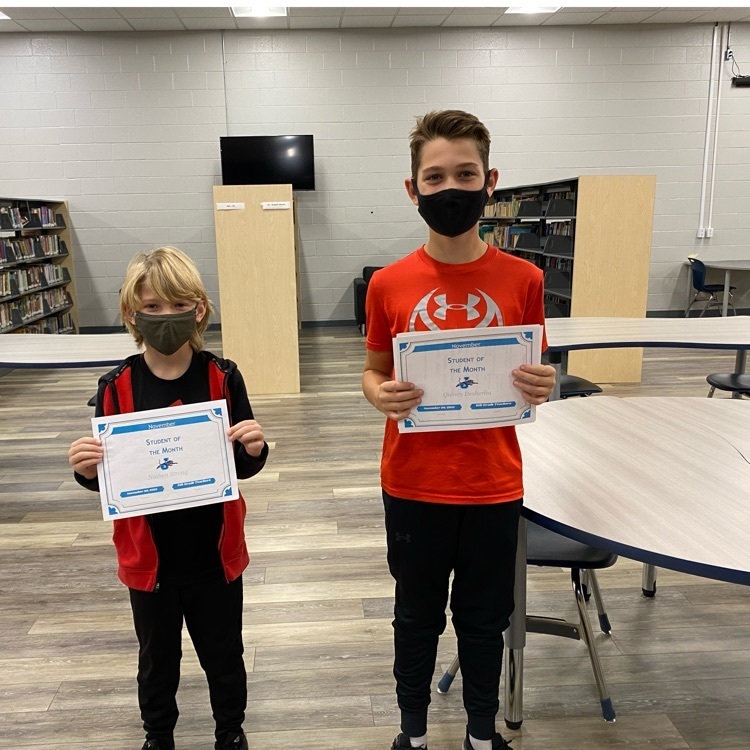 Students from Mrs. Durie's pre-kindergarten class are learning to be scientists! They are studying the growth of plants that they planted themselves!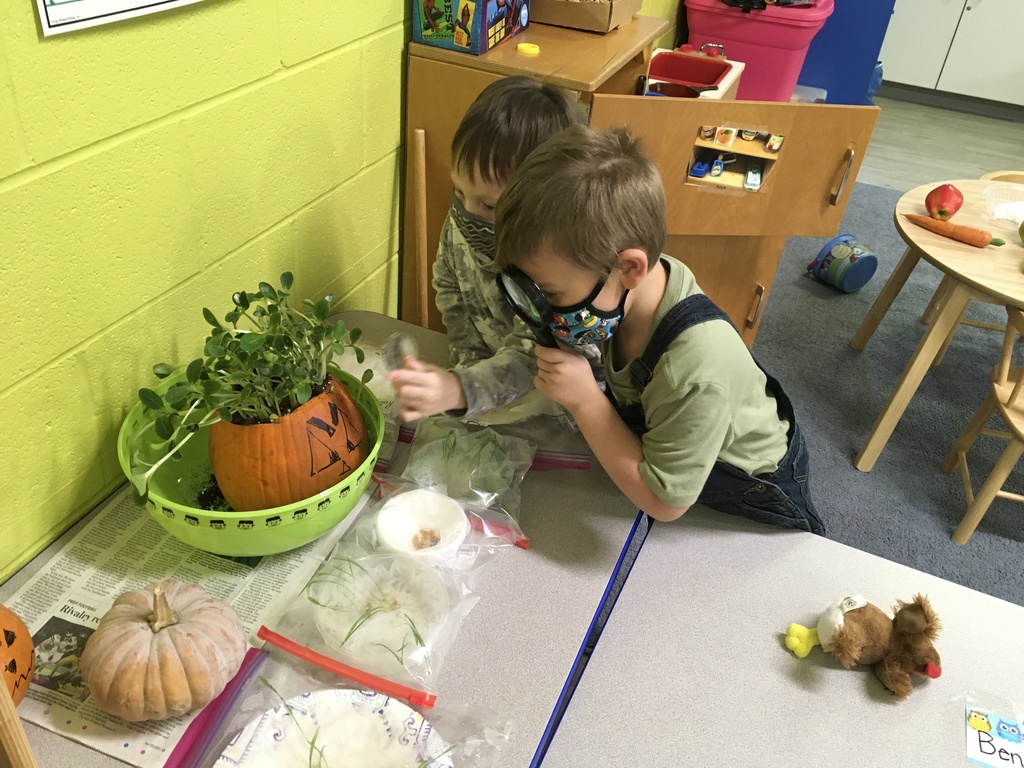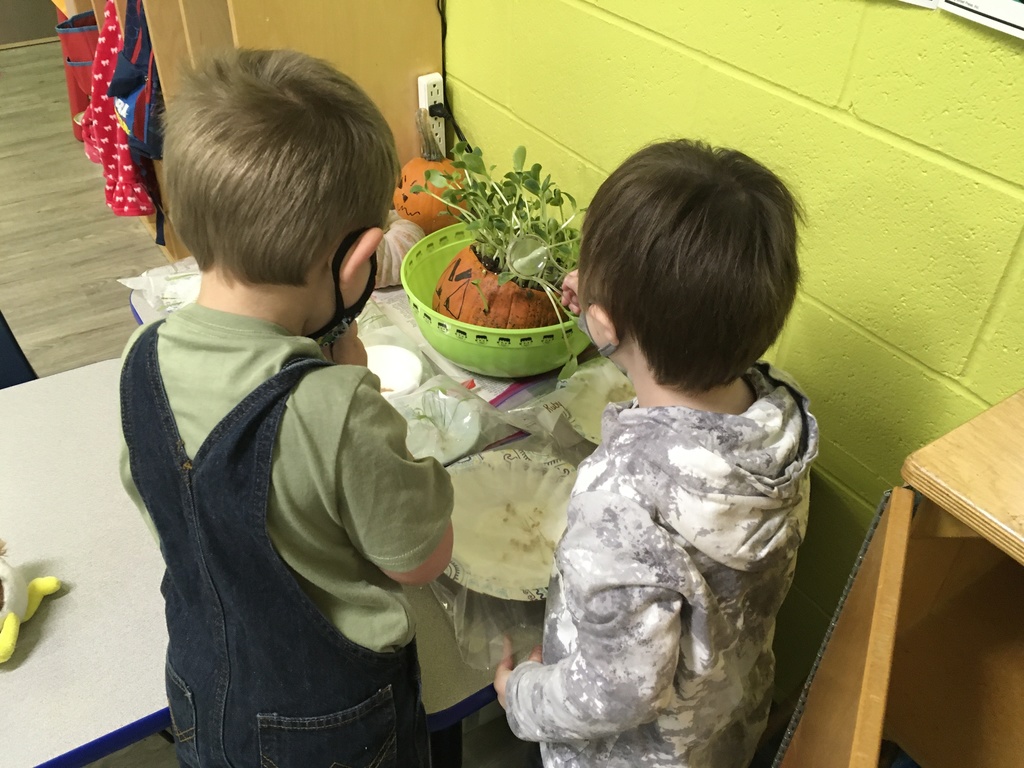 The Varsity Lady Panthers basketball team lost to Triad Monday 42-36.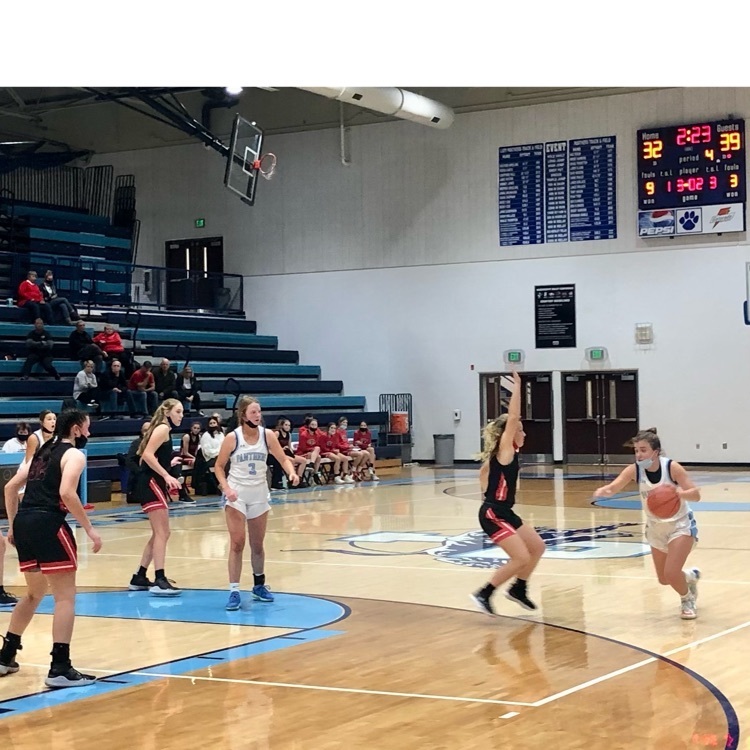 Panther Bowling Results Monday Evening: Varsity boys and JV boys bowling pick up wins over Taylorville Varsity led by Jacob Elliot 674 series Both teams are 2-0 on the season Varsity girls lost to Taylorville Girls were led by Sammie Malley 502 series

Great fun this weekend as the Marching Panthers led the Downtown Country Christmas Parade!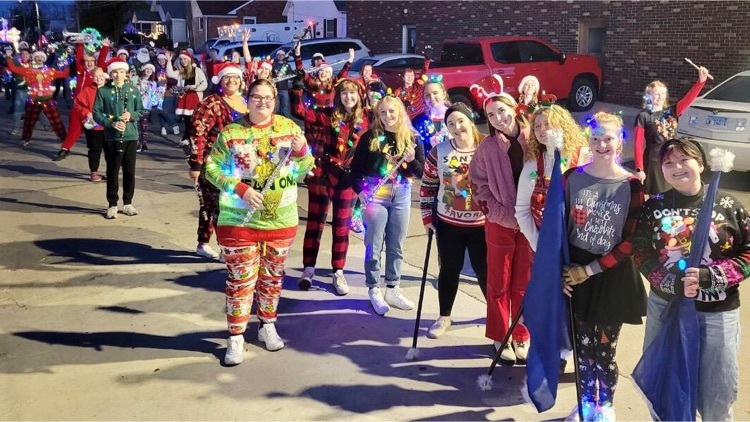 Jersey 100 would like to extend a BIG thank you to Webb Cunningham and the Toys for Tots program for donating books to Jersey 100 students! Toys for Tots is a program run by the United States Marine Corps Reserve.

Bus 11 is running approx 15 minutes behind this morning. It is currently at the transfer location in Dow.
3rd Place Roxana Hoopsgiving Tournament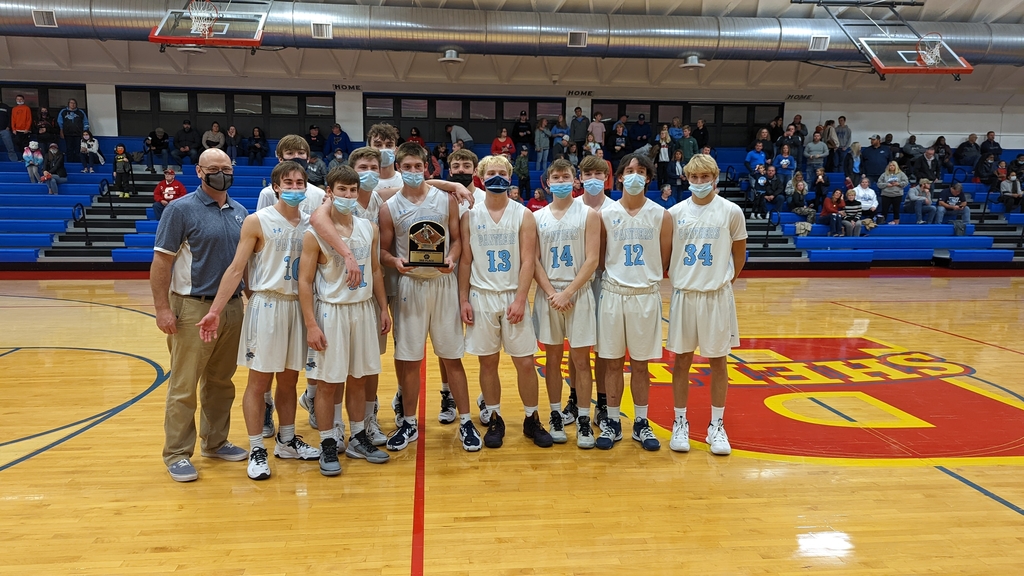 Final in the 3rd place game at Roxana. Jersey - 41 Carbondale - 40 Great start to the year!
Panther Boys beat Kipp Academy 59-44. Great job! Happy Thanksgiving
Panthers still up after three quarters 45-26.
Panther Boys Basketball lead Kipp Academy 21-9 after first at Roxana Tournament.

The JCHS Lady Panthers took on Columbia High School Tuesday night. Columbia won the JV game. The Panthers won the Varsity game 49-40.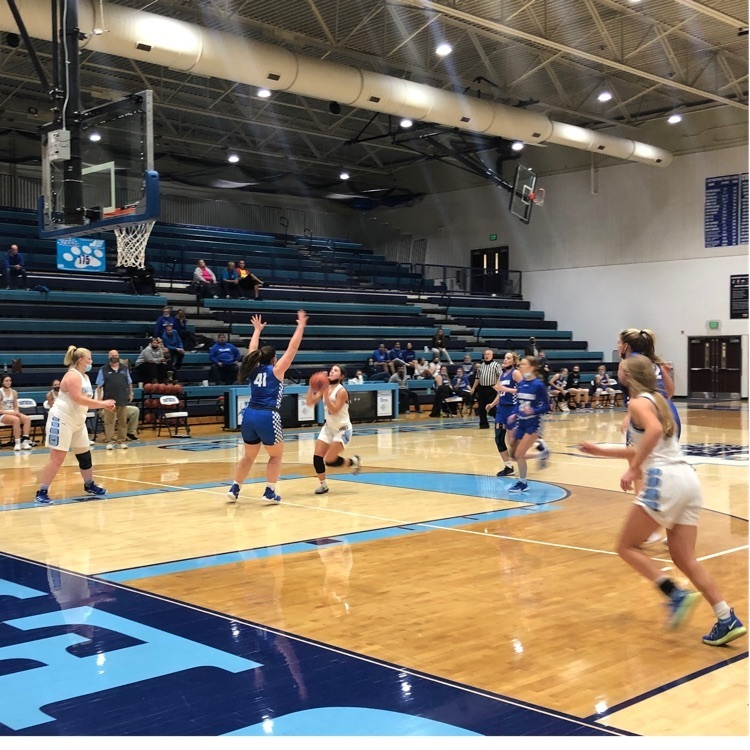 Three JCHS Choir students have made State. They will be heading to Peoria in January for the All-State Conference. All-State Choir: Hunter Egelhoff-Tenor II Eli Hetzel-Bass I Gabe McPheeters-Tenor I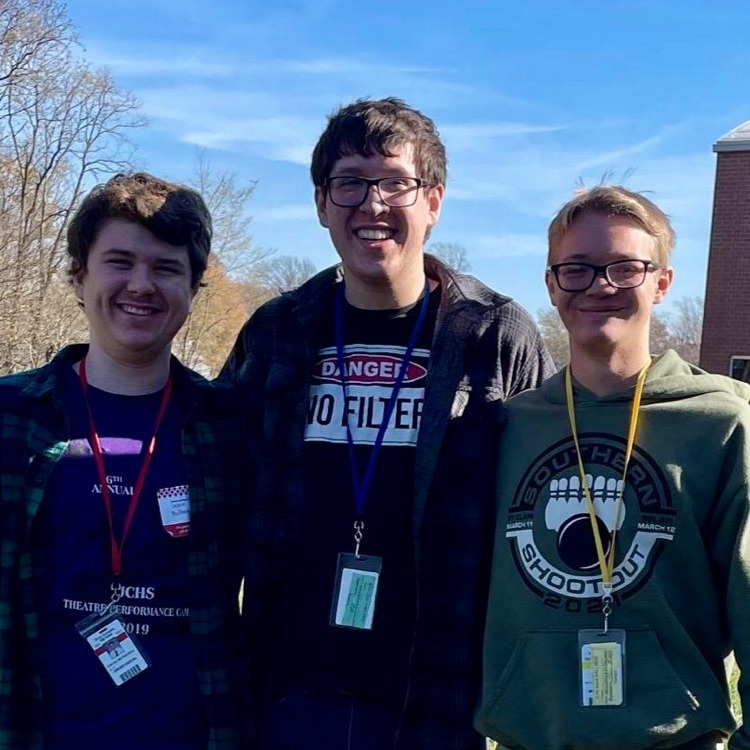 Congratulations to the following musicians for making State. They will be attending the All-State Conference in Peoria in January. Band: Amber Samples on Clarinet Jazz Band: Owen Weber on Drum-Set  (1st time in JCHS History to send a Jazz Musician 2 years in a row)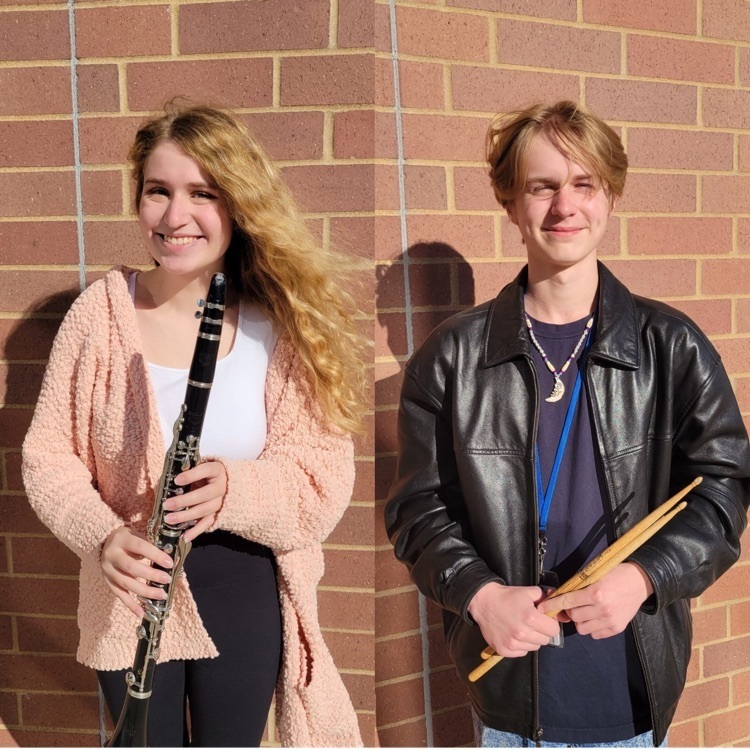 JCMS Pawsitive Panthers November 23rd, 2021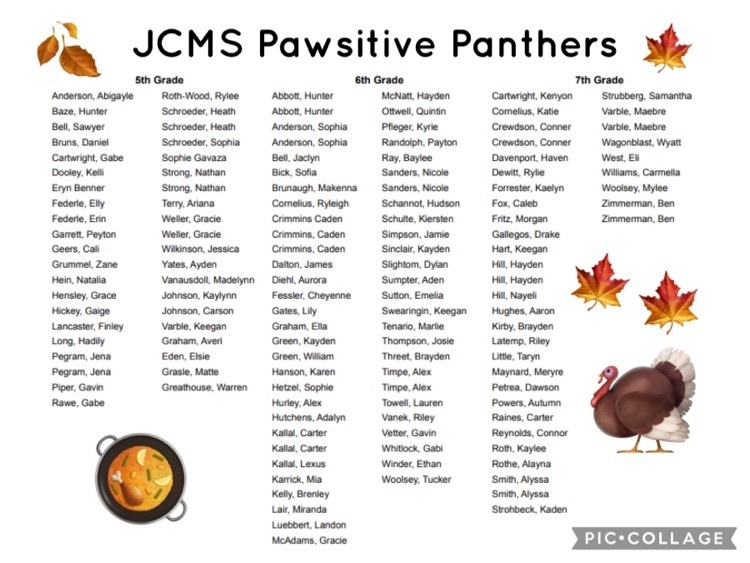 The 11th Annual Danny Fraley Memorial Trapshoot had another successful year! The Fraley family has awarded around $120,000 dollars to 73 scholarship recipients throughout the years. The Fraley family's perspective is that the community keeps this scholarship going. They feel this is an honor for their Dad, who loved the outdoors and agriculture. Jersey 100 would like to extend a BIG thank you to the Fraley family and all of the trapshoot participants!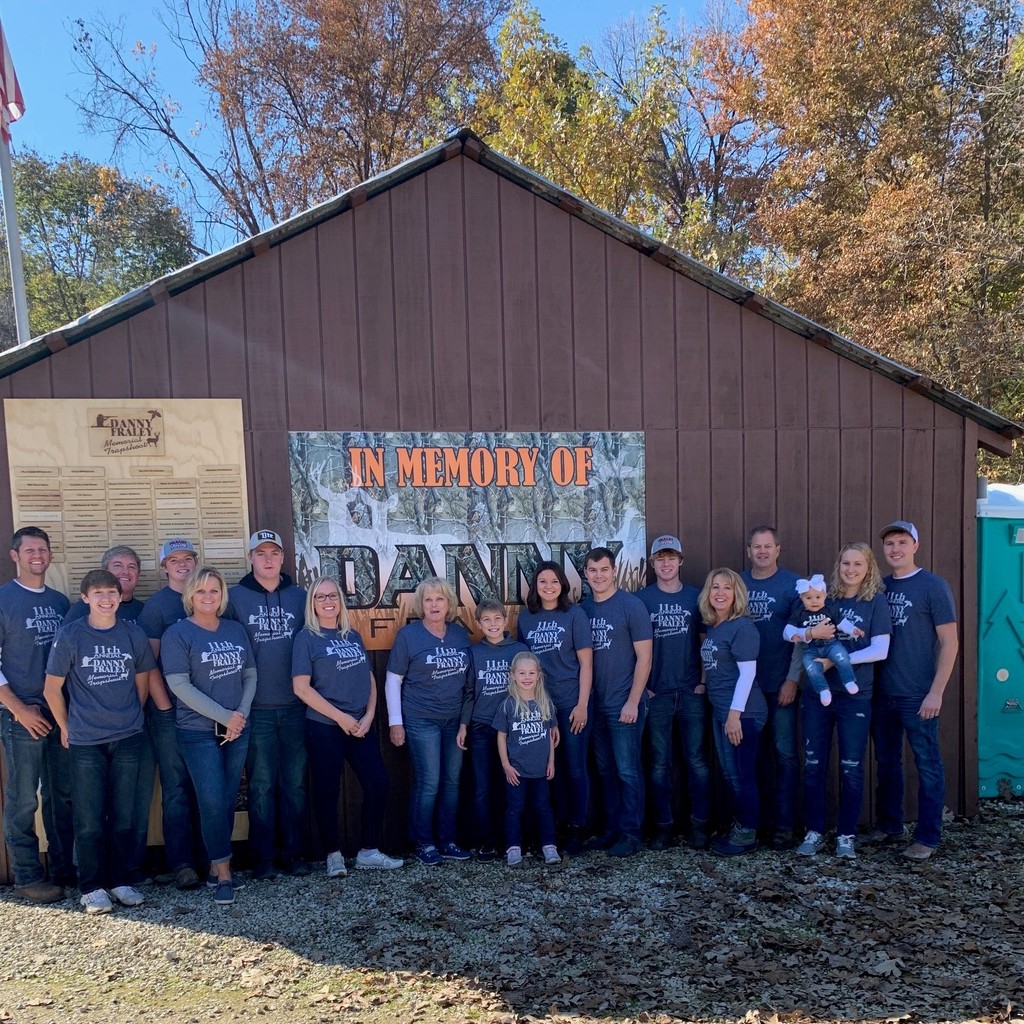 There will be no school on Wednesday, November 24th through Friday, November 26th for Thanksgiving Break. School will resume on Monday, November 29th. Happy Thanksgiving, Jersey 100!