A couple of JCHS Orientation reminders. 8th grade student orientation at 9:00am Thursday 8-5-21 and new 9th-12th JCHS students at 9:00am on Friday 8-6-21.

School Physicals, Sports Physicals & Immunization Clinic TODAY at JCHS! 9:00am- 3:00pm (Open to all students) Physicals are $25 cash (Insurance will not be billed) Immunization Clinic – will be billed through private insurance and Medicaid, or $20 per shot for uninsured.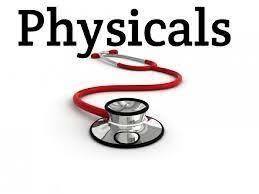 Please take the time to read this message
https://5il.co/wf2u
with important information. This is the same message that was emailed to Jersey 100 guardians. Thanks and stay safe, Brad Tuttle, Superintendent #GoJerseyPanthers

JCHS is looking forward to partnering with local businesses through our new Workforce Development Program! Our goal is to place qualified students in their future career field, giving them the experience they will need to contribute to our business community. Junior or Senior students who are on track to graduate can earn credit towards graduation and learn valuable workplace skills. APPLICATIONS WILL BE AVAILABLE AT REGISTRATION ON TUESDAY, AUGUST 3!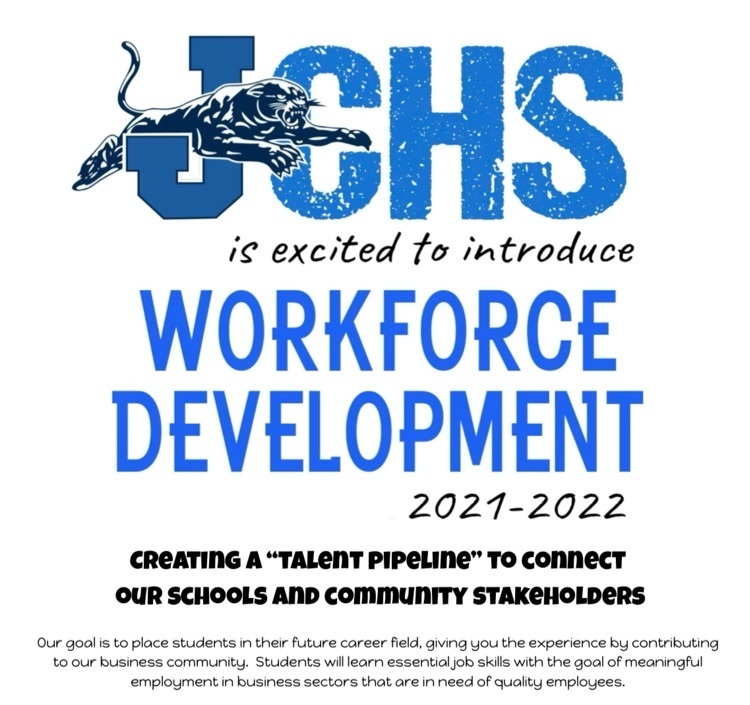 Girls Tennis practice will begin Monday, August 9th from 3-5 PM at the JCHS tennis courts. Players will need a current physical on file prior to practicing. If you have any questions, please contact Coach Diamond at JCHS, or email
daniel.diamond@jersey100.org
8th Grade Student Orientation will be held at JCHS on Thursday, August 5 from 9:00am-10:00am. Please enter JCHS through the main lobby doors. Come take a tour of the building and ask questions!
JCHS student schedules will be posted on Wednesday, August 4.
New to JCHS Orientation for 9th-12th grade "Students Only" This event will be held on Friday, August 6 from 9am-10am at JCHS. Students will be allowed to tour the building and ask questions.

Kindergarten through fifth-grade teachers are learning about teaching reading today. We are striving to create a community of readers in every classroom. The goals is to have students that develop both reading passions and reading skills.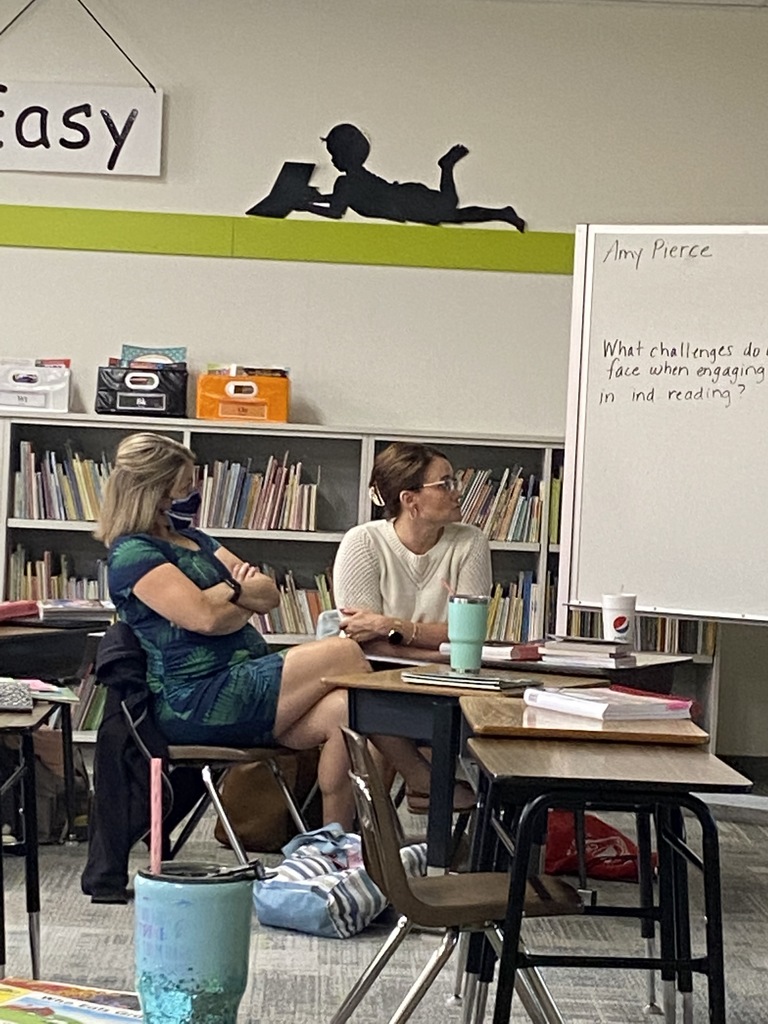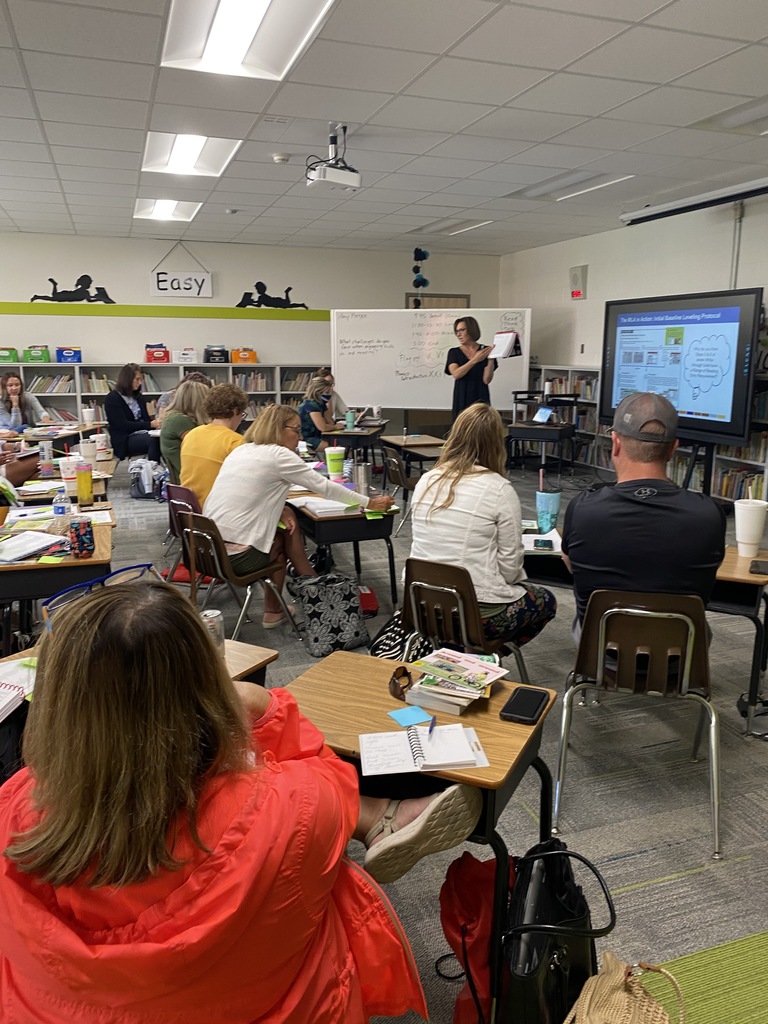 The Technology Department has been busy this summer installing Newline Interactive Boards in every classroom! The boards are 86" with a stunning 4K touch screen display. Jersey 100 was able to purchase this amazing technology with Esser III grant funds. Pictured are four student workers from the JCHS Workforce Development Program that have been assisting with the installation; Cody Croxford, Austin Hubbell, Sebastian Parker and Collin Jones. We are beyond excited for our students and staff to return to the classroom to see this powerful tool in action!

Volleyball Tryouts for incoming Freshmen-Seniors will be held in the JCHS Main Gym August 9-11, 8:00 - 10:00 am. Please email Coach Toni Goetten at
toni.goetten@jersey100.org
with any questions!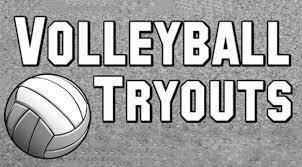 Congrats to our Softball team on their MVC honors! 1st Team: Michelle Maag, Emma Plasmeier 2nd Team: Shelby Koenig, Sydney Gillis Honorable Mention: Bria Tuttle, Claire Beemer, Grace Myers, Ryleigh Jones, Leah Link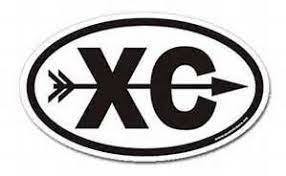 Many Jersey 100 teachers are spending today learning all about the science of reading. The teachers are excited to learn about ways to help all their students love reading and grow as readers.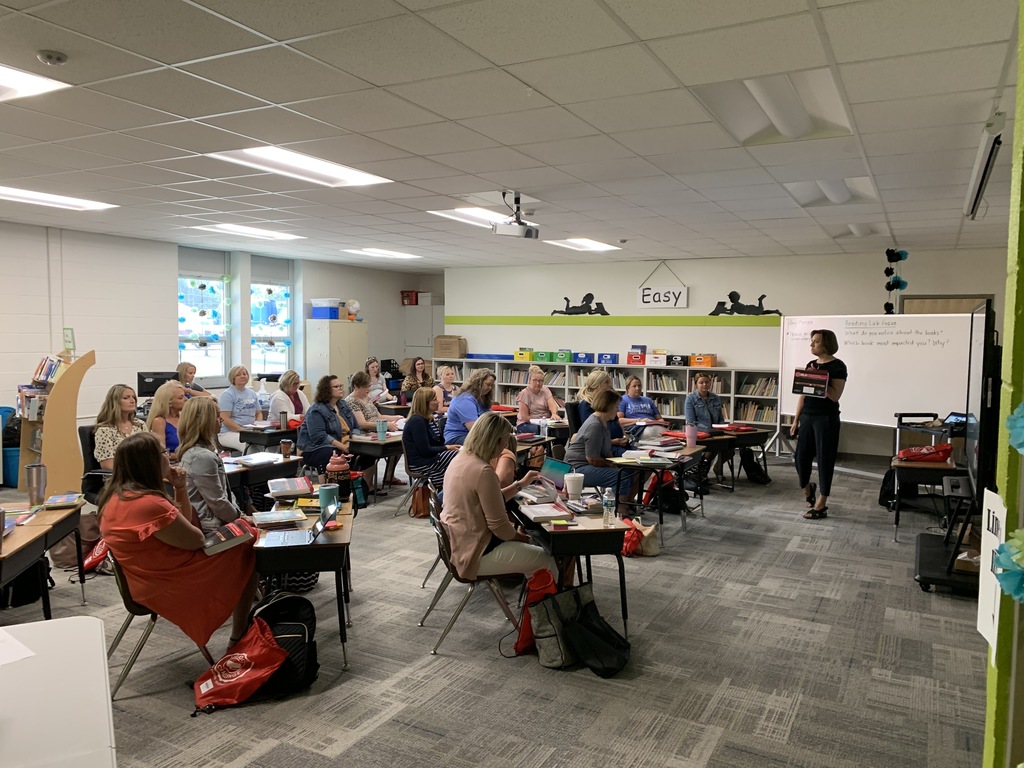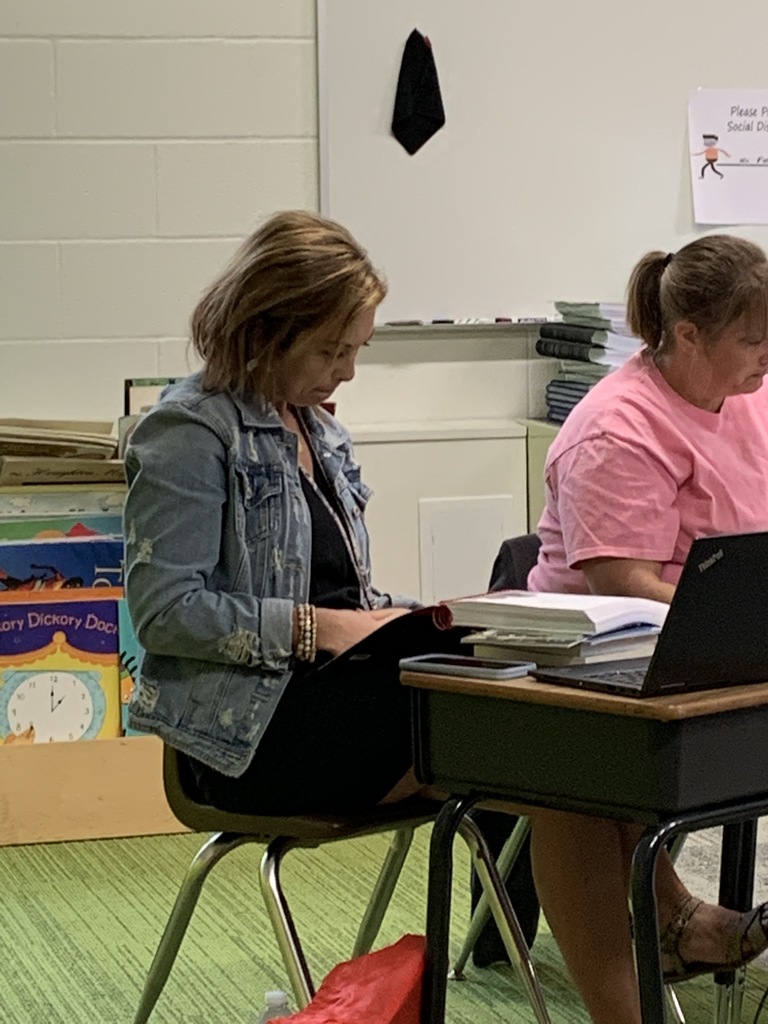 Congrats to the following Girls Soccer players for earning MVC All-Conference honors: 1st Team - Sally Hudson, Forward 2nd Team - Chloe Whited, Midfield Brooklyn Winters, Forward Honorable Mention - Kendal Lacy, Defense Boston Talley, Defense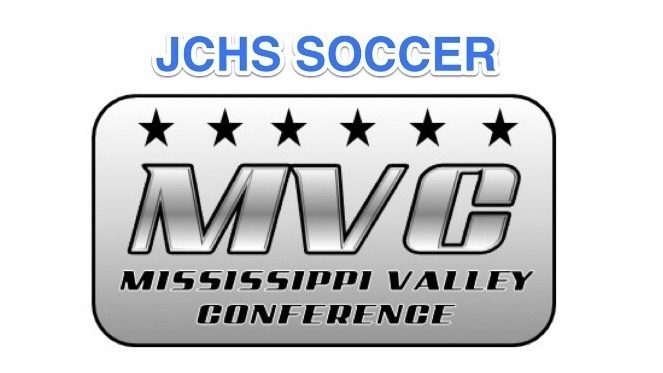 JCHS Marching Panthers hard at work this week to get ready for the Jersey County Fair Parade!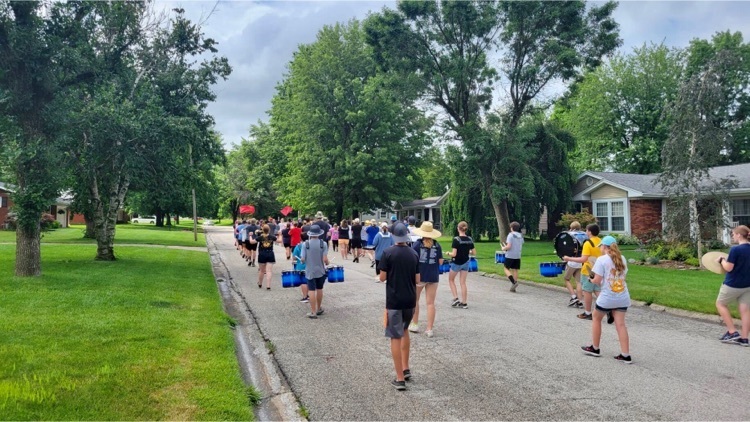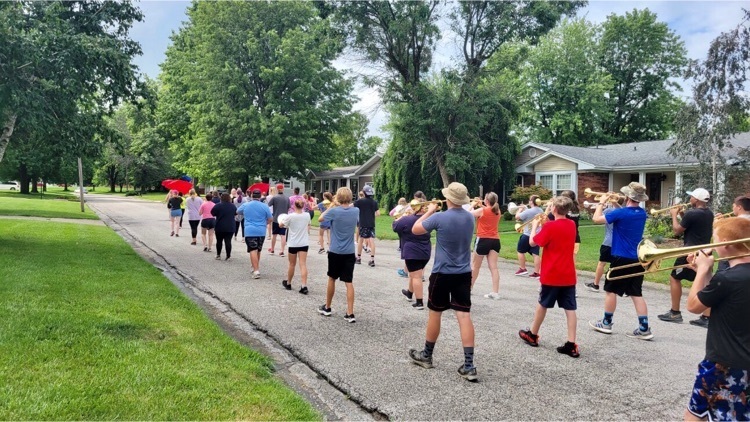 News from Panther Baseball: Congratulations to CJ Brunaugh, Clark Norris, and Sam Lamer for being selected for Third Team Honorable Mentions for the MVC All-Conference Baseball Awards!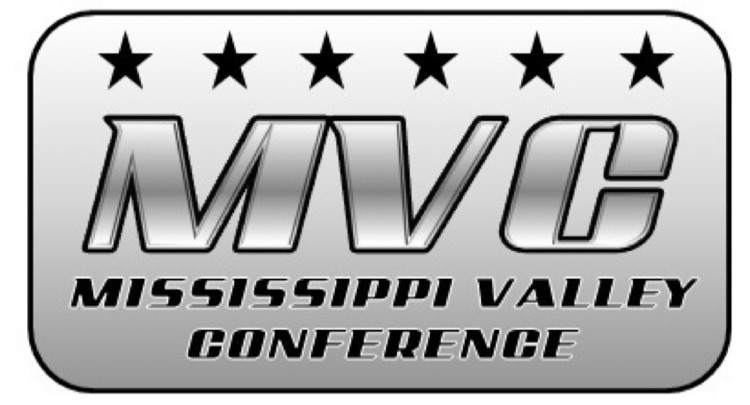 What a great week for Volleyball Camp! One hundred twenty-three 3rd thru 12th graders sharpened their skills on the JCHS courts!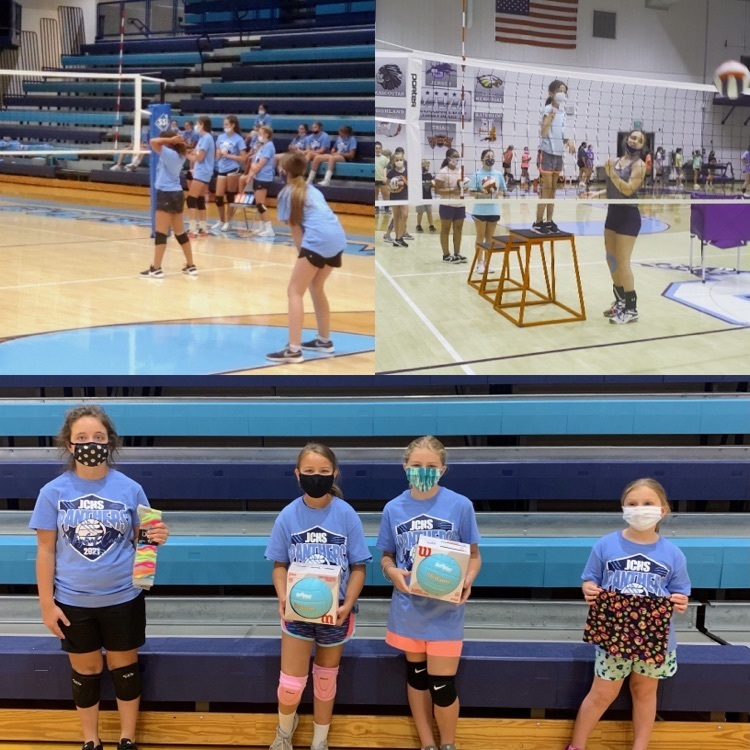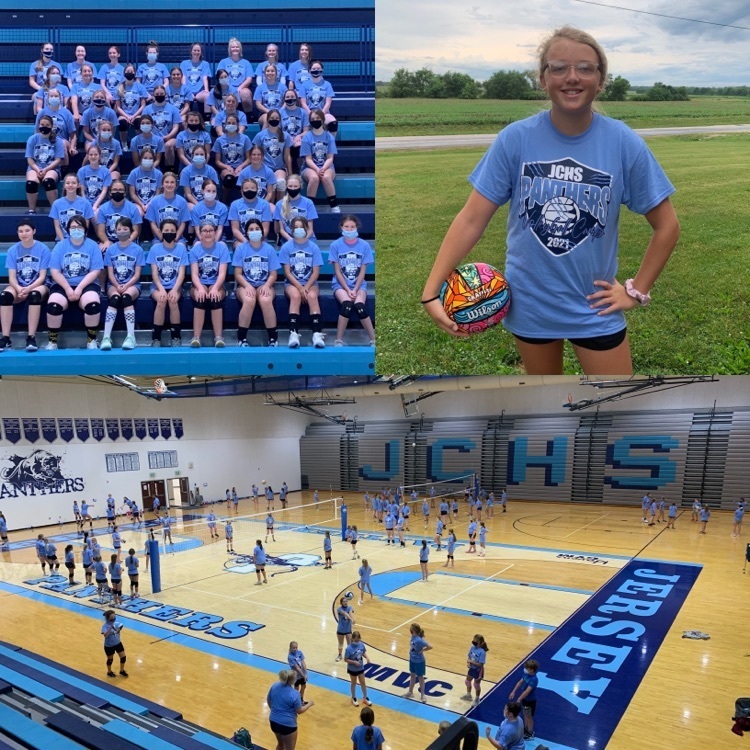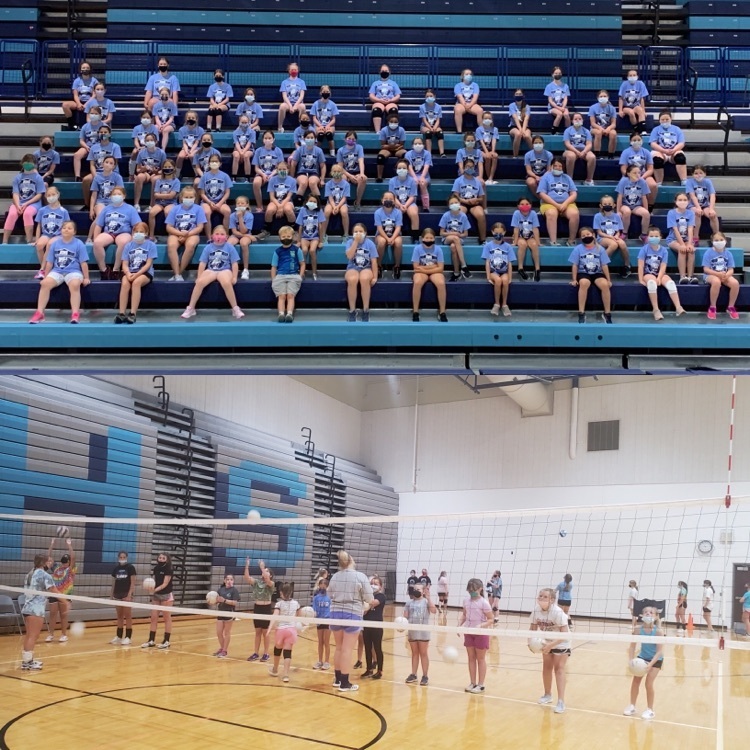 News from Panther Softball: Congratulations to Senior pitcher Shelby Koenig! Shelby was chosen for the 2021 Illinois Coaches Association Class 3A All-State Softball Team: Third Team. More than 500 players were nominated. Nice job Shelby!

Congrats to the JCHS Trap Team for placing 2nd in conference! Anna Fink placed 2nd in conference for Highest Female Average Score. Jack Brangenberg placed 1st in the State Tournament for Men's Trap high gun Varsity male and high gun overall.