Miss Herkert's 5th Grade students put their knowledge to the test during a Break Out Activity (Similar to an Escape Room) with a Halloween theme. Break Out Kits challenge students and create a learning environment that is fun, engaging, and educational.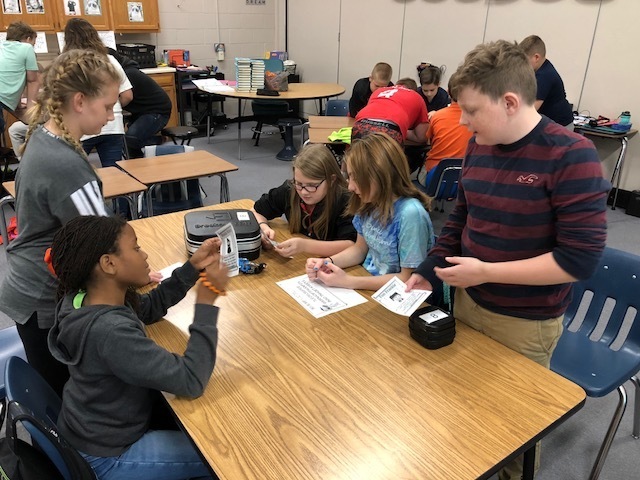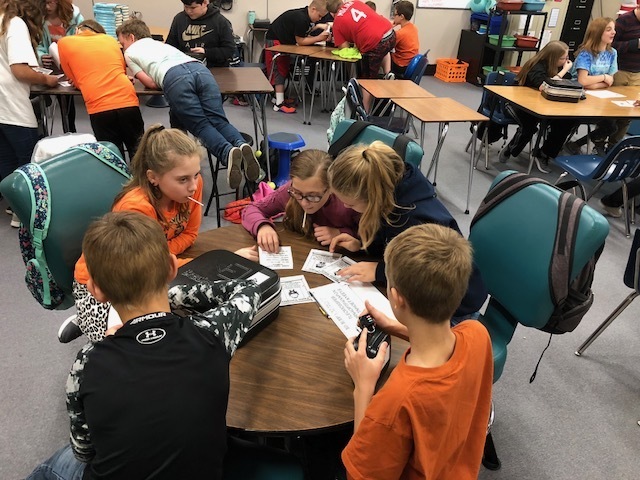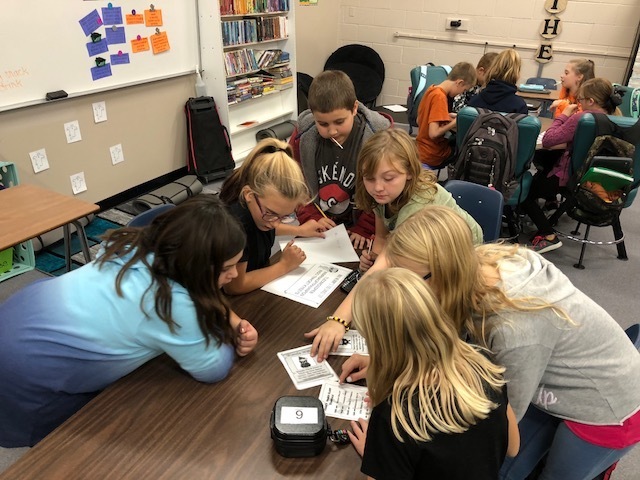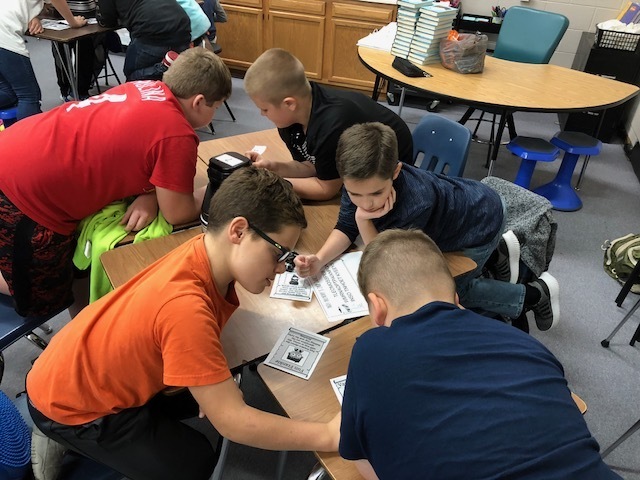 We want to give a HUGE shout out to the PAC for our new wall decal located in the main lobby! Thank you Panther Athletic Club, we appreciate you!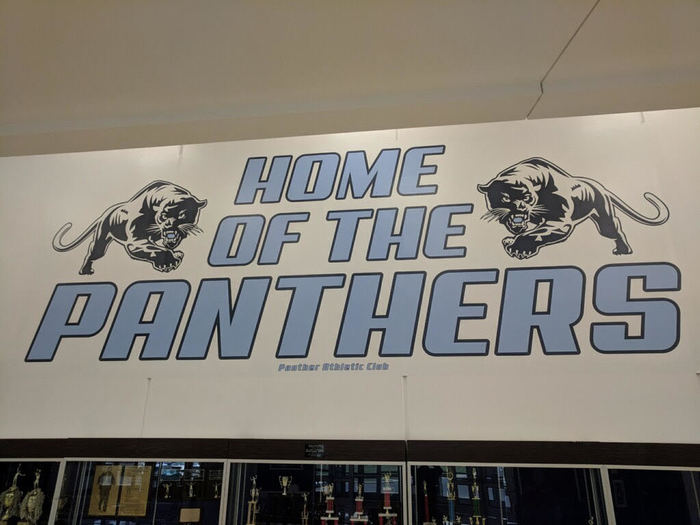 Warren Woolsey won Student of the Month and a $25 prize. He approached Mrs. Brunaugh and asked if he could donate it to the Student Council Thanksgiving Food Basket Challenge! What an awesome kid! Student of the Month indeed!

Congrats to Wyatt Freand who made 1st Team All Mississippi Valley Conference in Soccer! Andrew Kribs & Ethan Snider made 2nd Team, and an Honorable Mention goes to Cody Miller & Zane Longley! Way to make us proud, guys!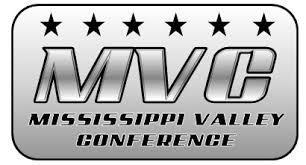 Congratulations to Hannah Hudson & Chelsea Maag who made 1st Team All Mississippi Valley Conference in Tennis! Also, great job to Libby Roth who made 2nd Team! Way to go, girls!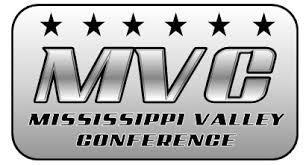 West Elementary Family Library Night Please join us tonight (11/1/18) from 5-7 p.m. at the West Elementary Library. Students will have the opportunity to make a craft, participate in a literacy activity, and take home a free book!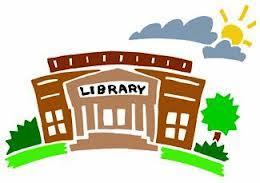 Your Daily Sports Schedule: JCMS Girls Basketball vs. Alton Gray - 4:00


Congrats to our Cross Country award winners who were honored at their Awards Night last night! L to R: Cole Martinez (Rookie of the Year), Grace Sharich (Most Improved), Hannah Tonsor (MVP & PAC Pride), Ryan Croxford (PAC Pride), Asher Stidd (110%), Drew Bertman (MVP). Way to go!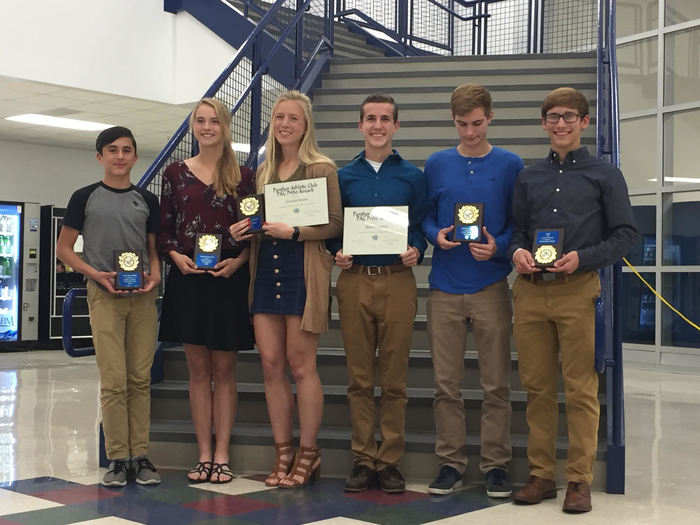 Your Daily Sports Schedule: JCMS Girls Basketball @ East Alton - 4:00


Mr. Nick Crnokrak is our Fr/So Head Football coach and JV Baseball coach, who also teaches US & World History here at JCHS! He lives in Brighton with his wife, Chelsey, & son, Camden. Nick enjoys movies, music, golf & watching sports. Fun Fact: He spent a month in South Africa!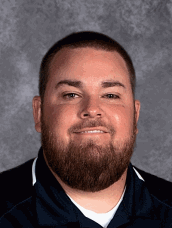 Congrats to all of our tennis award recipients! Front Row L to R: Aubrey McCormick (PAC Pride), Lily Ingram (Rookie of the Year), Michelle Maag (PAC Pride) Back Row L to R: Chelsea Maag (MVP), Morgan Davis (MIP), Libby Roth (MIP), Hannah Hudson (MVP), Holli Roberts (Career MVP)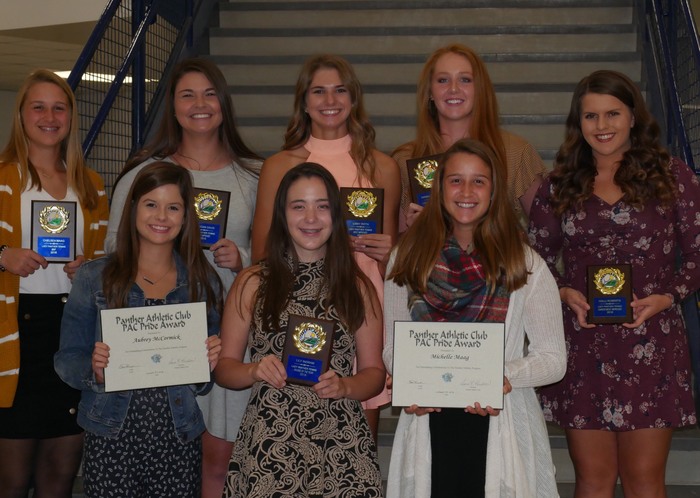 Your Daily Sports & Activities Schedule: Volleyball vs Highland - REGIONAL CHAMPIONSHIP - 6:00 JCMS Girls Basketball vs Trimpe Bethalto - 4:00 FFA National Convention - Indianapolis



Dear Parents and Community Members, At approximately 10:40 this morning, JCHS was placed on lock down. After working with the Jerseyville Police Department, it was determined that at no time was our school, students, and faculty in any danger and the lock down was lifted. The decision to go on lock down was precautionary. JCHS's primary goal is the safety of our staff and students and we will always error on the side of caution. Respectfully, Cory Breden, Principal

JCHS will be holding a Veterans Day Program on Wednesday, November 7 at 9:00 a.m. in the Main Gym. This event is open to the public, come out and help us in supporting our military veterans!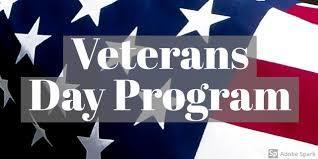 Cole Martinez putting in work on a Sunday as he prepares for Sectionals. No day of rest for Panthers Cross Country!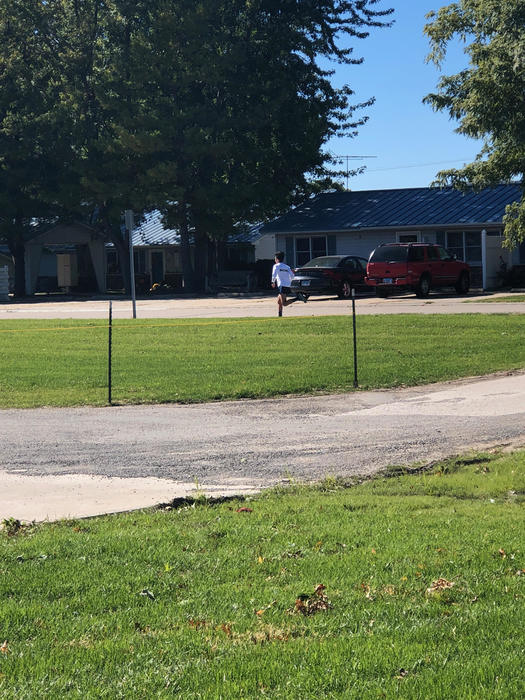 Your Daily Sports Schedule: Boys Cross Country @ Regionals - Taylorville - 9:00 Fr/So Football vs Columbia - 10:00


The Cross Country Taylorville Regional tomorrow is being held at the Christian County Fairgrounds, located at 1700 West Spresser Street. The girls race will begin at 10:00, boys race to follow at 11:00. Best of luck, Panthers!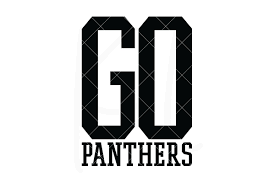 Hannah Hudson and Chelsea Maag lost to Lemont, bringing their JCHS Tennis careers to an end. You are a great representation of this school and have made us very proud!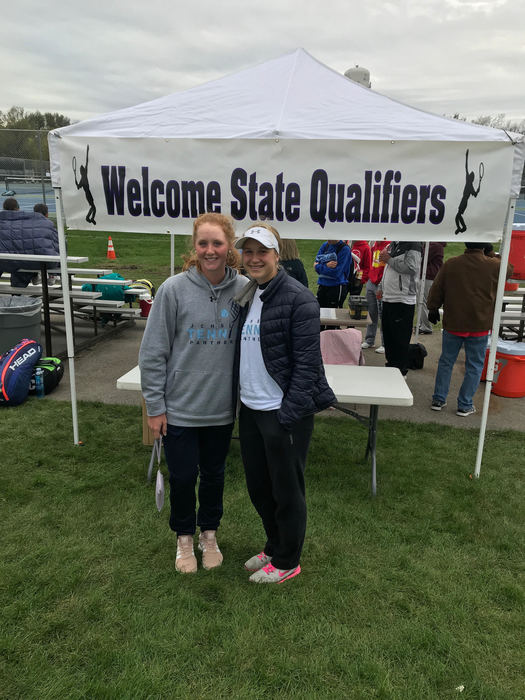 Last Night's Results: Varsity Volleyball beat CM in three games! This brings them to 16-12 overall. 7th Grade Girls Basketball defeated North Greene 26-10. 8th Grade Girls Basketball defeated North Greene 42-9.