JV Panthers fall to Marion: 14-6. Effingham next week!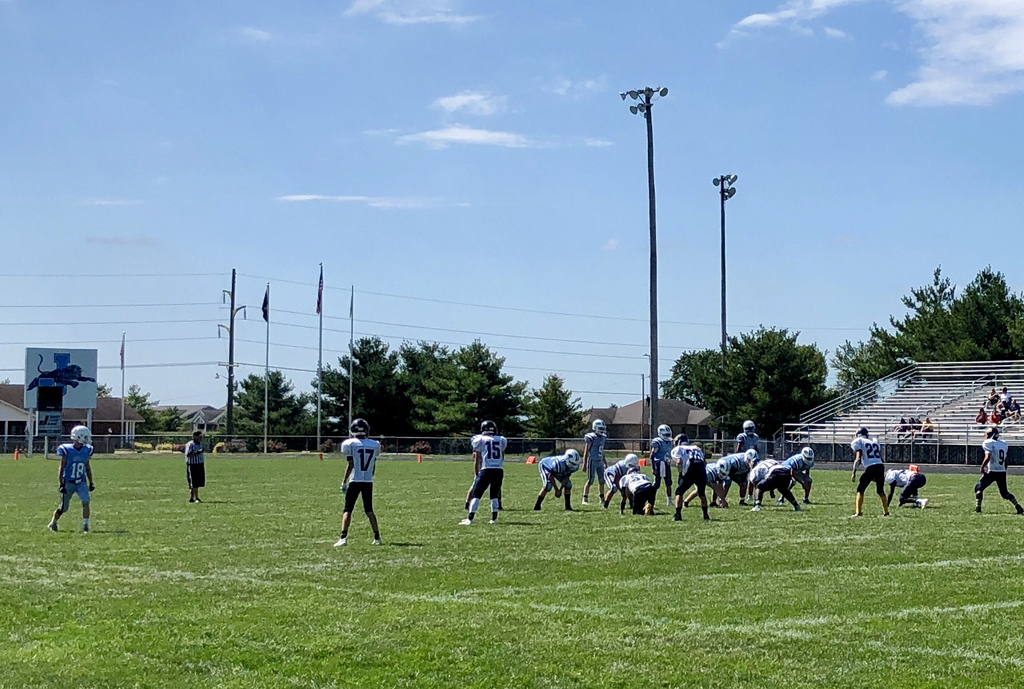 JCMS Panther Softball with a 3-0 W over Carrollton on this beautiful Saturday morning!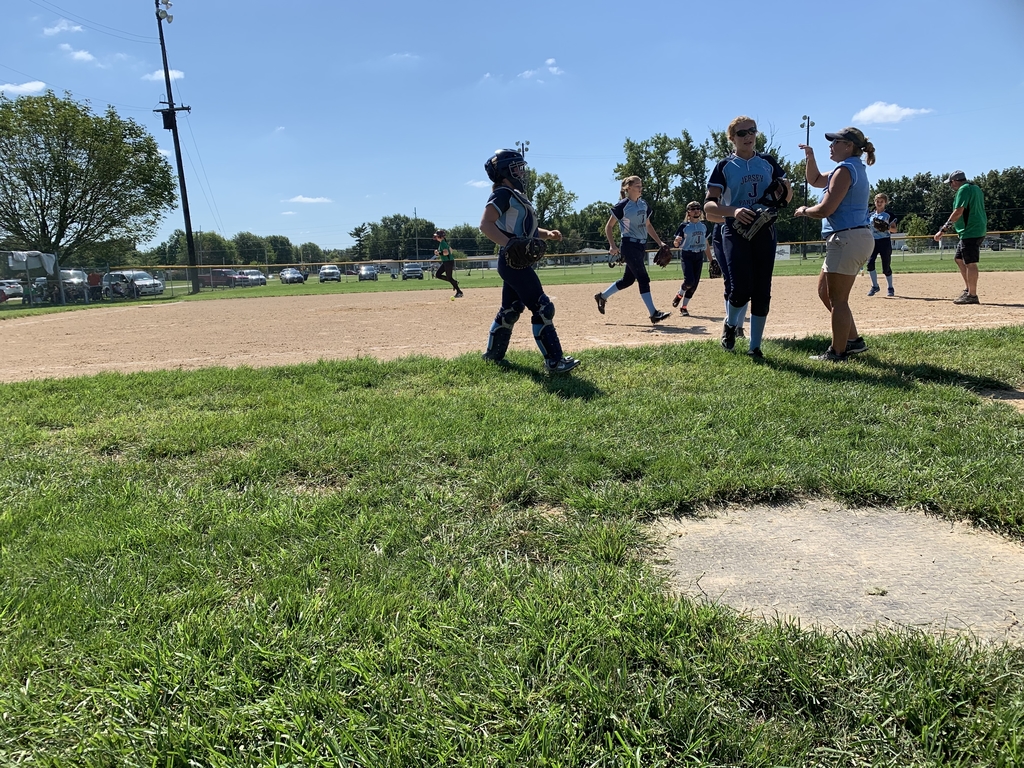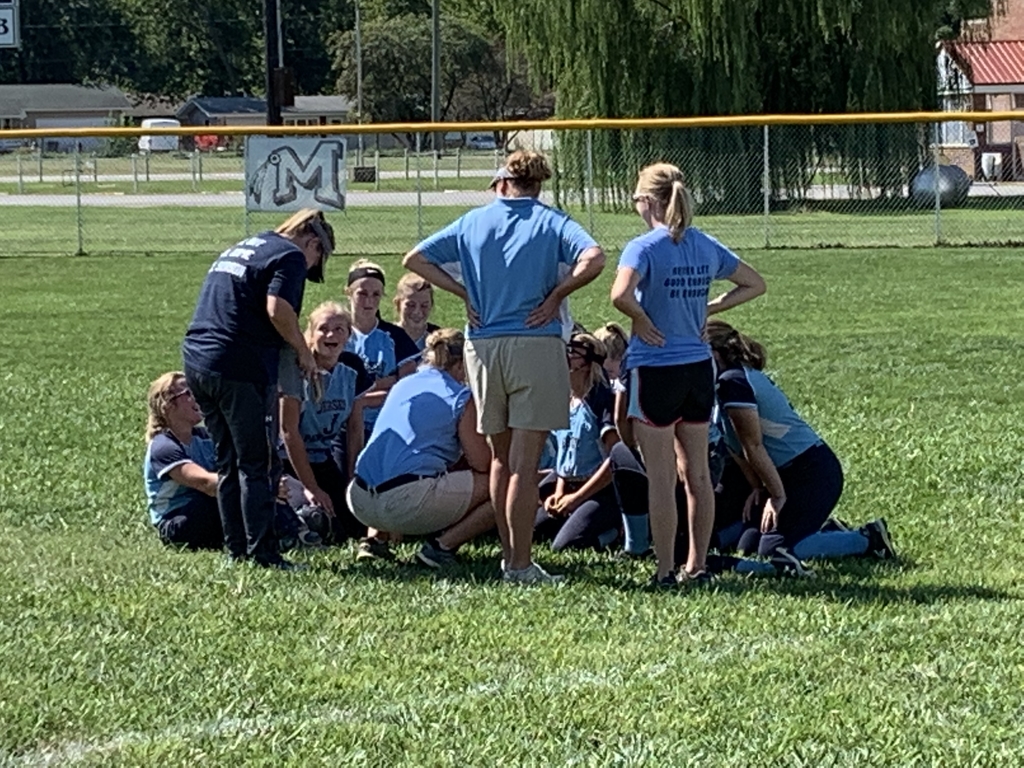 Just a reminder: JV Football (@ Home) vs Marion -11:00 am today

Football Panthers lose a tough one to the Marion Wildcats: 24-17.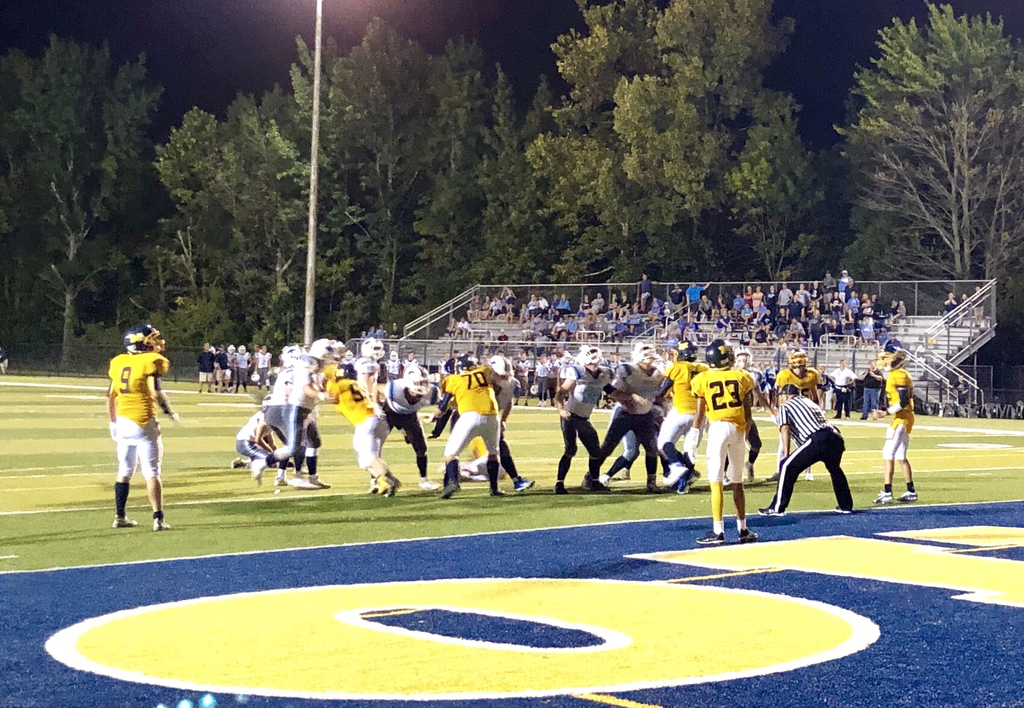 Your JCMS Panther Softball team pummeled North Green 11-0 tonight! These girls can play! Congrats to our awesome players and coaches!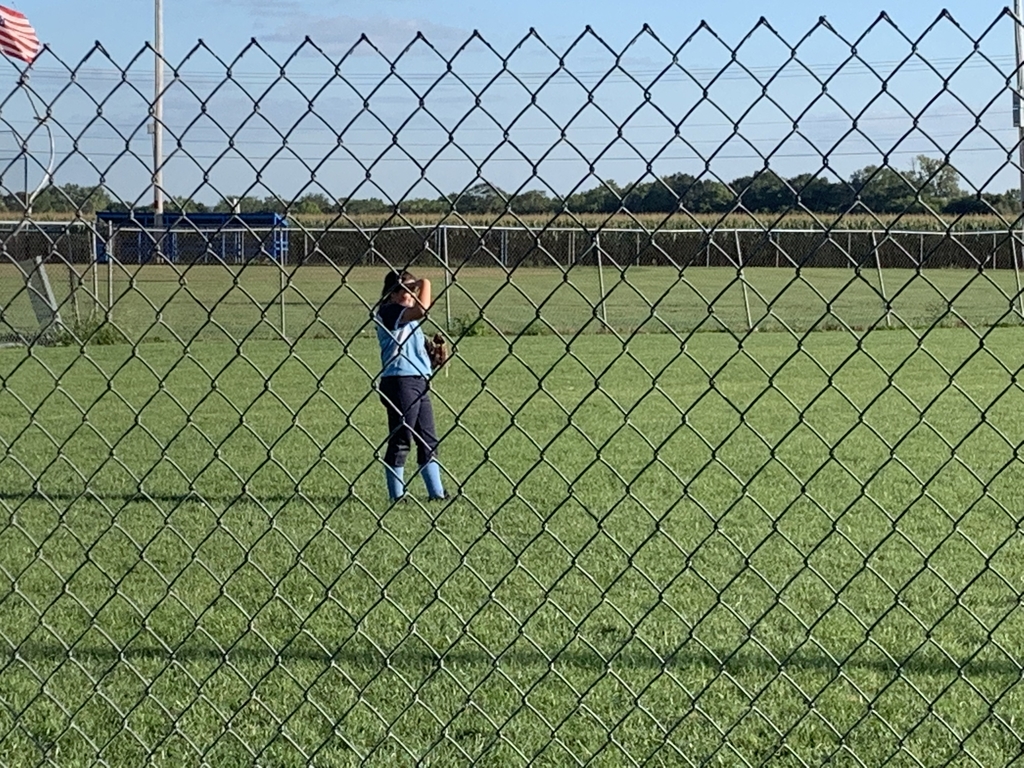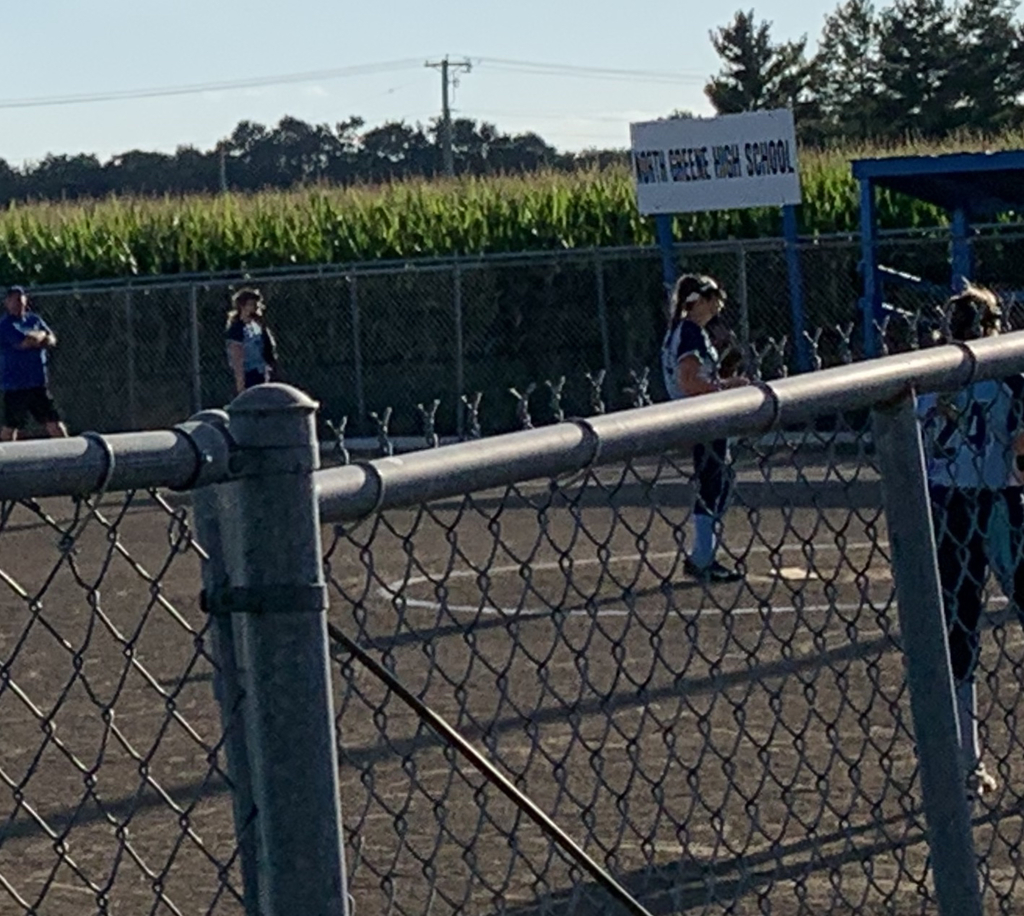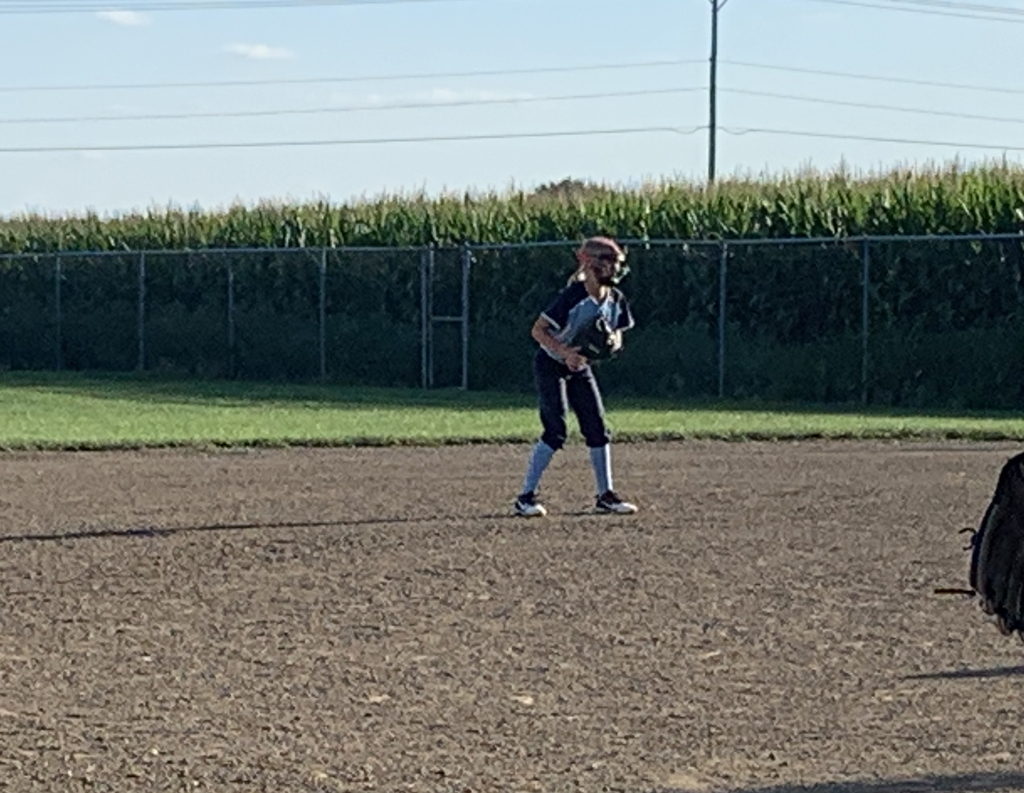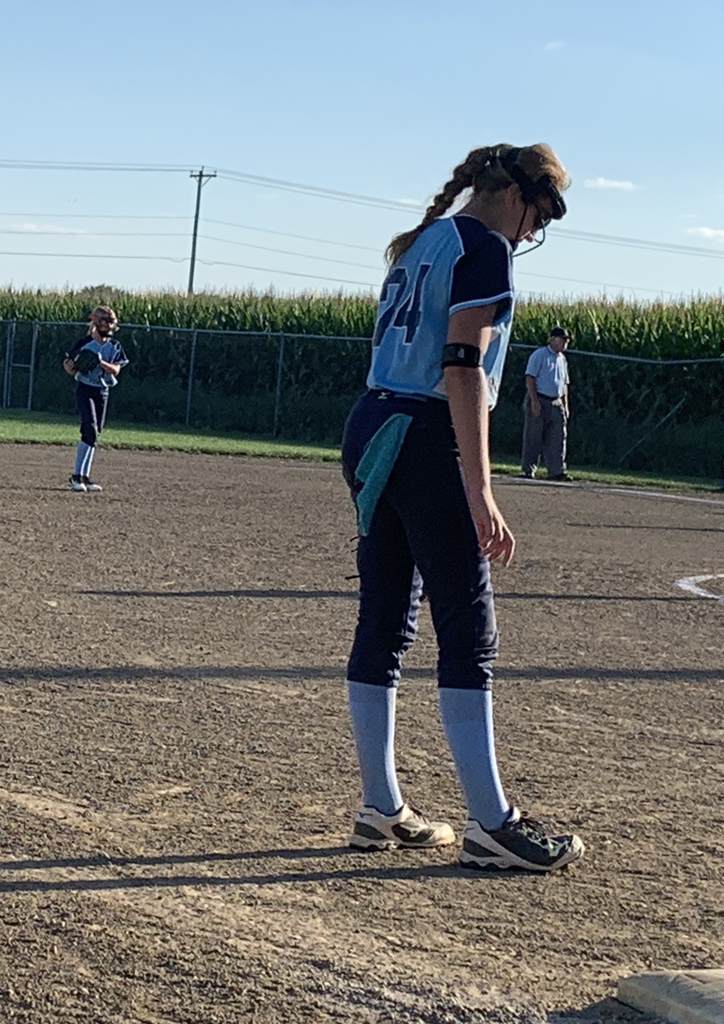 JCMS Pawsitive Panthers!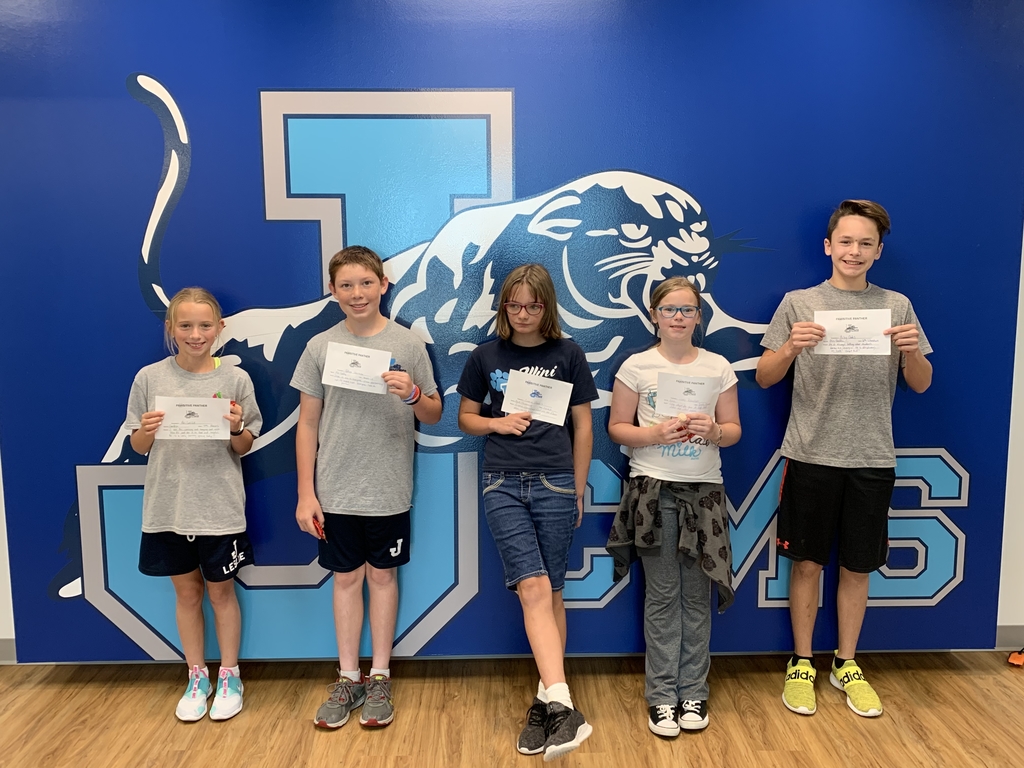 JCHS welcomes Mrs. Candy Wagner! Mrs. Wagner has 19 years experience teaching Physical Education, Physics, Biology, Anatomy and Physiology, and Chemistry at the middle and high school levels. She is currently teaching 8th grade STEM and is the head middle school softball coach. "I love how I've been welcomed into the JCHS family!"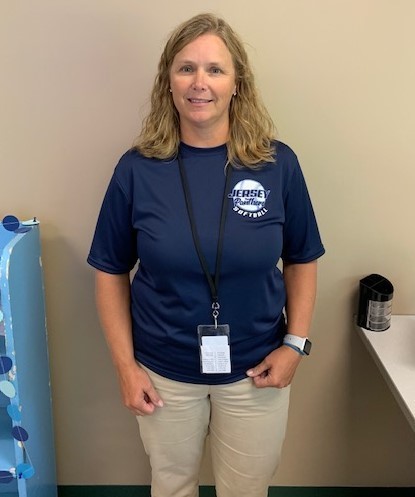 JCHS wins Carlinville Kickoff Classic! Kribs with 5 goals and Longley with 1 for a 6-0 finish over Springfield Lutheran. Off to a great start!

More results from yesterday: Girls Golf beat Freeburg but lost to Triad. Triad: 206, JCHS: 211, Freeberg: 213

Mrs. Heitzig's Advanced Design Early Bird class started their day at Julie's Graphics Thursday morning! Students were able to see how banners are printed, vinyl is cut, made to order Panther shirts are pressed, screen prints created, and how Mrs. Heitzig was made a teacher t-shirt on the spot. The staff at Julie's Graphics were amazing hosts and we are very grateful. We are very proud of our local businesses and how they go above and beyond for our students!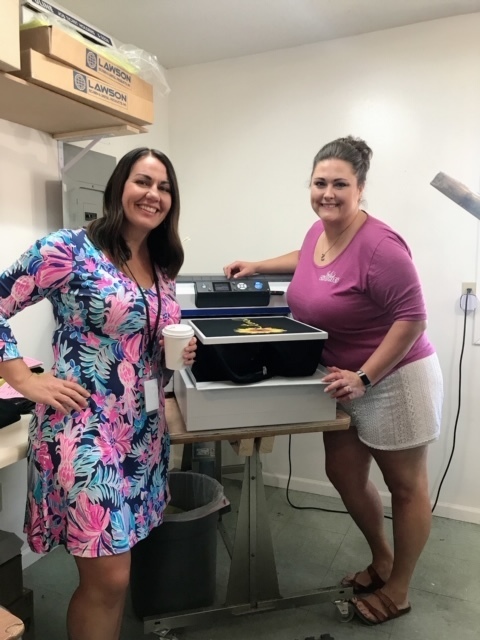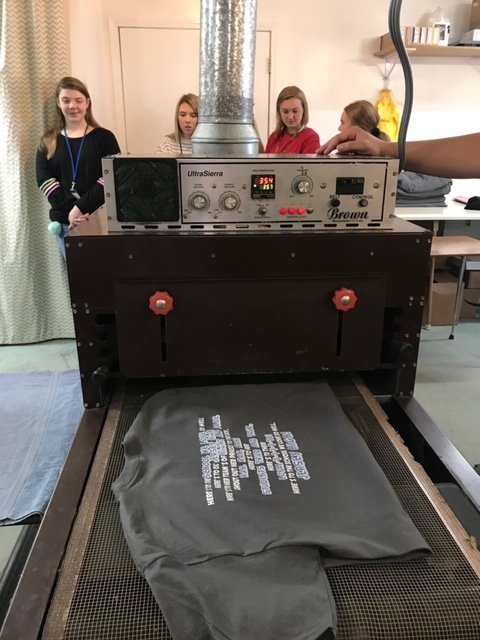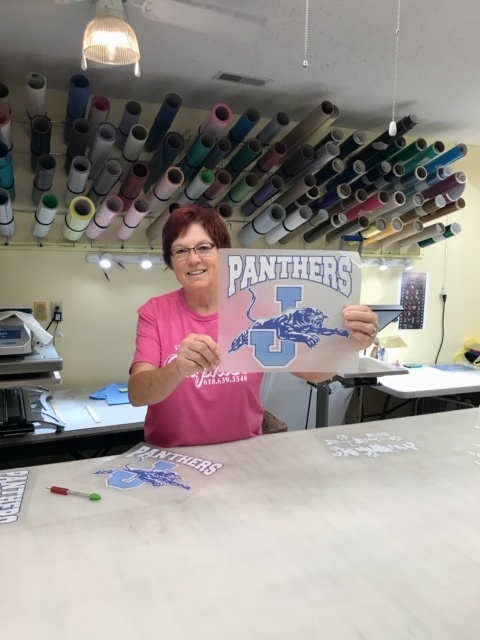 Freshman football defeats Roxana 28-0..... Great effort by all!

JCHS Boys Golf went 1-1 in an MVC match tonight. A loss to Mascoutah and a win against CM.

Volleyball wins freshmen, JV, and Varsity tonight against EA/WR. Freshmen 2-0, JV 2-0, Varsity 7-0! JCHS volleyball is currently undefeated!

Results for September 4: Boys Golf lost to Jacksonville and Chatham Boys Soccer beat Gillespie/Litchfield 9-2. Girls Golf lost to Marquette and beat Roxana Cross Country Boys placed 4th at Carlinville Invite. MS Cross Country: Girls Team took 1st overall!
Good luck to JCHS soccer. They play Springfield Lutheran tonight for the tourney championship in Carlinville at 7:15 pm.

Congrats to the top finishers for the JCMS CC Team @ the Carlinville Invite. Jaxon Brunaugh, Logan Wade, Ethan Edwards, Adam Kribs, & Clark Blasa. Halie Carter, Abby Fraley, Taylor Woodring, Kate Hudson, & Corah Derrick. Special congrats to the girls team who finished 1st overall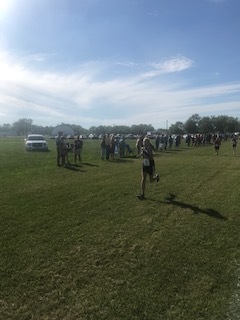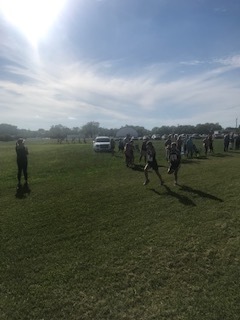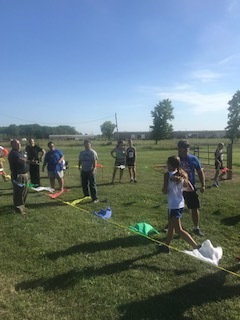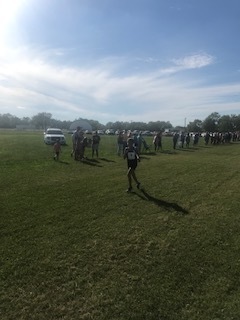 Boys Golf defeated Roxana:186-202 Medalist-Lucas Benware Girls Tennis lost to Alton 7-2 Boys Soccer beat Staunton 3-0 Goals by Zane Longley & Cody Miller Girls Volleyball: Freshman, JV and Varsity all with wins over Carrollton JCMS Softball beat Calhoun 5-3


Cooking in Kindergarten! Mrs. Siemer reports, "We are so lucky to have both Becky Hughes (our retired cook) and Tiffany Woolsey (our new cook) to help our class. We made homemade pretzels in the shape of our initials. It was a great way to celebrate our Names Unit!"