Your Daily Sports Schedule: FFA Forestry CDE - 10:00 Tennis vs Marquette - 4:00 Golf v Marquette & EAWR - 4:00 JCMS Girls Basketball vs Roxana - 4:00 JV/V Soccer vs Highland - 4:15/5:30 F/JV/V Volleyball vs Highland - 5:00/5:00/6:00


Your Daily Sports Schedule: Golf vs Carrollton - 4:00 JV Tennis vs Waterloo - 4:00 JV/V Soccer vs Waterloo - 4:15/5:30


Your JCHS Band will be performing at the Harvest Fest from 3:00-5:00 today! Go out and support your favorite musicians!

Your Daily Sports Schedule: JV Volleyball @ Alton Tourney 8:30 Tennis @ Alton Tourney 9:00 XC @ SIUE Invite 9:00 JV Soccer @ Carlinville Classic 9:00 FFA State Forestry @ Carbondale 10:00 Fr/So Football @ Highland 10:00 7th/8th Football vs Highland 10:00/12:00


XC-Joao Nail placed 9th & Jeff Guardado 14th at the Carrollton Hoco Invite. Volleyball lost 0-2 to Mascoutah. Tennis lost 8-1 to Chatham. Hannah Hudson and Chelsea Maag won #1 doubs. Golf lost to Mascoutah and Triad. Low scores from Tyler Noble,45 & Brooke Tuttle,46.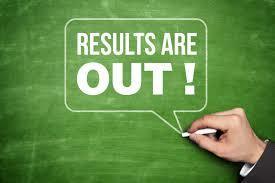 Football vs Highland SENIOR NIGHT 7:00 Z107.7 will be at the complex with music, games, prizes, etc. from 5-7! We will be honoring seniors from football, cheerleading, cross country, golf, girls tennis, band/color guard & FFA! Come out and honor your seniors!

Last Night's Results Continued: Tennis beat CM 8-1. Jersey was up 9-2 in the 3rd set tie break and lost 11-9. Great effort by #3 doubles. Boys Soccer beat EAWR 4-2. Way to go Panthers!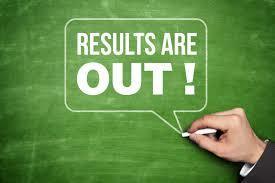 Golf lost to Jacksonville 180-152. We shot our best team score of the season. Brooke Tuttle 41, Tyler Noble 44, Lucas Benware 47, Alex Coffman 48, Davis Hamm 48, Garret Smith 51, Austin Hayes 57. Team Record 7-8.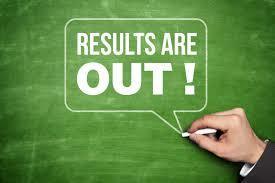 Your Daily Sports & Activities Schedule: Tennis @ Chatham 4:00 Golf @ Triad & Mascoutah 4:00 FFA Horse Evaluation @ Northwestern 5:00 F/JV/V Volleyball @ Mascoutah 5:00/5:00/6:00 XC @ Carrollton Homecoming Invite 5:00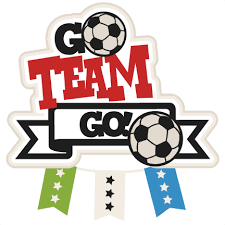 Volleyball had two tough hard fought losses against Waterloo. Golf won against CM 181-233. Lucas Benware and Davis Hamm tie for medalist with a 42. Brooke Tuttle shot a 47. Tyler Noble and Alex Coffman each with a 50. 8th grade football wins over Quincy. 7th grade lost.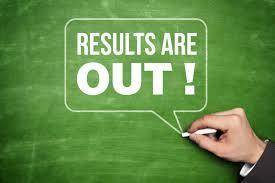 Your Daily Sports & Activities Schedule: Tennis @ Gordon Moore vs CM - 4:00 Golf vs Jacksonville - 4:00 Soccer vs East Alton-Wood River - JV 4:15 | V 5:45


Last Night's Results: Boys Soccer lost to Waterloo 1-3. JV Volleyball beat Southwestern in 2, Varsity gained a revenge win against the Piasa Birds, bringing them to 11-1! Girls Tennis swept Mascoutah 9-0 at home - way to go ladies!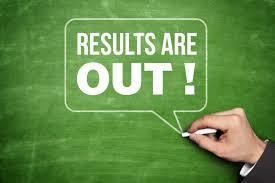 Your Daily Sports Schedule: Golf @ Civic Memorial JV/V Soccer @ Triad 4:15/5:30 7th/8th Football vs Quincy 4:30/5:30 F/JV/V Volleyball @ Waterloo 5:00/5:00/6:00



Your Daily Sports Schedule: Golf @ Rolling Hills vs Alton 4:00 Tennis vs Mascoutah 4:00 JV/V Soccer @ Waterloo 4:15/5:30 JV/V Volleyball vs Southwestern 6:00/7:00


Thursday's Results, Continued: Soccer beat 8th ranked McGivney 2-1! Golf - Marquette 159|Jersey 194|Roxana 207. Brooke Tuttle shot another solid 42, Davis Hamm 49, Alex Coffman 51, Tyler Noble 52. We are proud of ALL of our Panthers!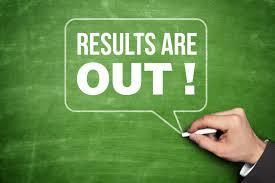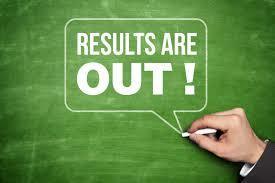 Your Daily Sports Schedule: V Volleyball @ EAWR/Marquette Tourney 4:30 GO PANTHERS!