What a privilege to have Ret. CSM Tom Satterly speak at our Veterans Day Assembly this morning! Thank you to all that attended, the students who participated and especially our veterans.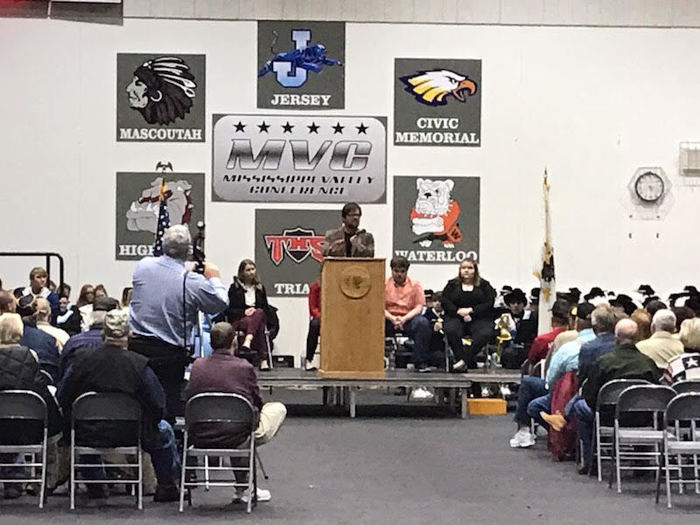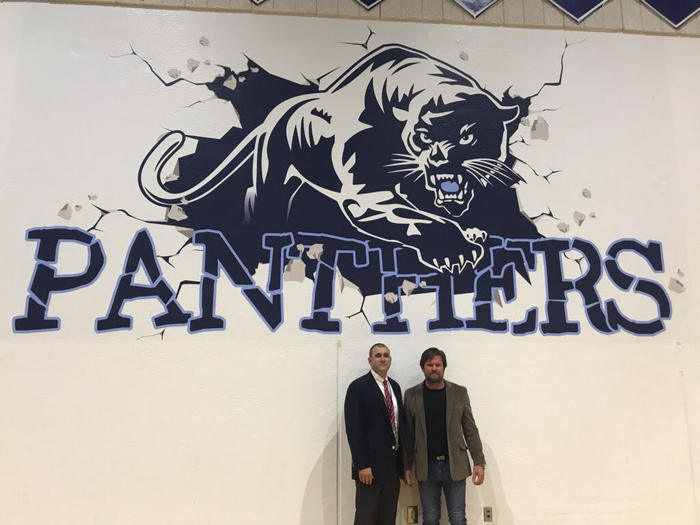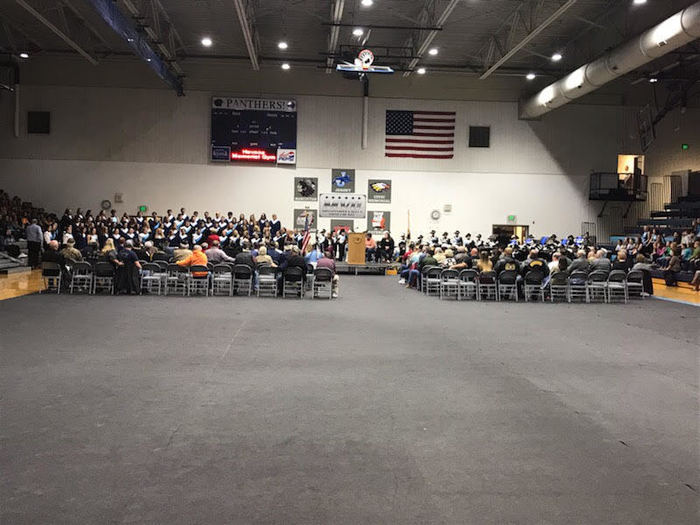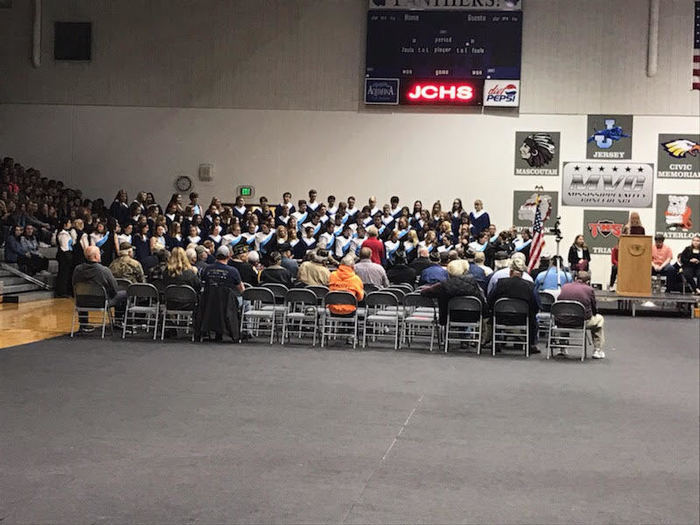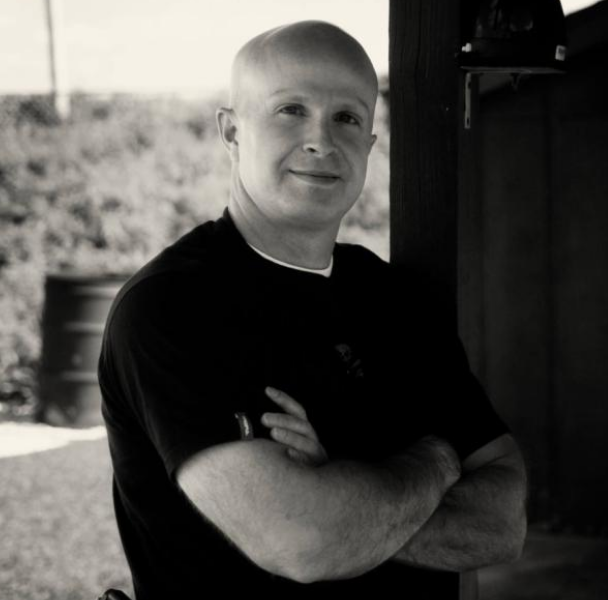 These JCMS students were honored by their teachers for their hard work and effort. Each student earned a free meal from McDonald's. CONGRATS! #pantherpride (L-R) Kennedy Berghoff, Alexis Bell, Anna Ontis, Madison Sams, Aiden Edgell, Carter Sievers, Owen Heitzig, Jacob Mouser.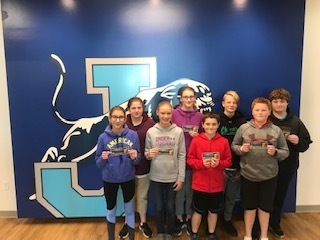 L to R: Zac Mueller-Pac Pride, Jack Hansen-Defensive Lineman, Mitch Smith-Practice Player, Wyatt Daniels-Most Improved, Ronnie Guilander-Offensive Lineman, David Rogers-Co-Special Teams, Matthew Jackson-Offensive Back, Garrett Carey-Co-Special Teams, Will Medford-Defensive Player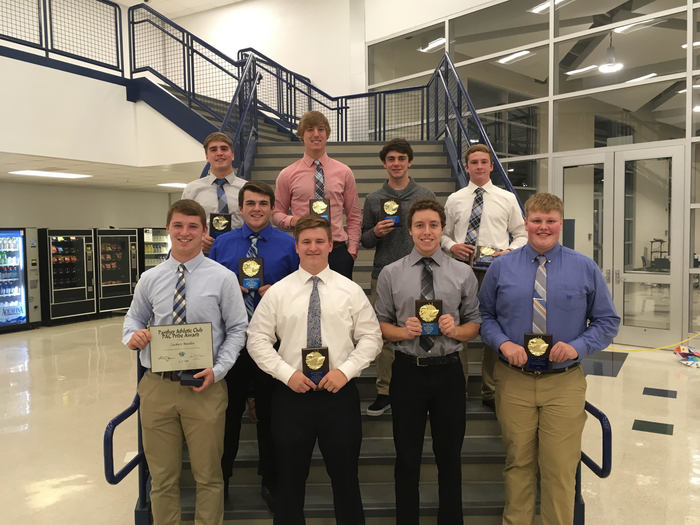 Your Daily Sports Schedule: JCMS Girls Basketball @ Roxana - 4:00


Congratulations to the JCMS Students & Staff of the Month! Emma Lyons (5th), Macy Kirtlink (6th) and JR Wells (7th ) and all of our school cooks received special recognition from our Student Council for October. We are VERY proud of our honorees. #PantherPride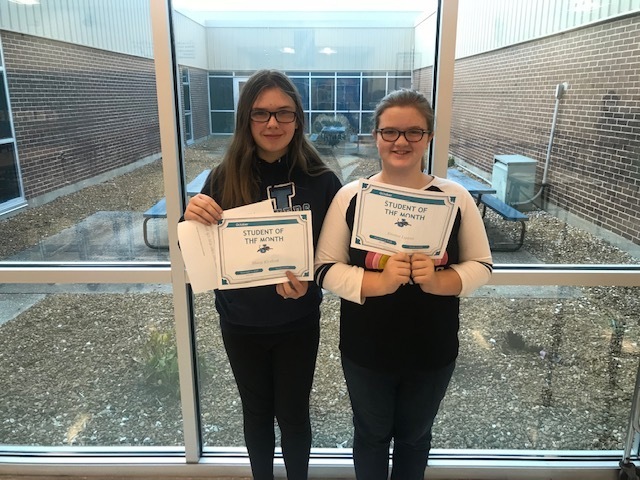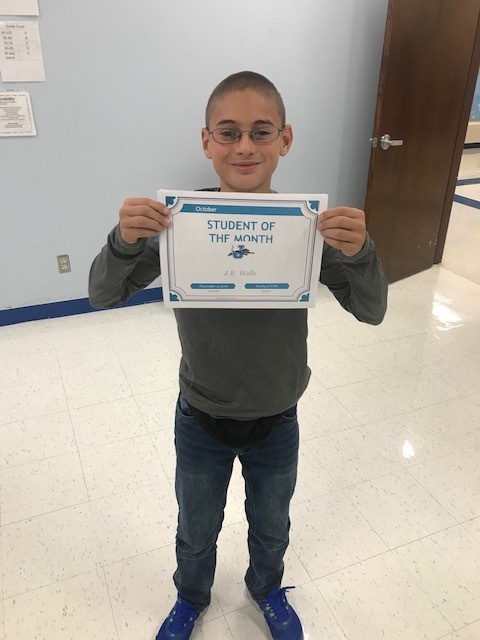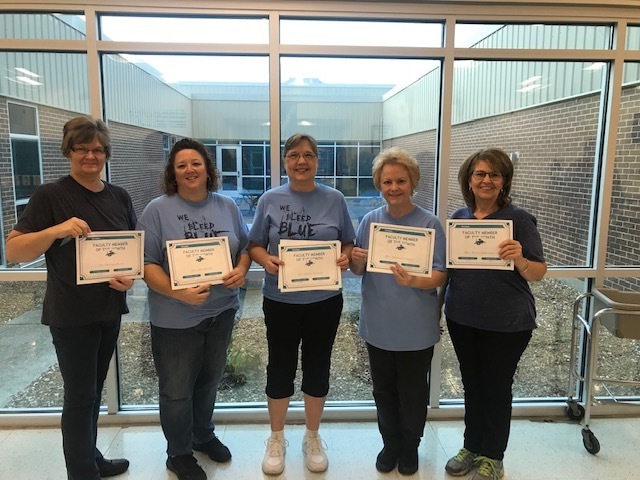 JCHS soccer team helped load boxes of clothes being trucked to STL to benefit the less fortunate. These young men were perfect gentlemen, polite, respectful & hard working. It was a pleasure to be around these guys. The school & their parents should be proud. Thanks, Alan Karcher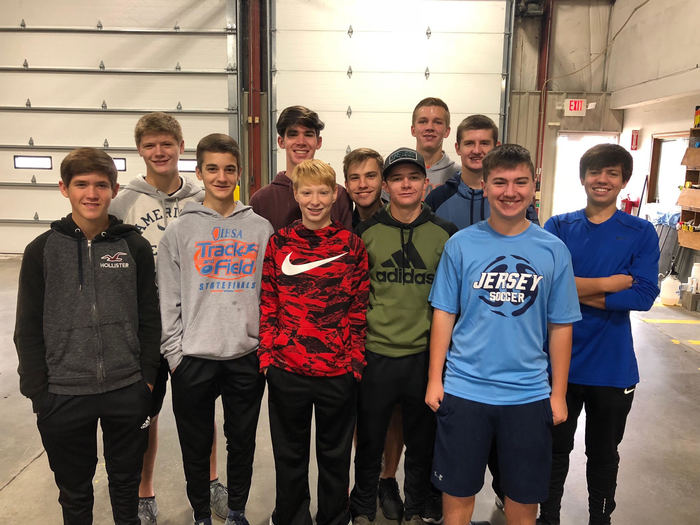 Your Daily Sports & Activities Schedule: Band - ILMEA District IV Festival @ Western Illinois University


Miss Herkert's 5th Grade students put their knowledge to the test during a Break Out Activity (Similar to an Escape Room) with a Halloween theme. Break Out Kits challenge students and create a learning environment that is fun, engaging, and educational.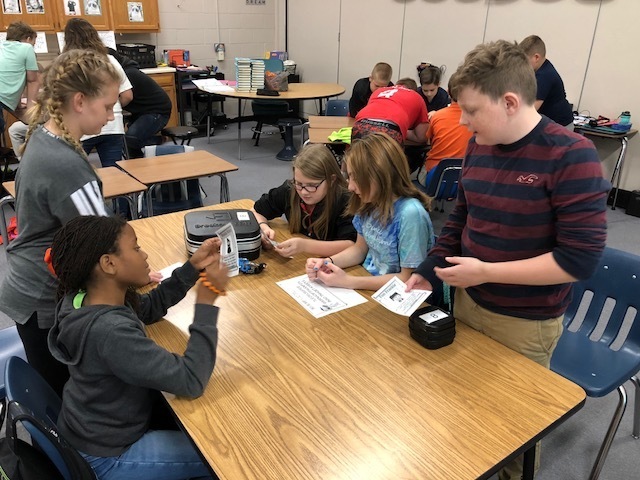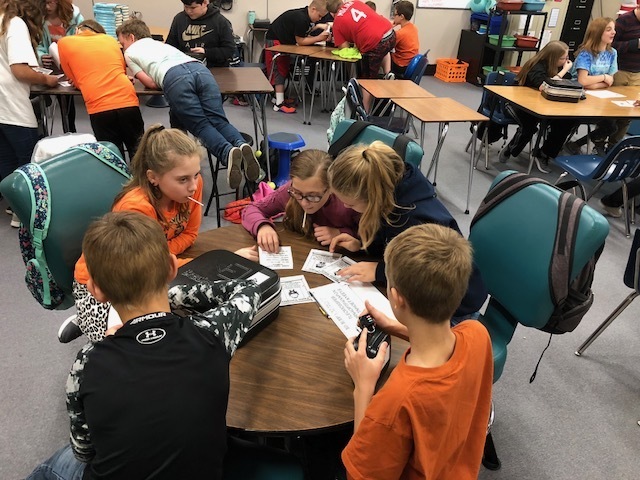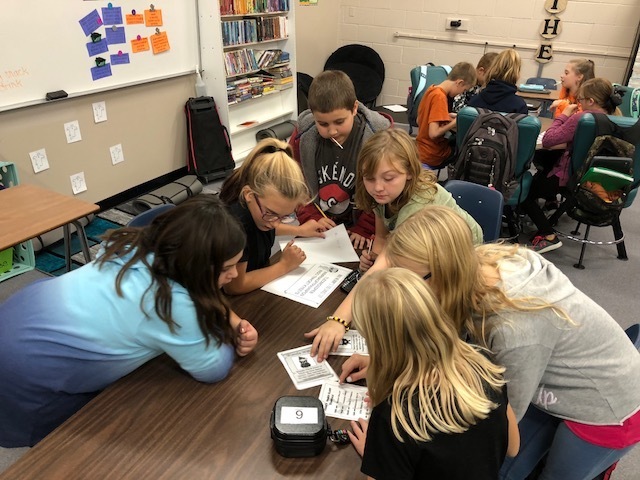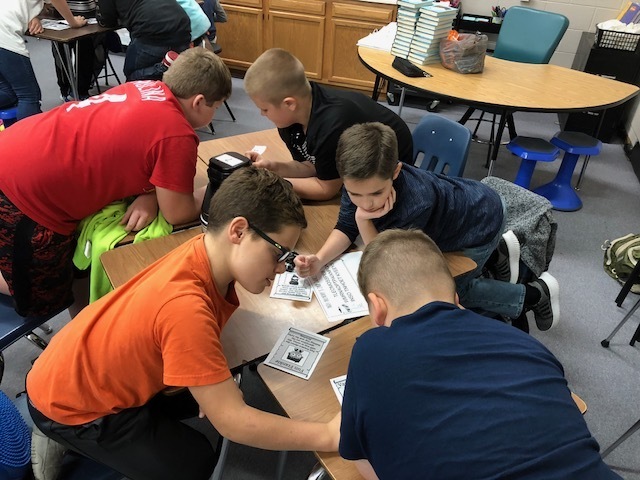 We want to give a HUGE shout out to the PAC for our new wall decal located in the main lobby! Thank you Panther Athletic Club, we appreciate you!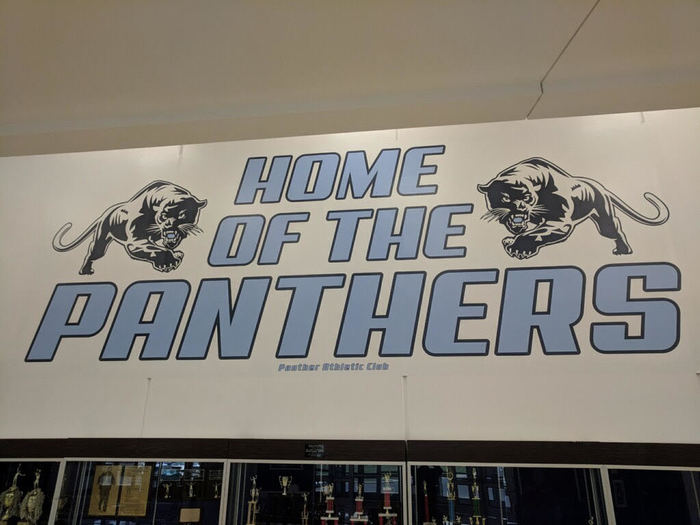 Warren Woolsey won Student of the Month and a $25 prize. He approached Mrs. Brunaugh and asked if he could donate it to the Student Council Thanksgiving Food Basket Challenge! What an awesome kid! Student of the Month indeed!

Congrats to Wyatt Freand who made 1st Team All Mississippi Valley Conference in Soccer! Andrew Kribs & Ethan Snider made 2nd Team, and an Honorable Mention goes to Cody Miller & Zane Longley! Way to make us proud, guys!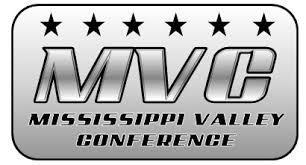 Congratulations to Hannah Hudson & Chelsea Maag who made 1st Team All Mississippi Valley Conference in Tennis! Also, great job to Libby Roth who made 2nd Team! Way to go, girls!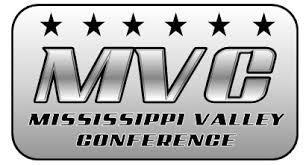 West Elementary Family Library Night Please join us tonight (11/1/18) from 5-7 p.m. at the West Elementary Library. Students will have the opportunity to make a craft, participate in a literacy activity, and take home a free book!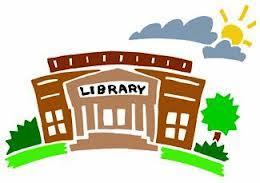 Your Daily Sports Schedule: JCMS Girls Basketball vs. Alton Gray - 4:00


Congrats to our Cross Country award winners who were honored at their Awards Night last night! L to R: Cole Martinez (Rookie of the Year), Grace Sharich (Most Improved), Hannah Tonsor (MVP & PAC Pride), Ryan Croxford (PAC Pride), Asher Stidd (110%), Drew Bertman (MVP). Way to go!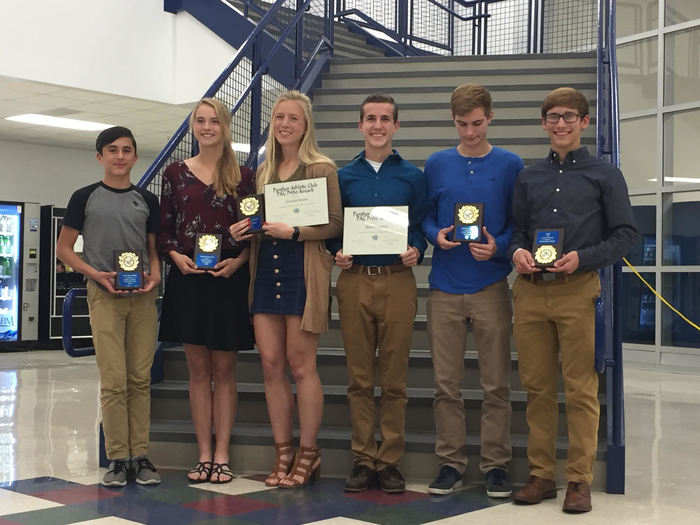 Your Daily Sports Schedule: JCMS Girls Basketball @ East Alton - 4:00


Mr. Nick Crnokrak is our Fr/So Head Football coach and JV Baseball coach, who also teaches US & World History here at JCHS! He lives in Brighton with his wife, Chelsey, & son, Camden. Nick enjoys movies, music, golf & watching sports. Fun Fact: He spent a month in South Africa!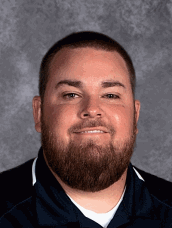 Congrats to all of our tennis award recipients! Front Row L to R: Aubrey McCormick (PAC Pride), Lily Ingram (Rookie of the Year), Michelle Maag (PAC Pride) Back Row L to R: Chelsea Maag (MVP), Morgan Davis (MIP), Libby Roth (MIP), Hannah Hudson (MVP), Holli Roberts (Career MVP)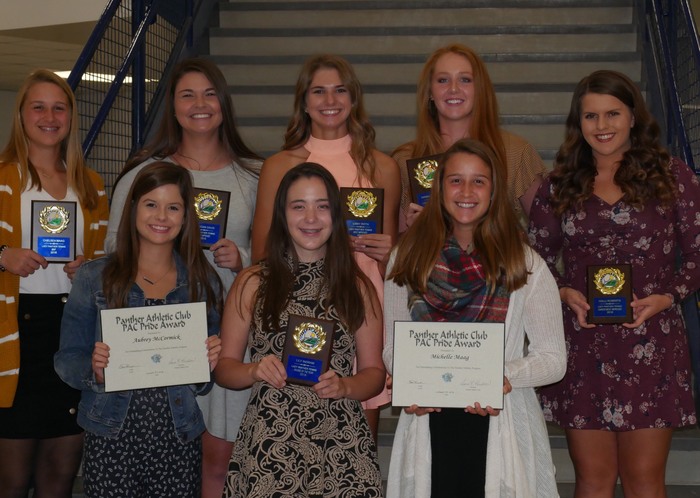 Your Daily Sports & Activities Schedule: Volleyball vs Highland - REGIONAL CHAMPIONSHIP - 6:00 JCMS Girls Basketball vs Trimpe Bethalto - 4:00 FFA National Convention - Indianapolis