Congrats to the top finishers for the JCMS CC Team @ the Carlinville Invite. Jaxon Brunaugh, Logan Wade, Ethan Edwards, Adam Kribs, & Clark Blasa. Halie Carter, Abby Fraley, Taylor Woodring, Kate Hudson, & Corah Derrick. Special congrats to the girls team who finished 1st overall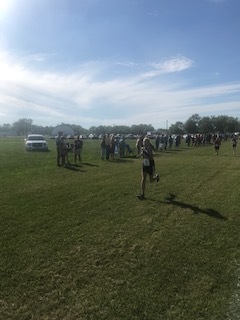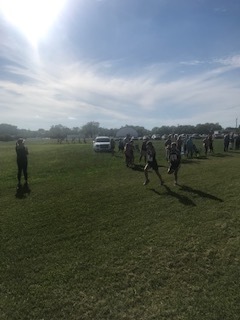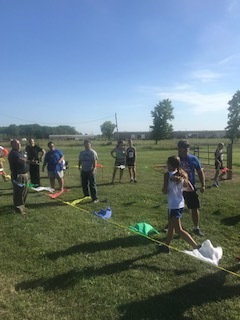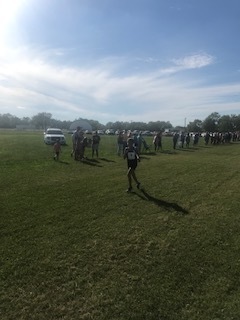 Boys Golf defeated Roxana:186-202 Medalist-Lucas Benware Girls Tennis lost to Alton 7-2 Boys Soccer beat Staunton 3-0 Goals by Zane Longley & Cody Miller Girls Volleyball: Freshman, JV and Varsity all with wins over Carrollton JCMS Softball beat Calhoun 5-3


Cooking in Kindergarten! Mrs. Siemer reports, "We are so lucky to have both Becky Hughes (our retired cook) and Tiffany Woolsey (our new cook) to help our class. We made homemade pretzels in the shape of our initials. It was a great way to celebrate our Names Unit!"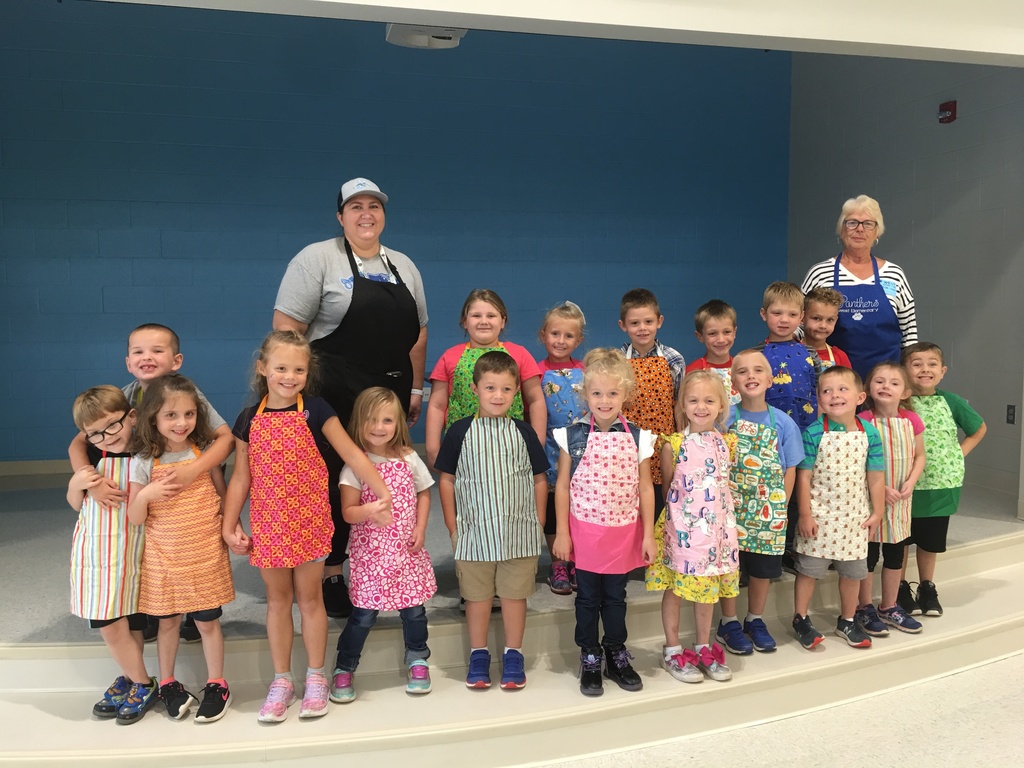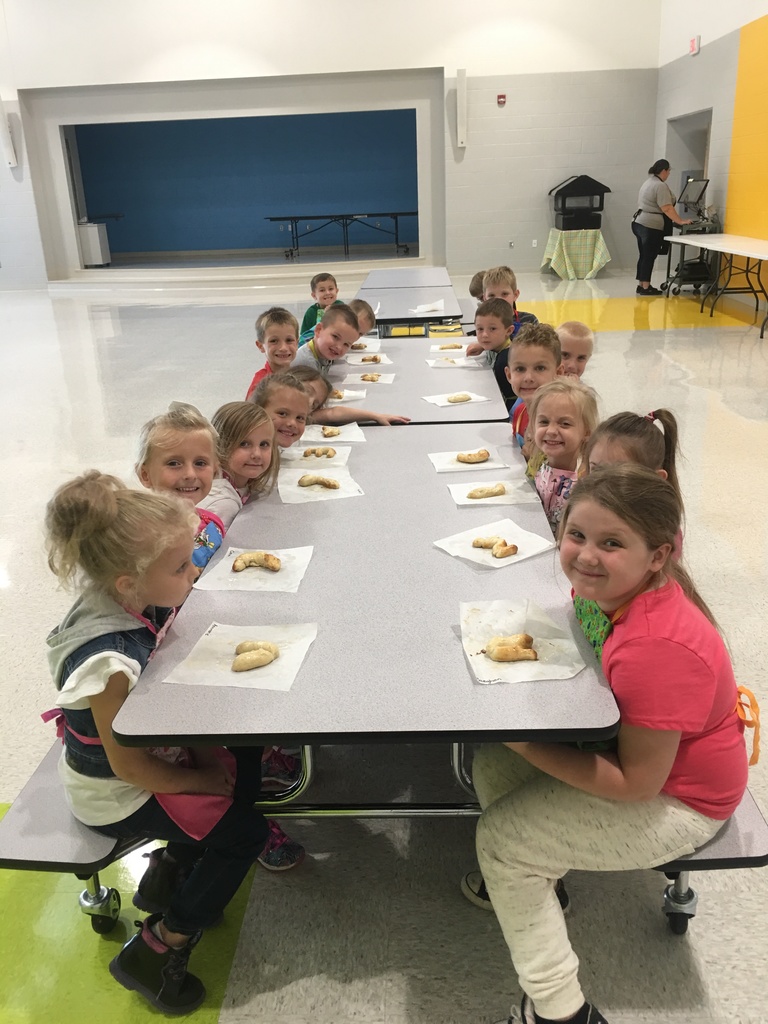 EVENT CHANGE: Carlinville Cross Country Meet scheduled for today, Sept. 3 has been moved to tomorrow Sept. 4.

Great Weekend for the Panthers! Boys Soccer beats Lincolnwood 8-0 & EAWR 4-0 Volleyball wins Roxana tournament Sydney Gillis All tourney team Clare Breden Tournament MVP Football beats Granite City 23-14

Happy Tuesday JCHS. We have home events this week. Please come out and support your classmates.
Jersey wins opener vs. Granite City 23-14. Great job Panthers! Next Friday we go to Marion.
Jersey up 23-14 after a Safety. 1:11 left and Jersey has the ball.
Jersey up 21-14 with 7:09 left in the game.
Jersey and Granite still tied at 14 - 14 after 3 quarters.
Jersey 14 - Granite 14 at half.

Boys Soccer wins 2 today at Carlinville Classic. 8-0 vs Lincolnwood & 4-0 vs EAWR.
Jersey and Granite tied 7-7 after 1st quarter.
Roxana Volleyball Tournament Awards Sydney Gillis All Tourney Team Clare Breden MVP
Jersey girls beat CM to win Roxana Volleyball Tournament.

6th graders learn about culture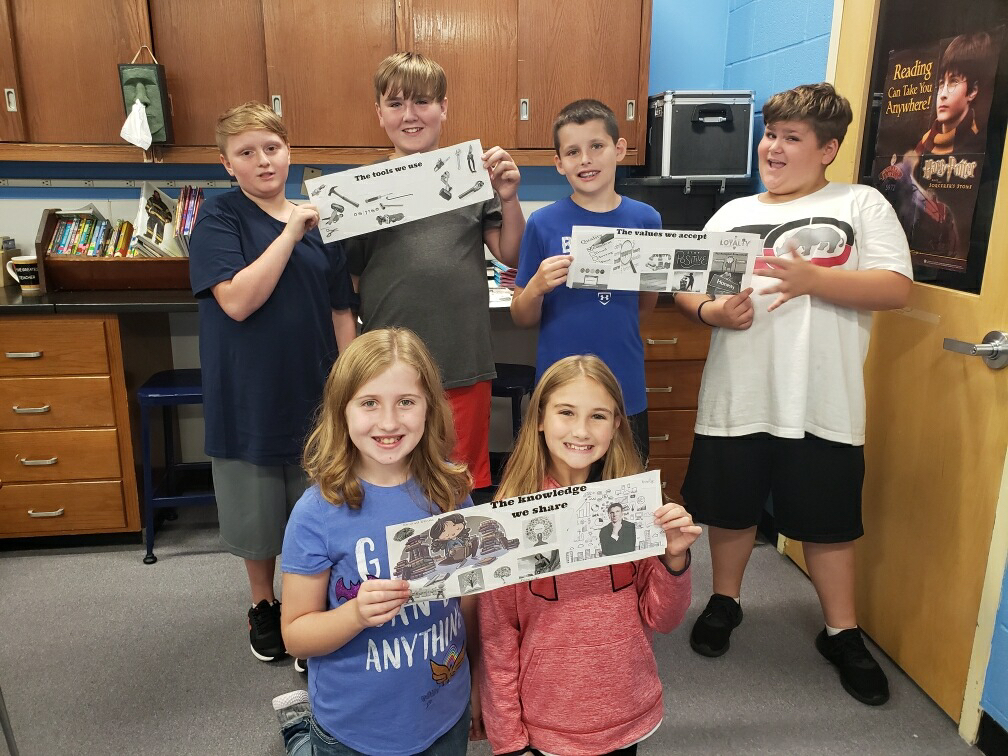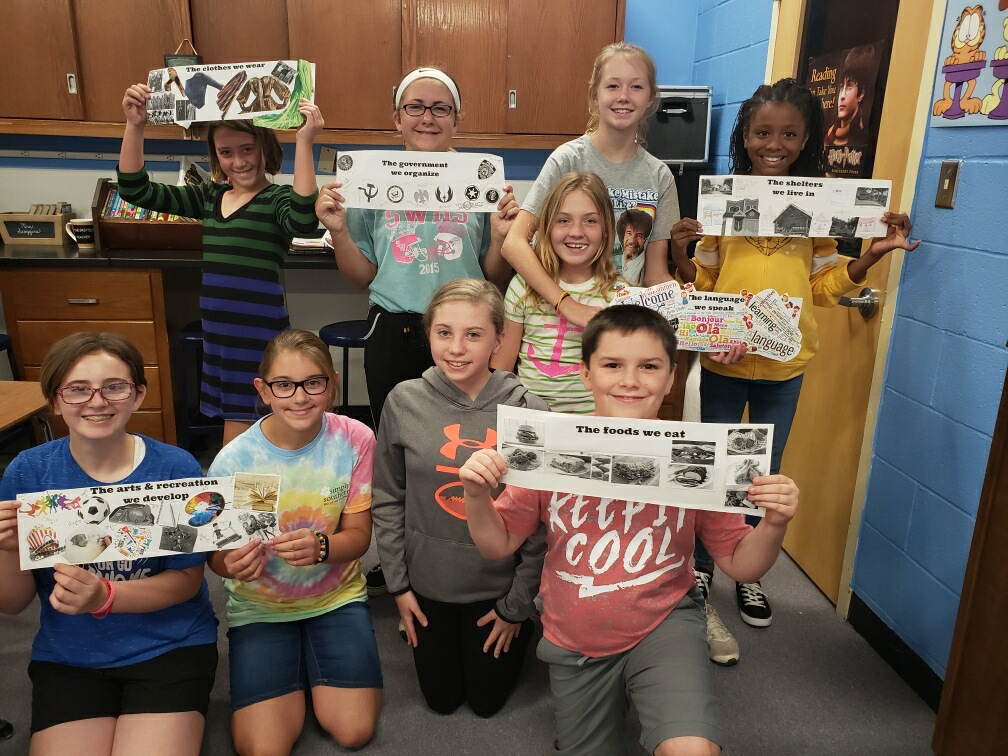 Jersey Girls Volleyball beats Roxana in tourney semi's. Plays for the championship at 2:30.

Girls Middle School Softball at Alton has been canceled - Saturday, Aug 31.