With all of the construction going on in Jersey 100, the JCHS guidance office is moving downstairs to make it more secure and accessible for students & parents.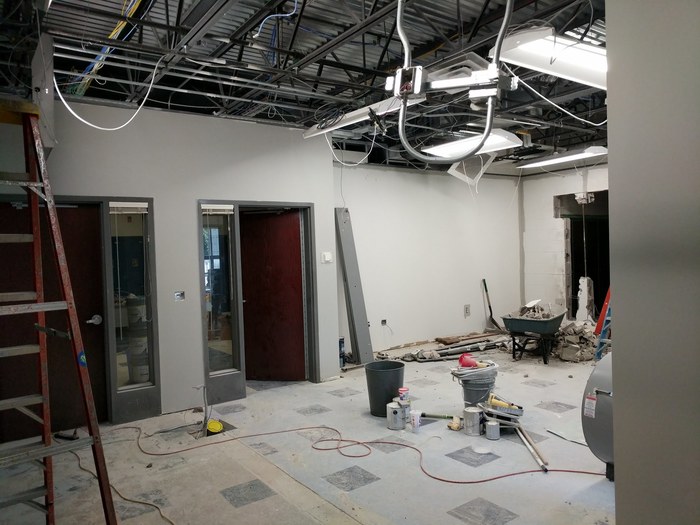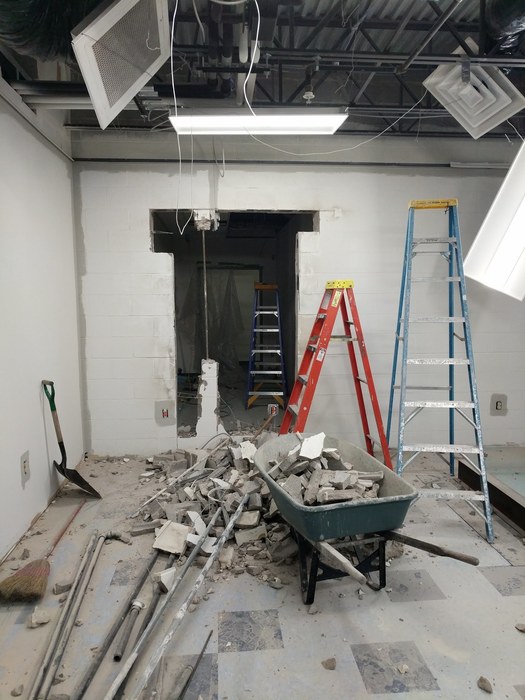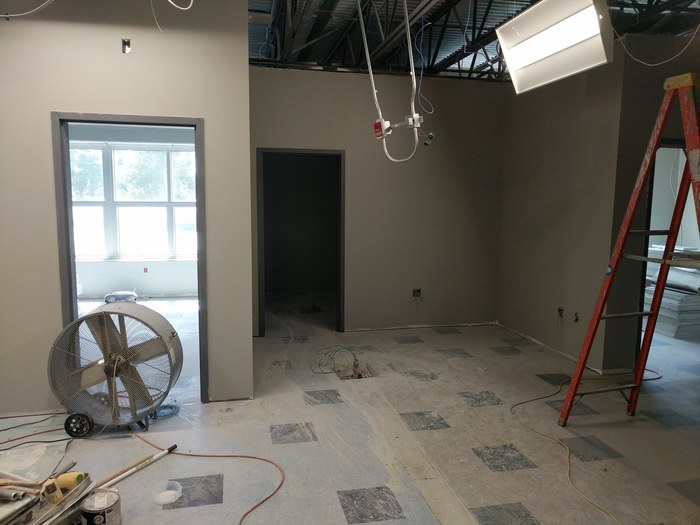 Spread the word! Middle school cross country is now being offered to JCMS & SF/HG 6, 7, & 8 grade students. *season runs from 7/30 to 9/9 *4-6 competitive meets - 2 mile course *$50 activity fee and updated physical required (physicals are being offered 7/17 at JCHS from 9 am - 1 pm for $25) *7/30 at 6:30 pm - parent/athlete meeting - Sports Complex *7/30, 8/1, 8/2 practice at 7 pm - Sports Complex (season practice schedule will be given at p/a mtg)

County School Facilities Sales Tax funds are being used to enhance student & staff safety & make necessary updates at JCMS. Watch our web site and the Jersey100 app for more information.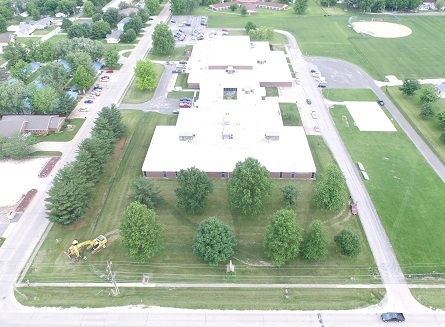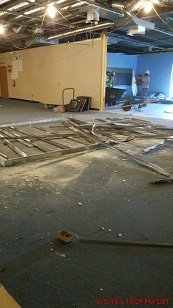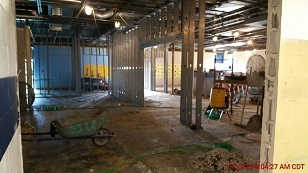 New web site is under development, this is going to allow for more dynamic content. Go Blue!!!

And don't forget to check out our new Android and iOS apps!

Welcome to our new website!