Congratulations to the following students that earned Honor Roll at JCMS for the 1st Quarter! We are PROUD OF YOU! Students earn High Honors with a GPA of 4.75 and Honor Roll with a GPA of 4.5-4.74.
7th Grade High Honor Roll:
Abigail L. Behl, Adrian J. Blasa, Madalyn L. Bodenbach, Cali L. Breden, Ethan J. Buerk, Hope C. Buttry, Abigail L. Chin, Victoria S. Clark, Ethan R. Edwards, Kimberlee J. Ford, Shayla R. Friedel, Chloe E. Hartman, Bryce L. Hutchens, Jeremiah A. Kanallakan, Ava N. Little, Lucas E. Long, Emma R. Lyons, Brady E. Maxeiner, Willow C. McCoy, Nora J. Mifflin, Alyson A. Muscarella, Izabelle H. Peuterbaugh, Mallory L. Plunk, Mylie J. Ramirez, Hannah M. Samples, Raeanna M. Speidel, Sophia E. Sutton, Connor J. Talley, Jack D. Trexler, Kristopher M. Turnbaugh, Logan A. Wade, Savana L. Walker, And Abigail A. Wedig.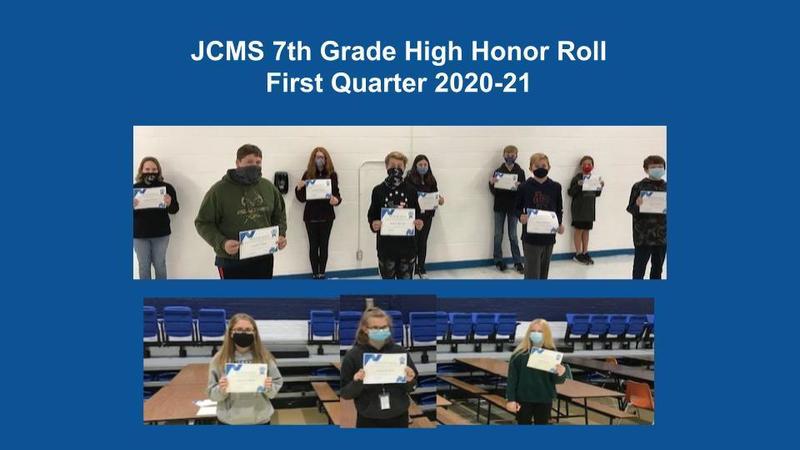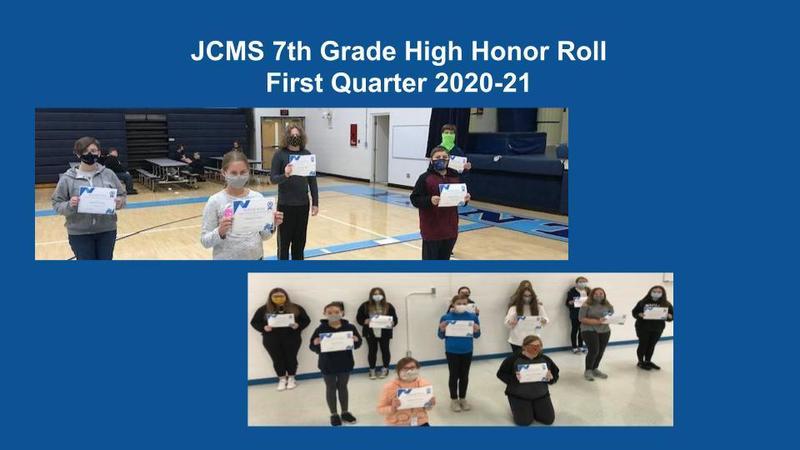 7th Grade Honor Roll:
John D. Adams III, Ethan T. Benner, Aliyah M. Brooks, Ariana M. Davis, Elise M. Feddersen, Cooper H. Gillis, Daniel L. Gray, Lauren A. Hewitt, Logan T. Kuehnel, Hayden D. Longley, Payton E. Mooney, Abigail D. Piazza, Grace M. Plunk, Mason A. Roberts, Logan A. Strong, Jaden N. Woolsey, and Carter S. Wright.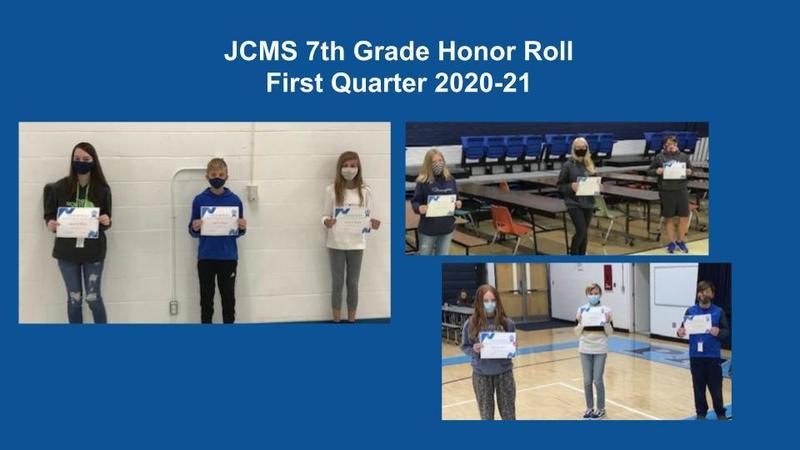 6th Grade High Honor Roll:
Rosalie O. Ball, Emma G. Beauchamp, Aden M. Brunaugh, Breonah K. Daley, Rylie N. Dewitt, Kaelyn M. Forrester, Mason G. Frost, Peyton D. Grindstaff, Stone E. Heitzig, Kiley A. King, Kylee S. Krueger, Alaina L. Laird, Riley J. Latempt, Marley L. Marshall, Kinley T. Mireles-Cook, Katelynn E. Perkinson, Dawson R. Petrea, Anna M. Phillips, Michael T. Roberts, Katherine E. Robinson, Alayna M. Rothe, Sawyer E. Schuster, Cheyenne R. Scott, Brody J. Short, Alyssa J. Smith, Morgan P. Steckel, Samantha M. Strubberg, Leah R. Van Deven, Maebre A. Varble, and Benjamin H. Zimmerman.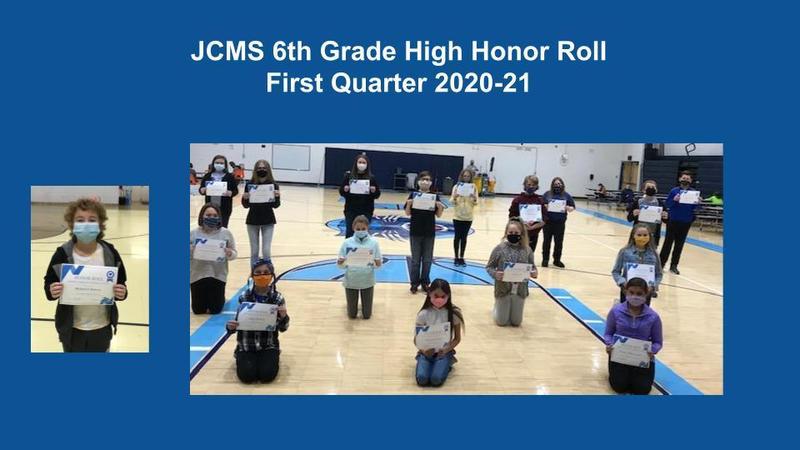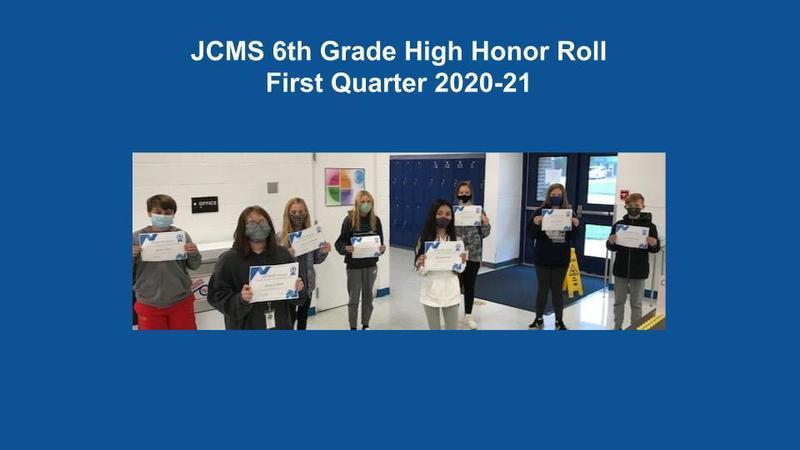 6th Grade Honor Roll:
Madalyn G. Aday, Charlotte E. Beasley, Anna F. Beauchamp, Chloe I. Beemer, Emily A. Benz, Katherine J. Cornelius, Bailee J. Hanlon, Lilian C. Judkins, Anna C. Kribs, Josie R. Lakin, Mila G. Lancaster, Alex B. Martin, Ryan W. Strang, Kaden M. Strohbeck, and Brookelyn M. West.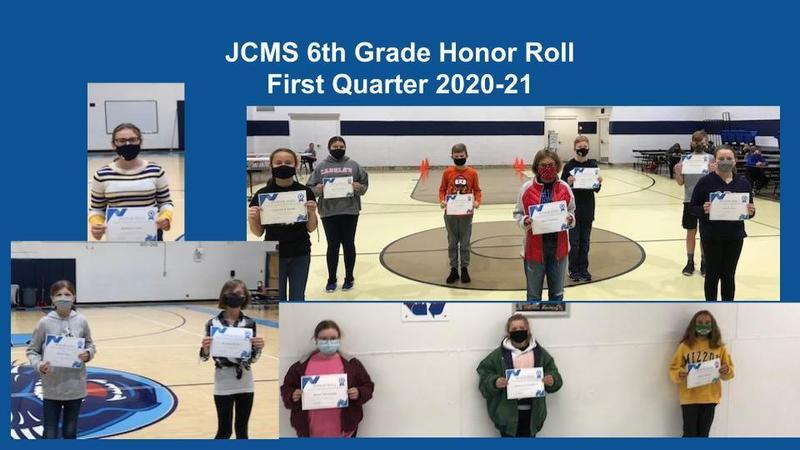 5th Grade High Honor Roll:
Kaylee E. Baggett, Tate R. Barnett, Olivia R. Behl, Holly A. Brainerd, Courtney H. Breden, Makenna K. Brunaugh, Madisyn M. Burch, Marley J. Cazier, Adalynn R. Deardeuff, Jaron C. Decker, Quincy M. Desherlia, Cheyenne M. Fessler, Ella R. Graham, Ella J. Green, Mason P. Green, Andrew L. Hayes, Kaden S. Heape, Emma C. Heitzig, Sophie G. Hetzel, Adalyn F. Hutchens, Mia G. Karrick, Loial J. McCoy, Raymond P. McElligott, Hudson T. Schannot, Emma F. Settles, Emelia G. Sutton, Marlie M. Tenorio, Maxx A. Tenorio, Bentley J. Threet, and Peyton N. Young.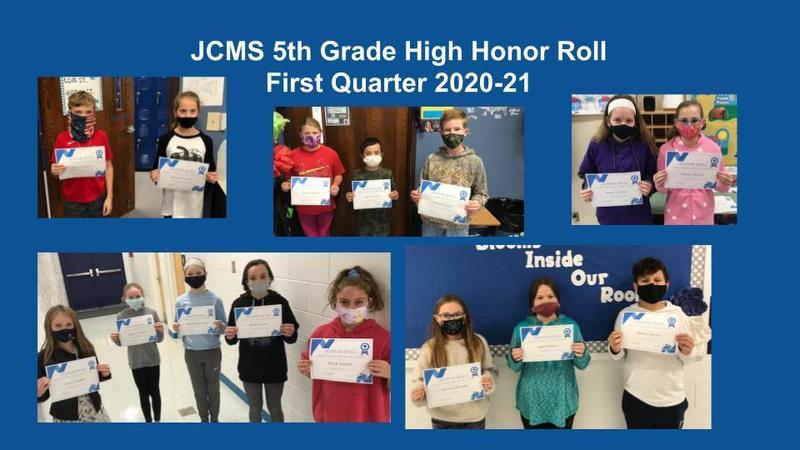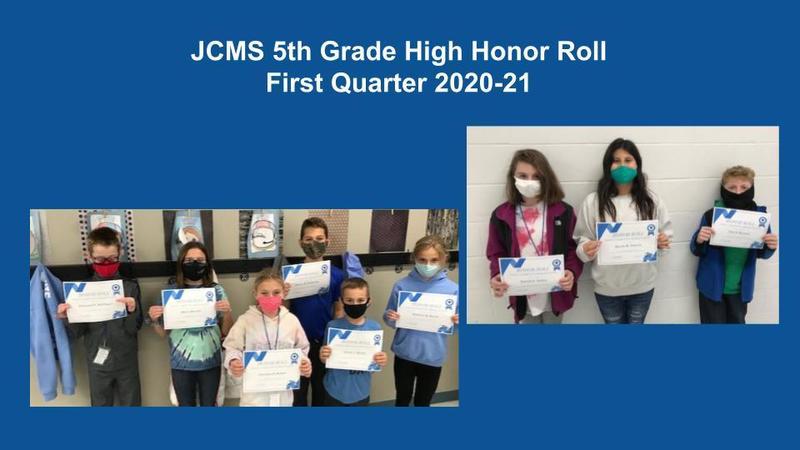 5th Grade Honor Roll:
Makswell F. Bogart, Jaxson A. Brown, Mason J. Burney, Kyah L. Deverger, Justice L. Drainer, Chase L. Duggan, Angelina L. Dulaney, Kyra M. Georgevits, Madison K. Green, Sophie S. Hackethal, Tabitha S. Isakson, Gracie L. Isringhausen, Jaya A. Jones, Brenley P. Kelly, Samantha U. Latimore, Tegan R. Little, Anna E. Morgan, Roanna B. Newton, Tara L. Reno, Ryan C. Schaake, Kiersten R. Schulte, Kayden M. Sinclair, Alexander R. Timpe, Antony M. Timpe, Lauren E. Towell, Riley J. Vanek, Julia D. West, Gabriella M. Whitlock, Alyse L. Williams, Tucker E. Woolsey, and Jagger K. Young.