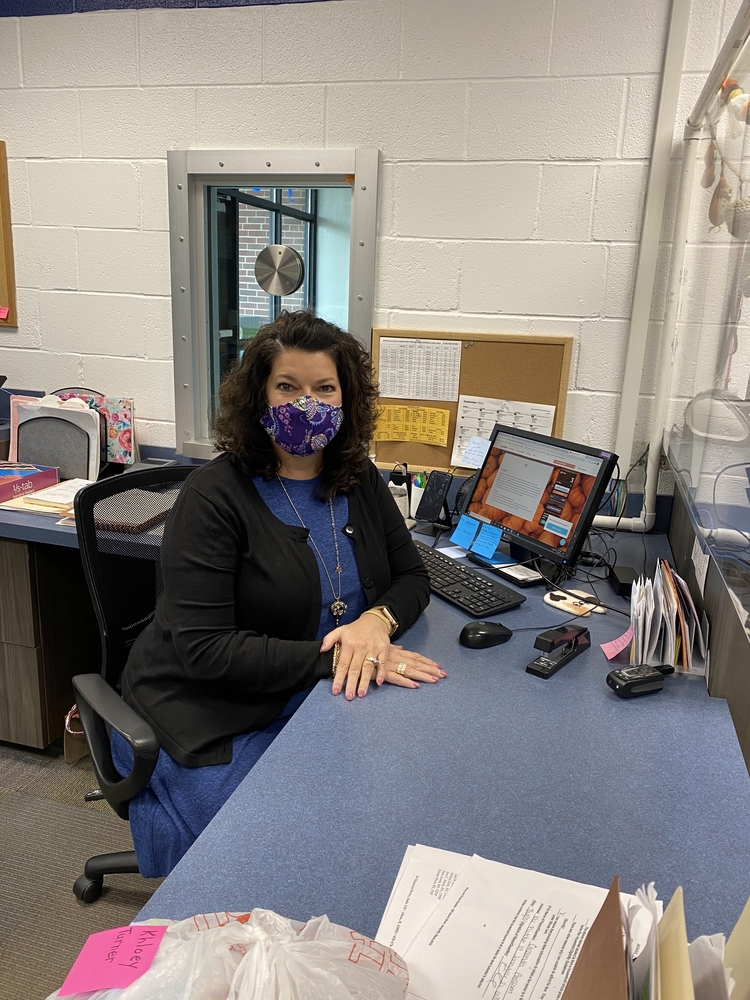 New Faces at East Elementary...
Kim Anderson
Thursday, October 01, 2020
East Elementary secretary, Lori Tepen comes to us from JCHS, where she worked as a paraprofessional. Lori and her husband Kevin live in Jerseyville and have four adult daughters. They welcomed their first granddaughter in May. " I am very excited to be working with such wonderful students and staff at East, everyone has been very welcoming and helpful, making the transition an effortless one." We are lucky to have Lori at East Elementary.