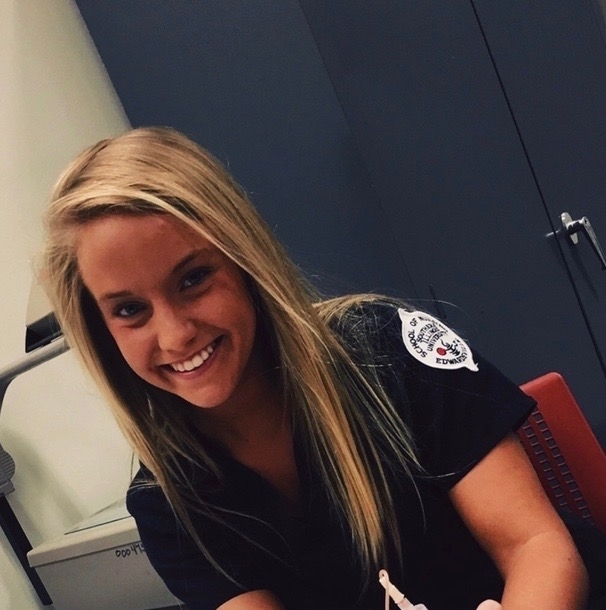 New Faces at East Elementary...
Kim Anderson
Wednesday, September 30, 2020
Ms. Stringer is our new school nurse. Ms. Stringer is from Carrollton, Illinois. She graduated from SIUE with a BSN. Ms. Stringer has previous nursing experience at Gateway Regional Medical Center and we are so fortunate to have her at East Elementary this year.