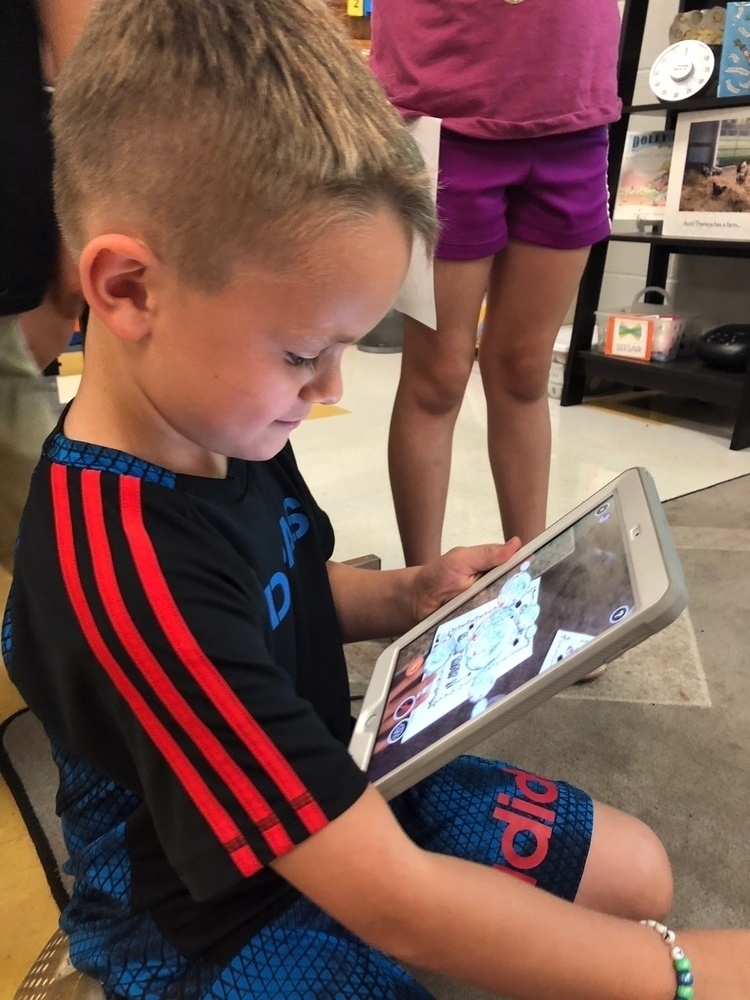 Happy Dot Day! Mrs. Campbell's 2nd grade class invites you to "Make it Matter"
Melanie Fessler
Sunday, September 15, 2019
International Dot Day is a day to celebrate being brave enough to "make our mark" and making every day a day to make someone smile! Whether that is saying something kind or showing a random act of kindness at school, home or in the community.
The students in Mrs., Campbell's class created a Dot Day class book and used Quiver to bring their dots to life. The song they sang will definitely bring a smile to your face and inspire you to make it matter! #Jersey100Proud