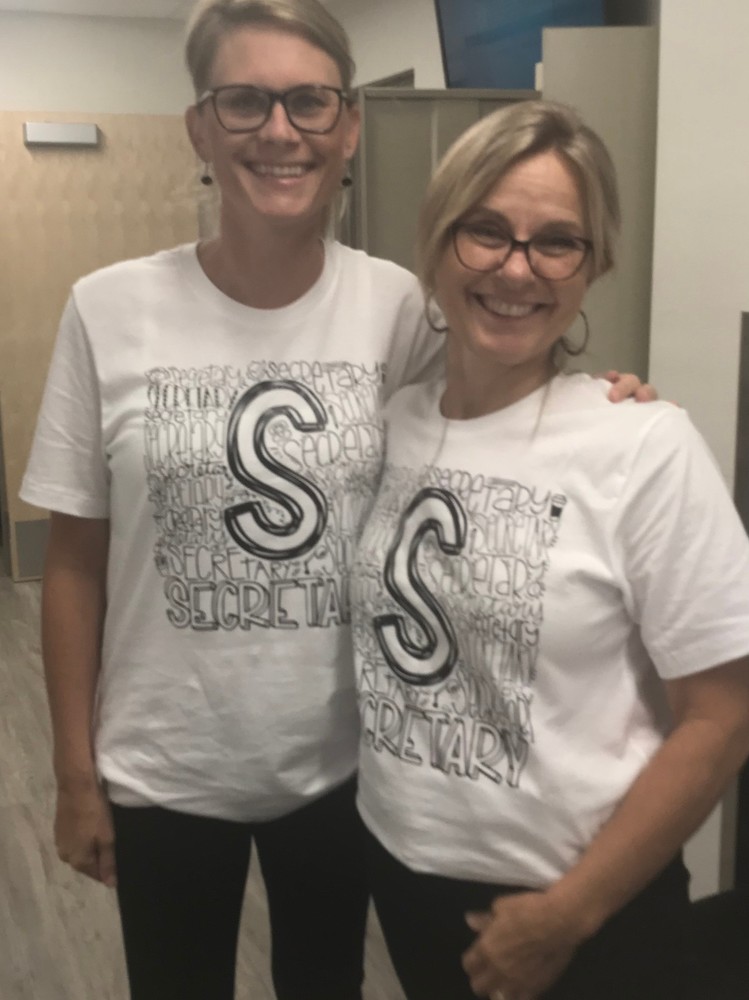 Smiling Faces Welcome the Sudents at West Elementary.
Melanie Fessler
Saturday, August 17, 2019
Debbie Batton and Lindsey Becker are the two smiling faces that greet the students in the office at Jerseyville West Elementary. These two both go above and beyond to help the students and make sure they feel comfortable at school. They are both multitasking all day long, yet they are always seem calm and collected. If anyone student or staff is having a rough day stopping in the office will certainly put a smile on their face. Thanks Debbie and Lindsey for going the extra mile each and everyday to keep kids safe and happy.