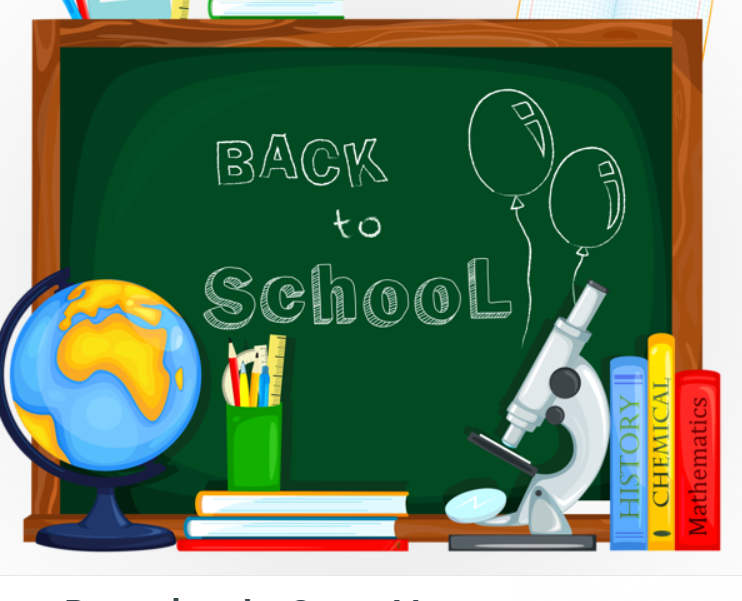 West Elementary Back to School Countdown
Kristie Hurley
Tuesday, August 06, 2019
Ms. Stacy Beauchamp, West Elementary first grade educator shares her excitement about the first day of school.
"I LOVE back to school time! I always have. When I was a kid I couldn't wait for registration day to find out my teacher and peek in my new classroom. I begged my mom to go get my school supplies. Oh, the Laura Frank notebooks and folders!
I spent seven years at West Elementary as a kid (Kind.- 6th grade). As an adult I've spent most of my career there too! Now, my school supplies are a new yearly planner and some great decor for my classroom!"