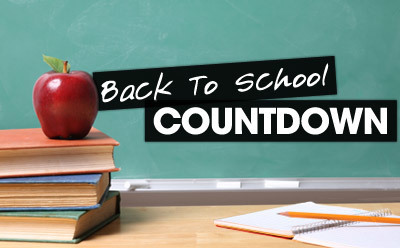 Back to School Countdown featuring Ashley Breitweiser
Dr. Jason Brunaugh
Monday, August 05, 2019
My first school picture (1988 Kindergarten West Elementary) and my yearbook photo (2019 at JCMS)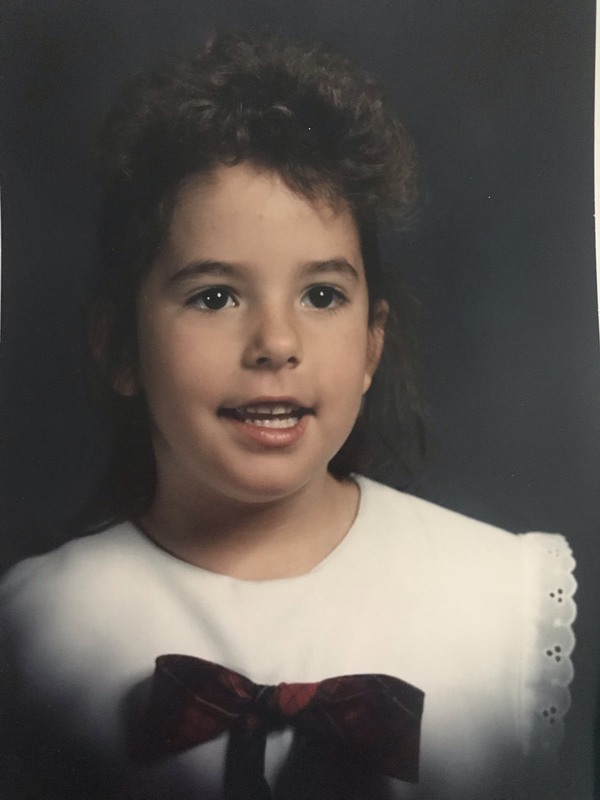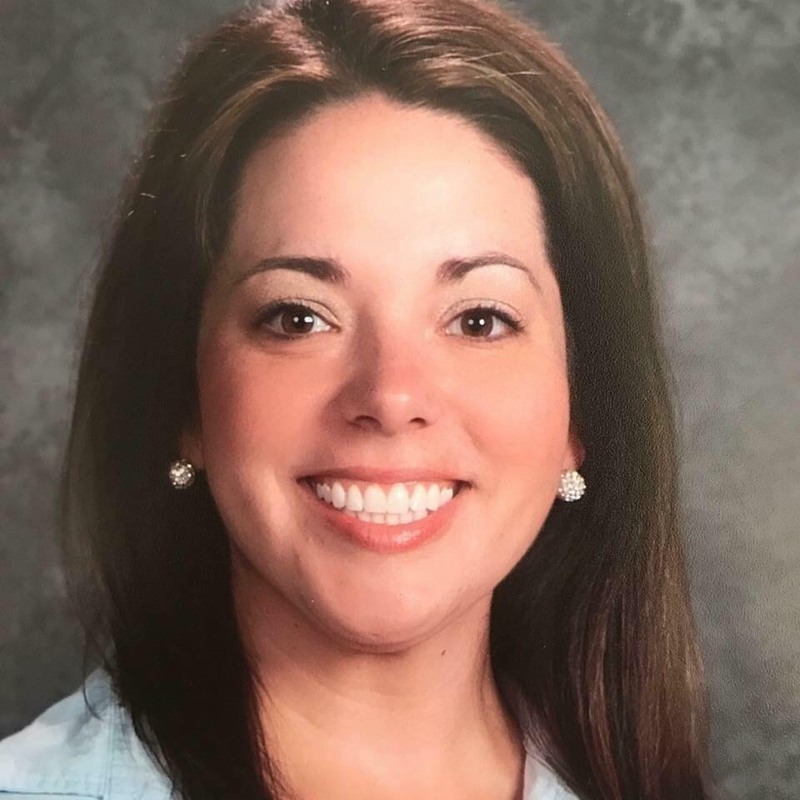 "What I LOVE about school starting is that it is a new beginning! It's a clean slate to set new goals, meet new people and to make improvements!
️
My favorite thing about teaching is seeing the growth in students throughout the school
year. Being able to witness their academic gains from August to May is truly a privilege.
I am looking forward to the new school year, our new Science Curriculum
, and getting to know my new students!"
- Ashley Breitweiser, 7th Grade Science at JCMS