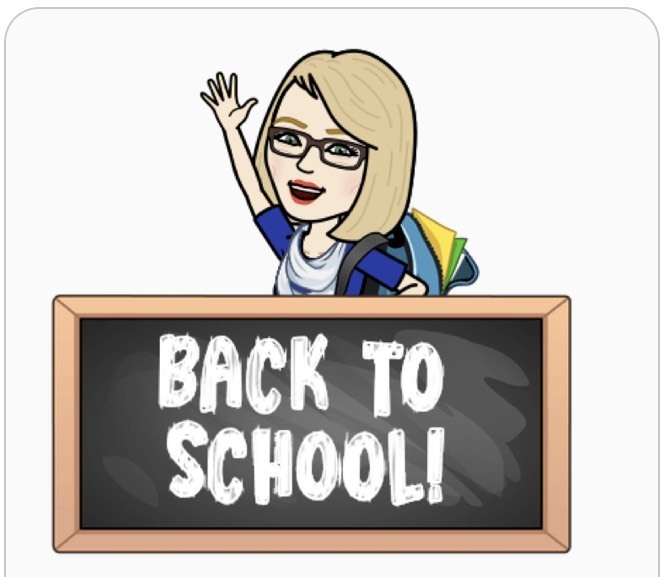 JCMS Back to School Countdown featuring Beth Smilack
Dr. Jason Brunaugh, JCMS Principal
Friday, August 02, 2019
Our back to school countdown continues with some memories from one of our many valuable paraprofessionals!
"My name is Beth Smilack. I am a paraprofessional at JCMS working in Mrs. Heineman's Life Basics classroom - home of some of the coolest kiddos in the school!
My fondest memories of middle school are also my favorite school memories of all because that was when I was finally starting to figure out who I was and who I wanted to be. I was finally out of elementary school, I got to change classes and make decisions on some of my electives, I had a locker for the first time and I had some very cool teachers who really took an interest in me as an individual. I remember reading a lot during that time because we had an awesome library. Those days in middle school were really what molded me into the person that I would become."