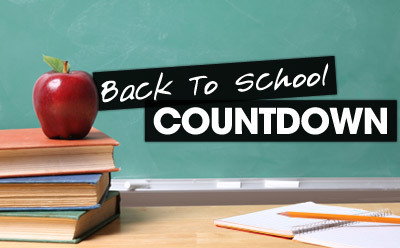 JCMS Back to School Countdown
Dr. Jason Brunaugh, JCMS Principal
Thursday, August 01, 2019
East Elementary Principal, Mrs. Anderson, had a great idea about highlighting our district teachers as we countdown the start of our school year. Please be on the lookout for numerous posts highlighting our teachers favorite things about back to school time, their favorite middle school memories, or what they are excited about for this school year.
Jersey Community Middle School will begin their countdown by featuring Mrs. Debbie Loges (Special Education Social Emotional Educator) and our new Dean of Students, Mr. Thomas Leslie.
Debbie Loges - Special Education Social Emotional Educator
I love the general feeling of excitement from the kids at the beginning of each school year. There are new opportunities for everyone, everything is fresh and new and it seems like anything is possible!
My 6th grade school picture :)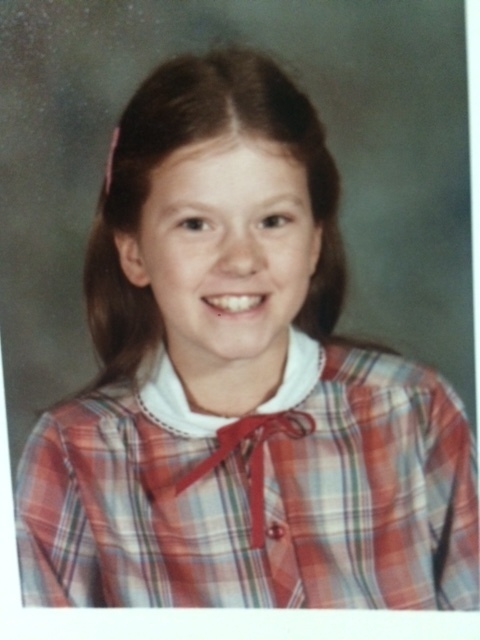 Thomas Leslie - JCMS Dean of Students
I am so excited to join the JCMS team for the 2019-2020 school year! I am looking forward to getting to know all of the students, faculty, and staff so we can make it a great year. I have been impressed with the JCMS students and teachers, as they have established a family culture that I am excited to be a part of!