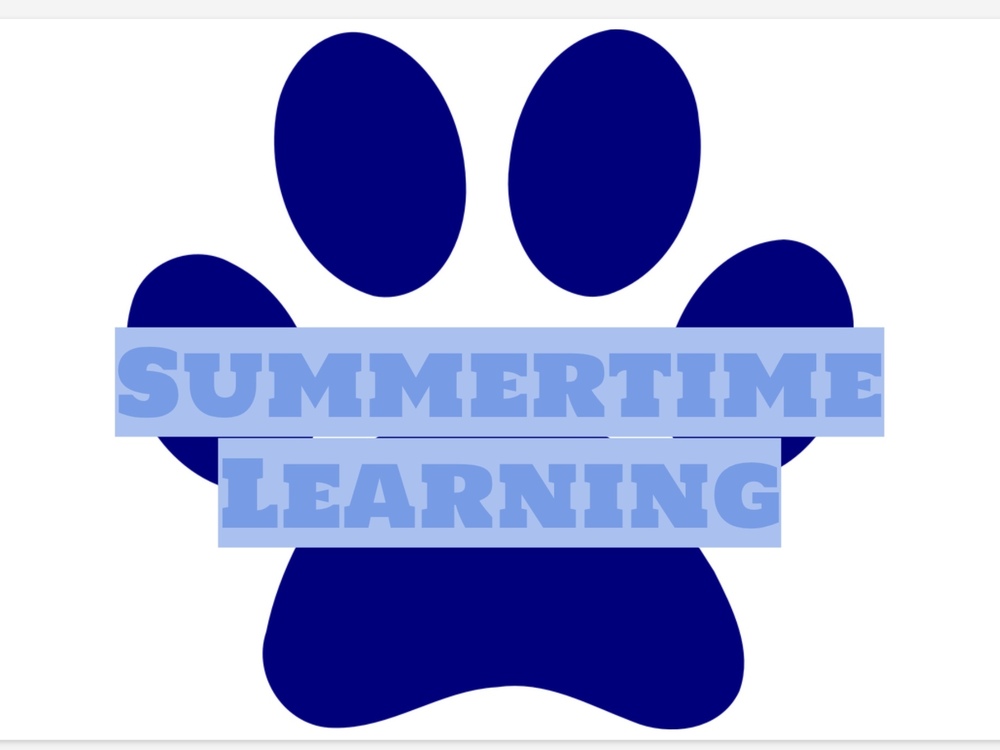 Striving for Excellence at Jersey 100
Melanie Fessler
Thursday, August 01, 2019
Teachers and staff spend countless hours learning and researching in the summer to prepare for the next school year. This summer teachers had the opportunity to personalize their learning and earn Learner Badges. The focus of the professional development was to research best practices for the classroom and discover how technology can enhance learning. Twenty-five teachers participated in this personalized learning opportunity. These teachers earned 52 badges and spent over 190 total hours volunteering their time to learn.
These numbers do not include all the time teachers spend preparing their rooms and studying curriculum in the summer.
One teacher's comment about the professional development: " The book I read was my favorite ever and because of it I can't wait for the school year to start!
Three teachers earned all four badges offered this summer. Way to go!
Stacey Kuebrich, Christine Herkert, and Julie Dugan.
Thanks to everyone for going above and beyond for the students in the Jersey 100 District.
#Jersey100Proud