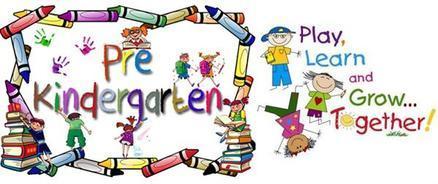 Prekindergarten Child Find Screenings
Jersey 100 Pre-K
Wednesday, May 29, 2019
Jersey Community Unit School District No. 100 will be administering speech, vision, hearing, and developmental screenings during the month of June for prekindergarten age children.
If you have a child who will be 3 or 4 years old by September 1, 2019 that you would like screened for prekindergarten or early childhood placement for the fall of 2019, please call 618-498-5561 (ext. #5) for an appointment.
Screenings will be held at West Elementary on Wednesday, June 19, 2019. Afternoon and evening appointments available.