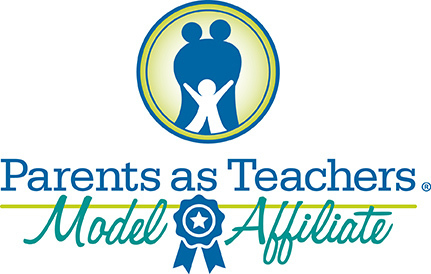 Birth-to-Three Screenings
Birth-to-Three
Wednesday, May 15, 2019
June 6, 2019
10:30 am - 2 pm
Jerseyville West Elementary
1000 W. Carpenter St.
Early Childhood Screenings for Families with Children 0-3 Years Old
Expectant Mothers Encourage to Apply
Federal Poverty Guidelines Apply for Eligibility
Children will be screened for cognitive, fine/gross motor, social & emotional development
Call 618-498-4322 Ext. 4
Appointments Preferred - Walk-Ins Welcome
Sack Lunch provided for families!